What Are Cataracts?
The lens in your eye is normally crystal clear, but when it becomes opaque, we call it a 'cataract'. A cataract is NOT a film or growth that occurs in the eye, it is simply a cloudy lens.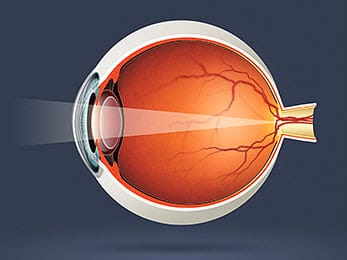 In A Normal Eye, Light Passes Through The Clear Lens And Focuses On The Retina.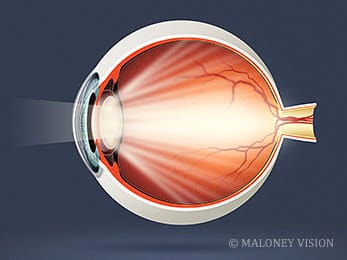 A Clouded Lens Or Cataract Causes The Light To Scatter Across The Retina.
As the opacity worsens, it prevents light from properly focusing on the retina, the light sensitive tissue lining the back of the eye. Early lens changes or opacities may not disturb vision significantly. But as the lens continues to change, your vision becomes blurred and you may begin to notice glare, haziness, and difficulty seeing street signs or reading, for example.

Meet Your Doctor

Dr. Neda Shamie

Recognized as an expert in complex vision correction surgery, Dr. Neda Shamie has earned a reputation for excellence and innovation in cataract, refractive and corneal surgery over her 20+ year career. But her true passion is and remains her patients and being their advocate in finding the solution that can most positively impact their quality of life.
Dr. Neda Shamie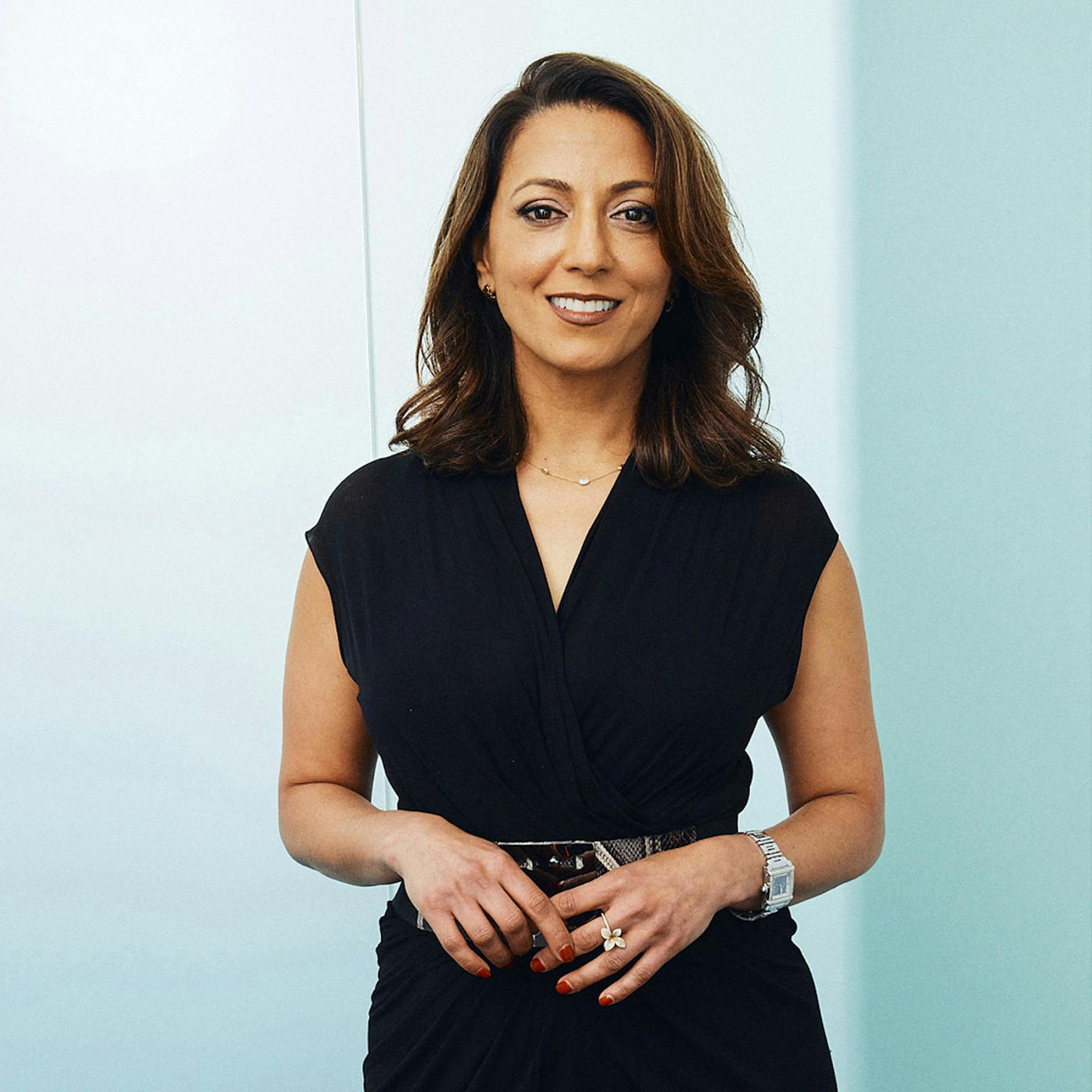 Meet Your Doctor

Dr. Arjan Hura

A fellowship-trained and award-winning surgeon, Dr. Arjan Hura, performs the full spectrum of vision correction procedures at MSVI. Committed to patient advocacy and safety, mentoring students, and innovative clinical research, Dr. Hura is passionate about providing the highest possible medical and surgical vision care to his patients.
Dr. Arjan Hura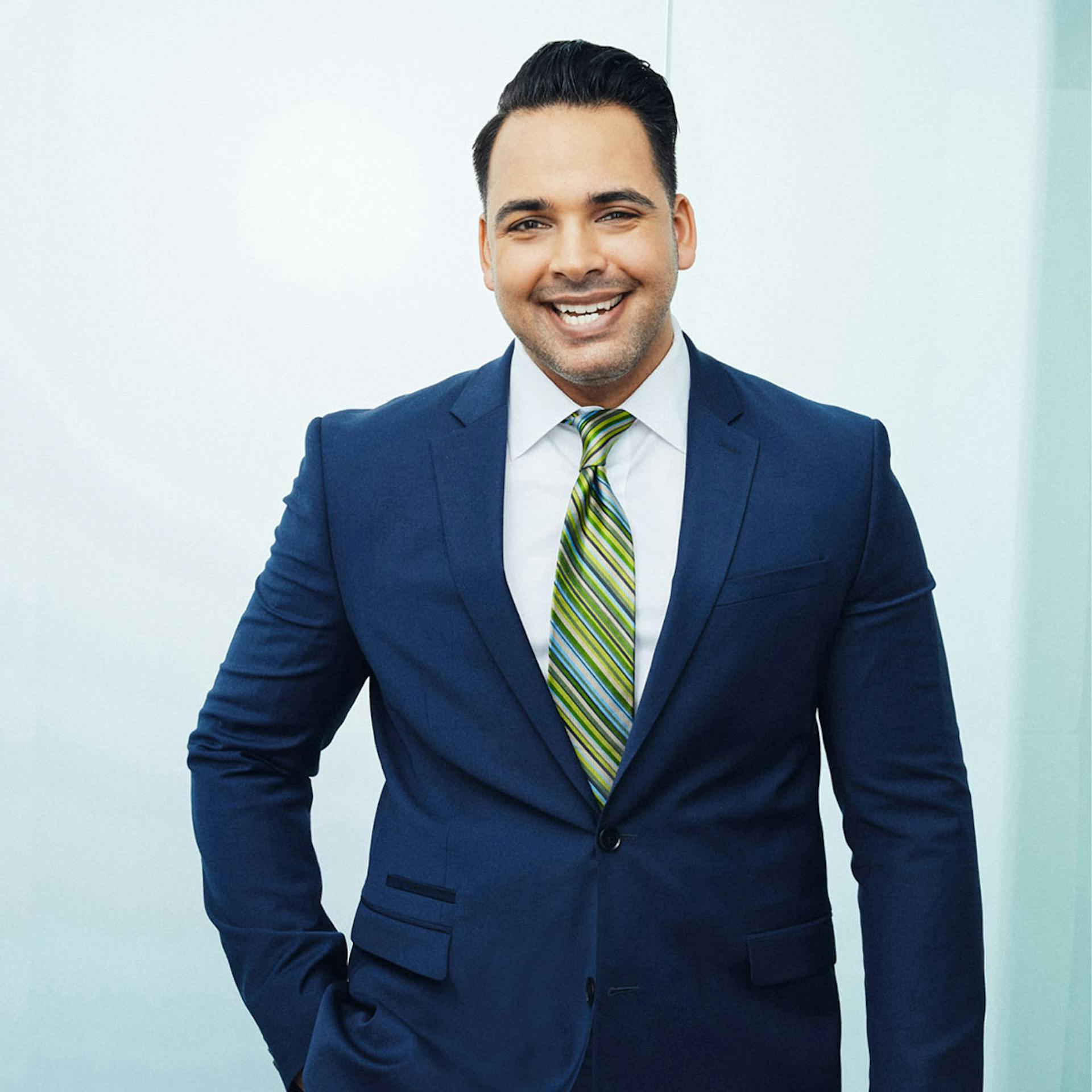 Types of Advanced Lenses
Light Adjustable Lens
The Light Adjustable Lens is the only lens implant whose power can be adjusted after surgery by shining a precise pattern of ultraviolet light on the lens. There is no need to undergo an additional surgical procedure like LASIK for perfect vision.
Advanced Multifocal Lens
The multifocal lens is similar to bifocal or trifocal glasses, and can provide a very wide range of vision. You will generally have the ability to see far away and read without glasses. More than 90% of patients with these lens implants use glasses never or only occasionally.
Advanced Extended Range Lens
The extended range lens falls in between the single focus lens and the multifocal lens. The extended range lens offers crisp distance vision day or night without the halos around lights one may have with the multifocal lens.
Small Aperture Lens
The Small Aperture Lens is designed to give you the advantage of clear, focused vision from near to far, and everything in between.
Advanced Toric Lens
The toric lens implant is designed to correct larger amounts of astigmatism. The other lenses do not provide good vision in patients with high astigmatism. The toric lens offers excellent distance or close vision (but not both) in patients with high astigmatism.

Dr. Shamie Explains Cataracts
Cataracts are caused by the natural aging of the lens of the eye. As explained by Dr. Neda Shamie, it happens to be a quick, routine and painless procedure with a multitude of benefits. Watch to learn more.
What Are The Symptoms
Of Cataracts?
Blurry or hazy vision, or dim vision that requires brighter lights in order to read small print
Increased glare and sensitivity to light, especially in bright sunlight or while driving at night
A yellowing of the vision
Distortion, double images, or ghosting of the vision
Increased nearsightedness, requiring frequent changes in your glasses prescription
How Are Cataracts Diagnosed
And Treated?
You'll need to have a thorough examination of your eyes, including dilation and an attempt at a new glasses prescription. At first, a change in your eyeglass prescription may be all that is needed to temporarily improve your vision. When you feel that your vision affects your daily activities or your lifestyle and you desire better vision, cataract surgery in Los Angeles should be considered. Cataracts can only be removed with surgery.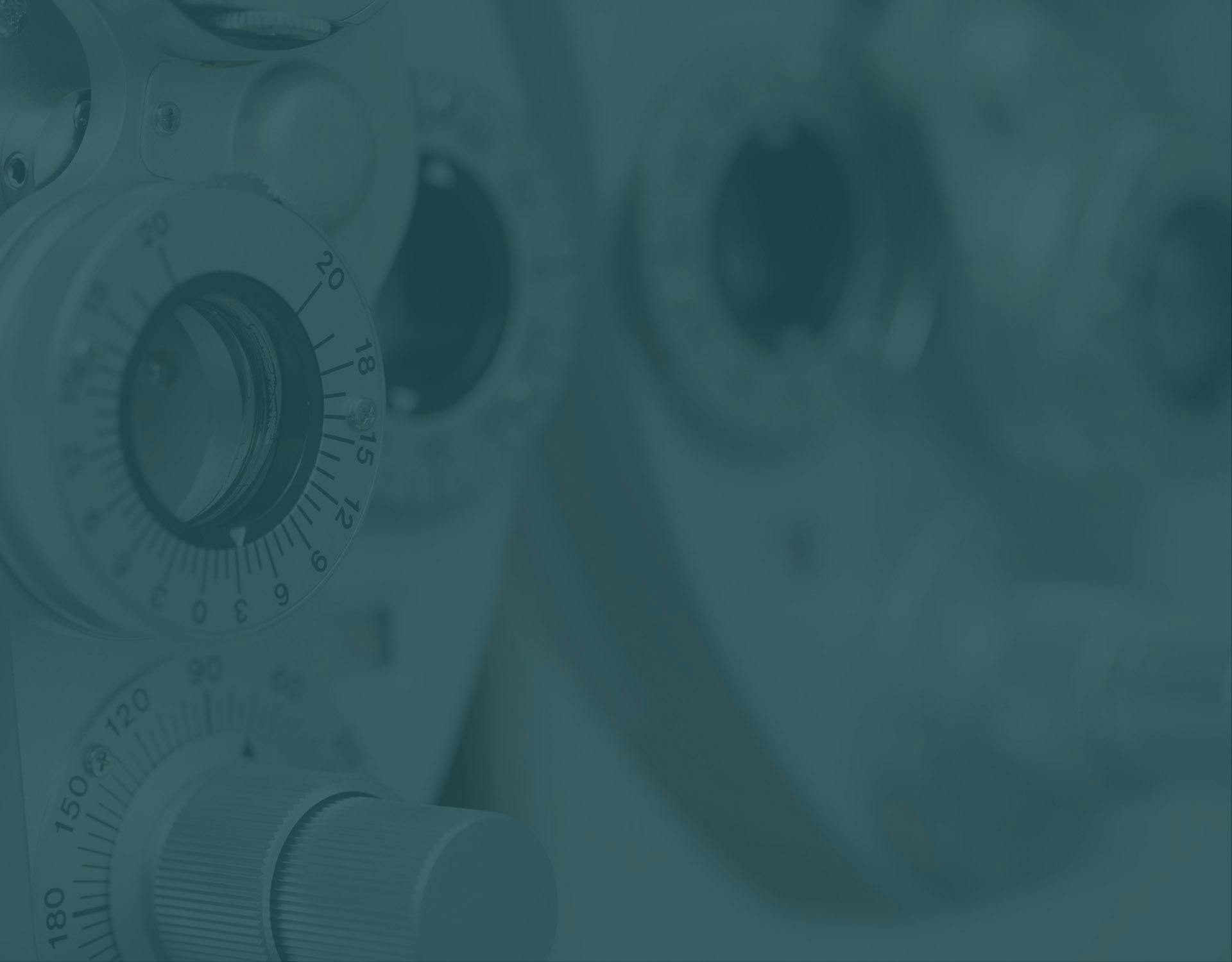 Frequently Asked Cataract Surgery Questions
Frequently Asked Cataract Surgery Questions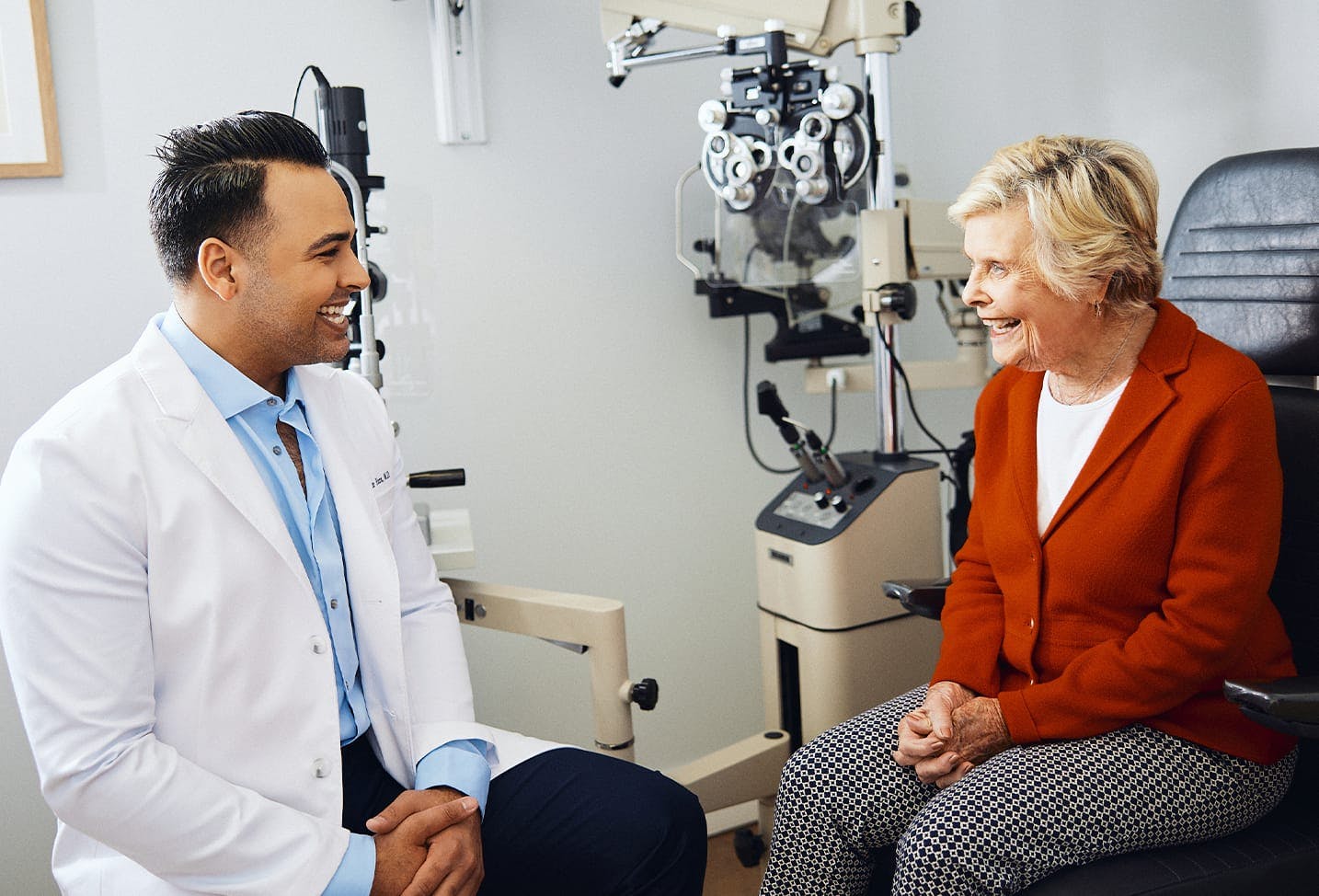 Schedule Your Cataract Consultation & Comprehensive Exam
Find out if you are a candidate by calling or emailing today. Cataracts are a normal part of aging, but they don't have to impede your lifestyle. With the innovations now available in cataract surgery, Dr. Shamie and Dr. Hura can restore your ability to see clearly and enjoy your life. With a comprehensive Cataract Consultation, you will be able to find out about all of your options and decide for yourself when and if laser cataract surgery in Beverly Hills & Los Angeles is right for you. We would love to have you be one of our thousands of happy, cataract-free patients.