Improve Your Vision.
Improve Your Life.
Of all the amazing components of human anatomy, the eyes may be the most marvelous. They are your primary tools of awareness. The ability to see allows you independence, mobility, and appreciation of visual beauty and form.
You're here now because you probably don't see as well as you'd like to. And perhaps you are tired of the limitations of glasses and daily burden of contact lenses. Vision correction surgery at Maloney-Shamie Vision Institute can offer you freedom, possibilities, and the simple joys of life with crisp, clear vision from the moment you awaken.


Meet the Doctors

Dr. Robert Maloney

A pioneer in the field of refractive surgery, Dr. Robert Maloney brings more than 30 years of experience to our practice, offering patients an unparalleled level of expertise reflected in his impressive outcomes. Dr. Maloney is regarded as one of America's most highly respected eye surgeons, and for good reason.

Read more about Dr. Maloney
Dr. Robert Maloney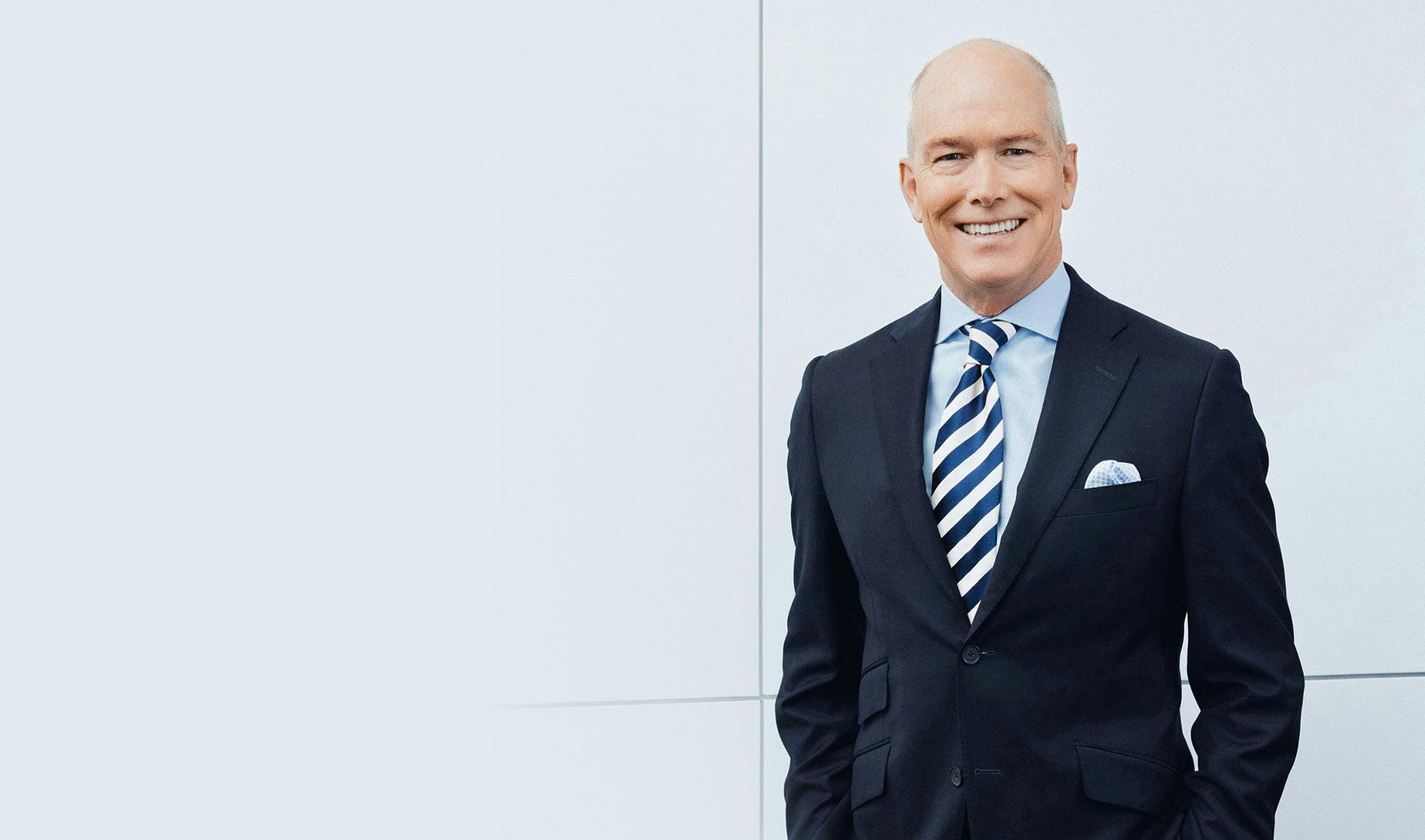 Meet the Doctors

Dr. Neda Shamie

Recognized as an expert in complex vision correction surgery, Dr. Neda Shamie has earned a reputation for excellence and innovation in cataract, refractive and corneal surgery over her 20+ year career. But her true passion is and remains her patients and being their advocate in finding the solution that can most positively impact their quality of life.

Read more about Dr. Shamie
Dr. Neda Shamie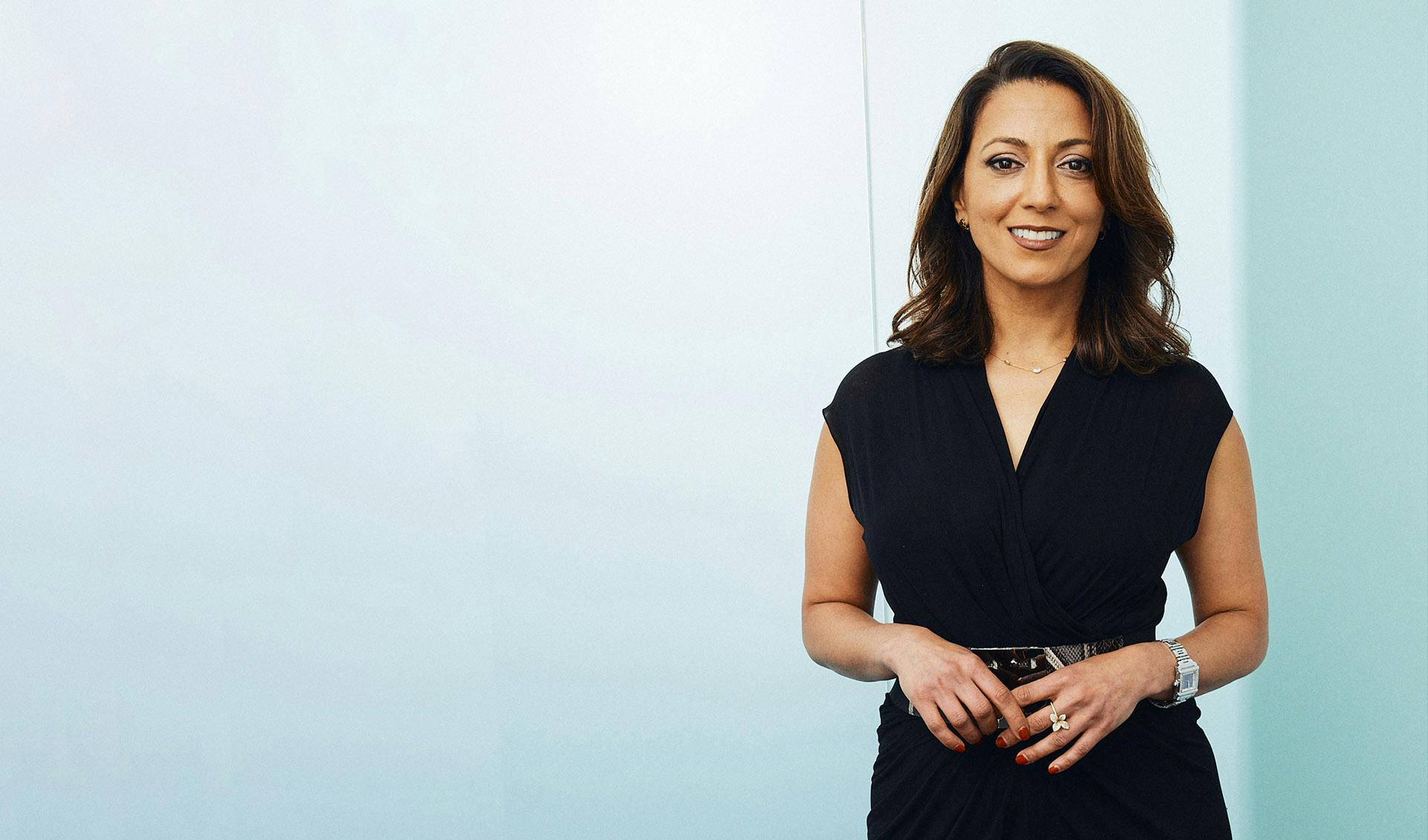 Meet the Doctors

Dr. Arjan Hura

A fellowship-trained and award-winning surgeon, Dr. Arjan Hura, performs the full spectrum of vision correction procedures at MSVI. Committed to patient advocacy and safety, mentoring students, and innovative clinical research, Dr. Hura is passionate about providing the highest possible medical and surgical vision care to his patients.

Read more about Dr. Hura
Dr. Arjan Hura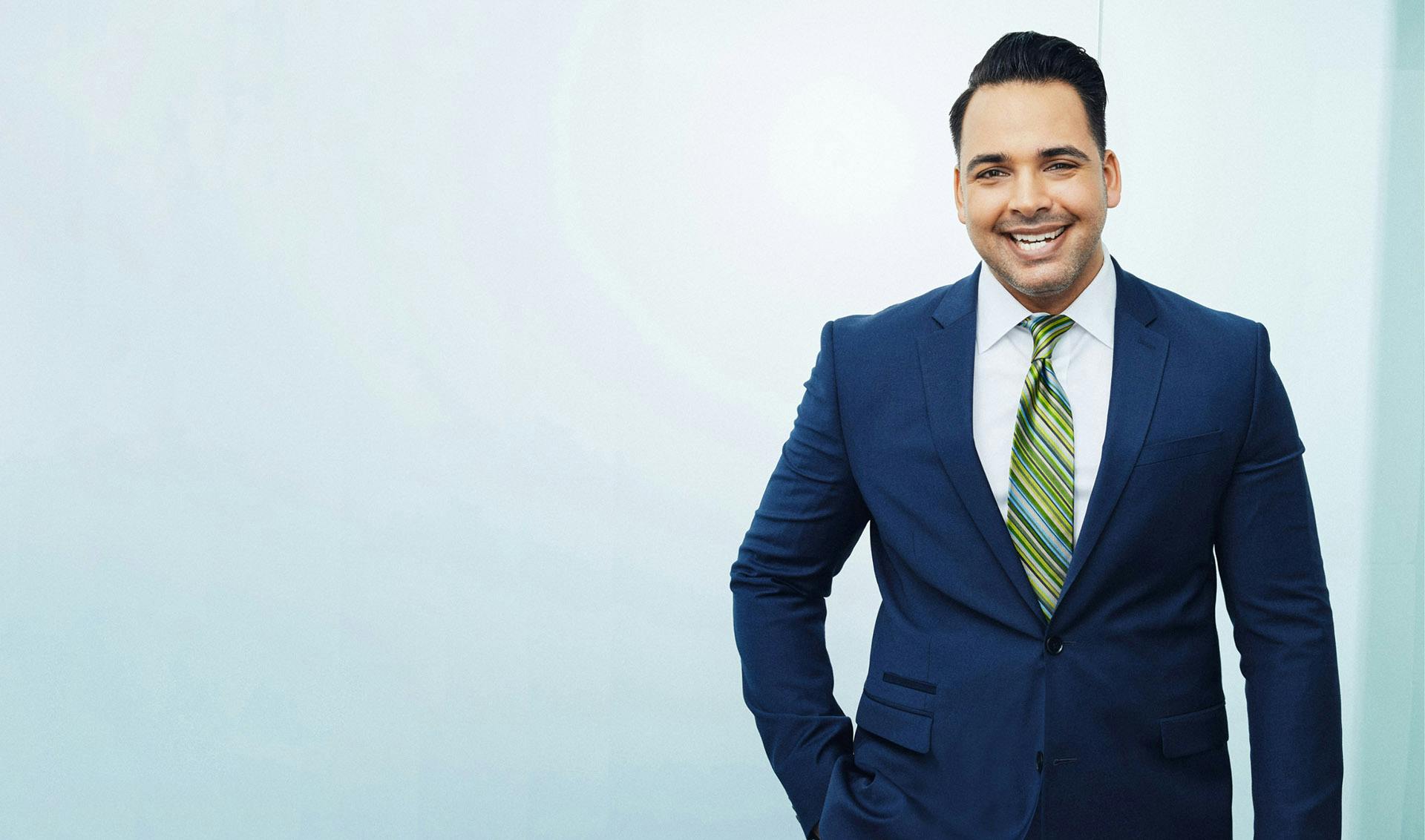 Better Vision in 2023
Why is impaired vision something we so readily accept? We convince ourselves it's not so bad – My contact lenses don't bother me. I've always worn glasses.
We believe that everyone deserves to be free from the limitations of poor vision. We're dedicated to providing the safest and most advanced vision correction treatments available to remove the burdens of glasses and contact lenses from your life. When you visit the Maloney-Shamie Vision Institute, you'll experience an elevated level of care brought to you by some of the most experienced vision care experts the area has to offer.

Experience
With more than 85,000 procedures performed and over 60 years of combined experience offering LASIK, EVO ICL, Advanced Lens Cataract Surgery and Cornea services to Los Angeles, the doctors of Maloney-Shamie Vision Institute are Los Angeles' experts in helping you achieve better vision without glasses or contact lenses.

Personalization
Your eyes are just as unique as your fingerprints and the right correction procedure for them will be just as unique. Maloney-Shamie Vision Institute offers customized solutions for improved vision at any stage of life. We work with you to find the best treatment not just based on your measurements, but your lifestyle, hobbies, career, and interests. Because we perform the full spectrum of vision correction procedures, we don't push the envelope of safety to make you fit into one category. And if you're anything less than a good candidate for surgery, we'll tell you.

Reputation
In a nationwide survey by Ophthalmology Times, Dr. Maloney was voted one of America's Top 10 vision correction specialists. He and Dr. Shamie are both recipients of the Senior Achievement Award by the American Academy of Ophthalmology for their contributions to educating other eye surgeons. Both have been voted yearly by peers to be among Castle Connolly's "Best Doctors" and Southern California SuperDoctors. Accolades are special but the best acknowledgement by our peers is that over 500 eye doctors or their family members have chosen MSVI for their own vision correction surgery.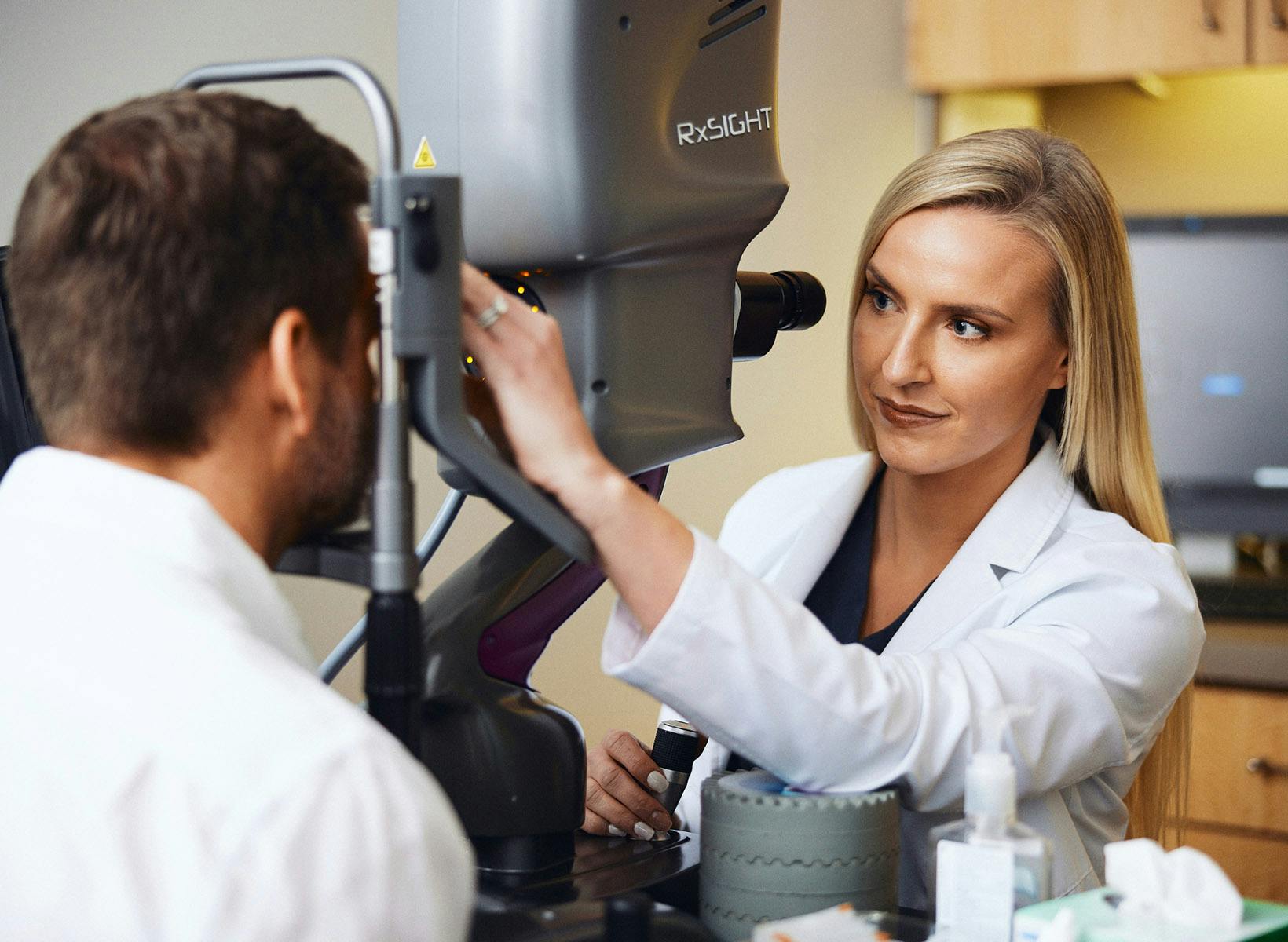 What Procedure is Best for You? Take the Quiz.
We offer a wide range of procedures, many of which can either enhance or restore your eyesight. To learn more about which of our procedures might benefit you most directly, take the helpful quiz by following the link just below.

Maloney-Shamie News & Media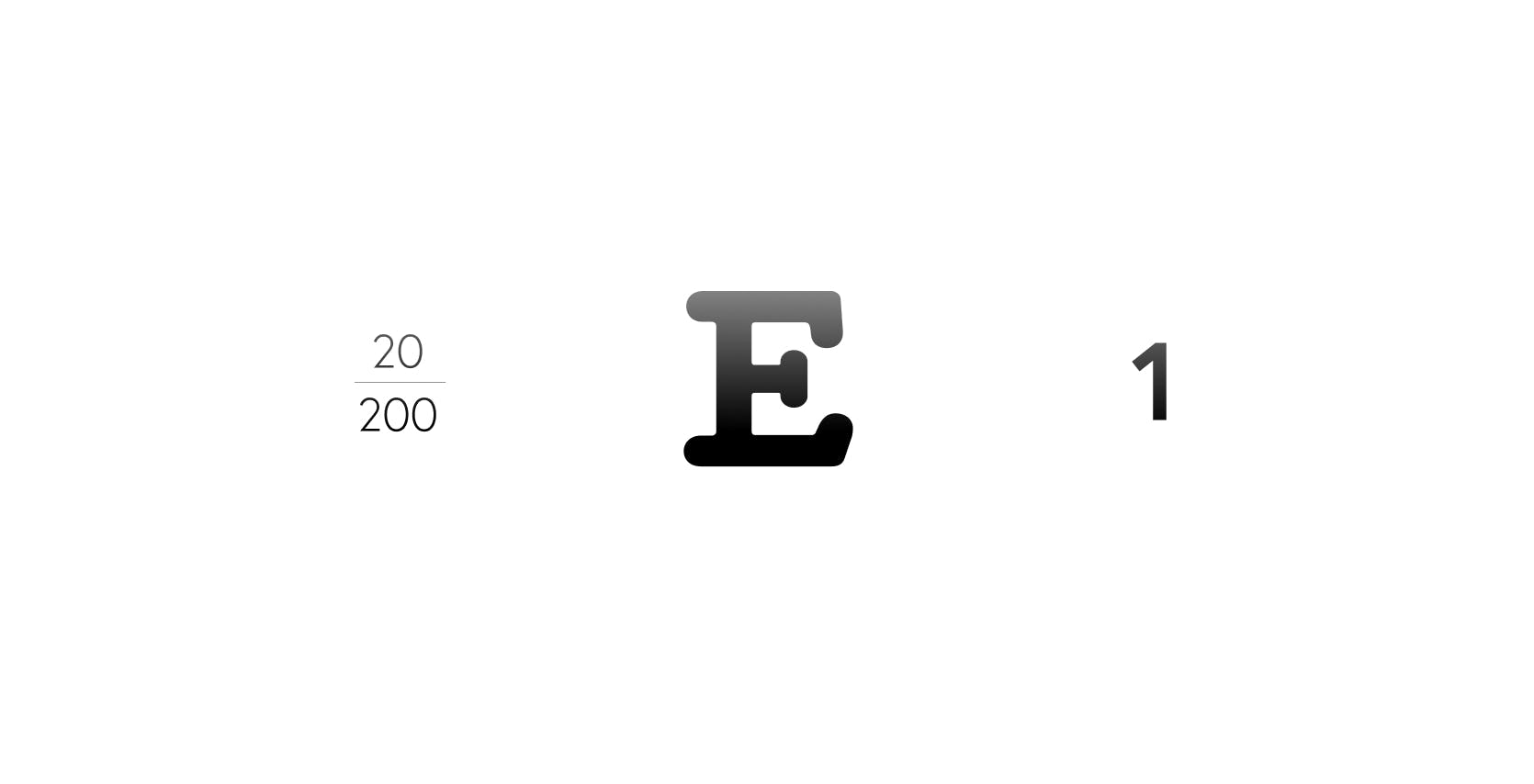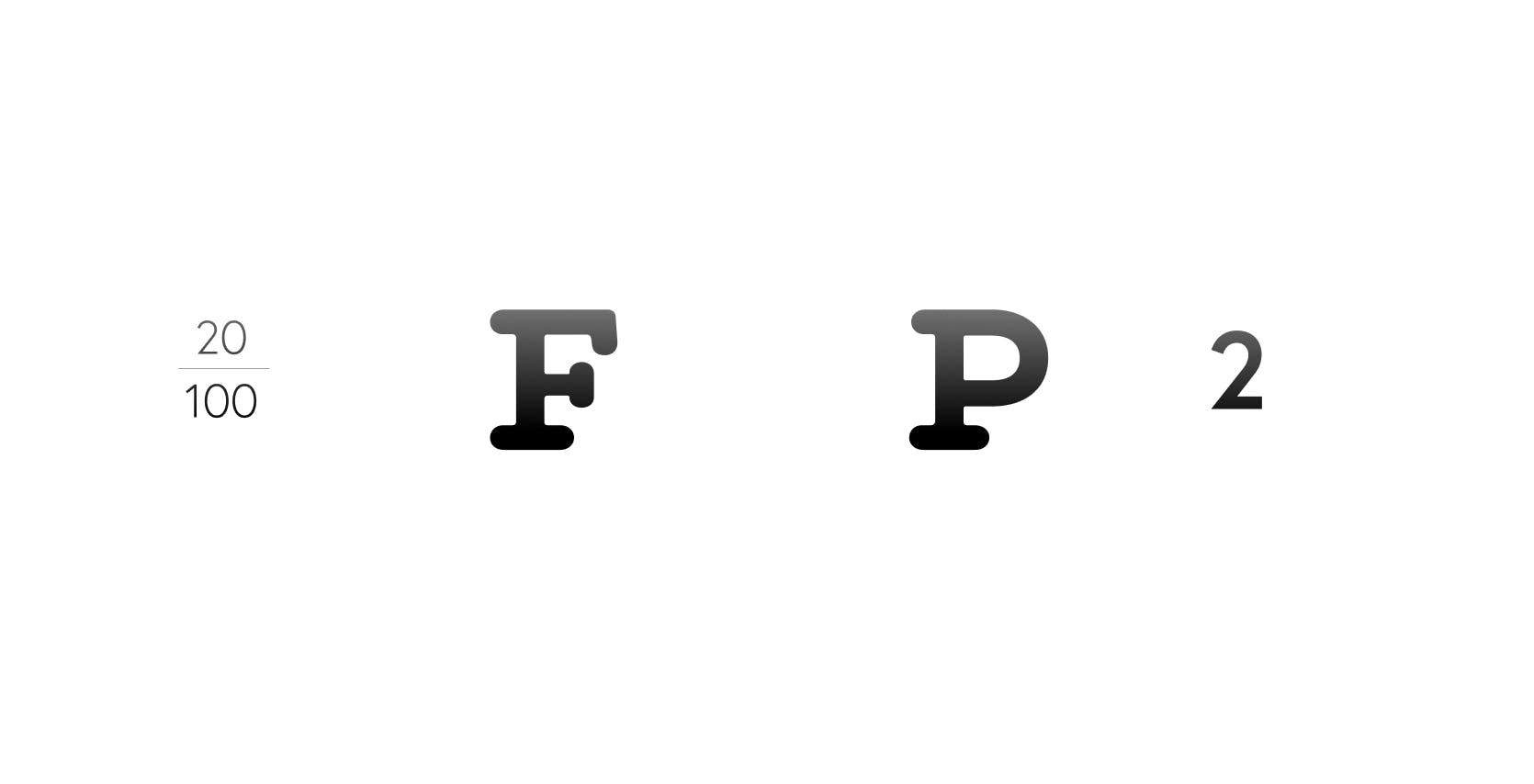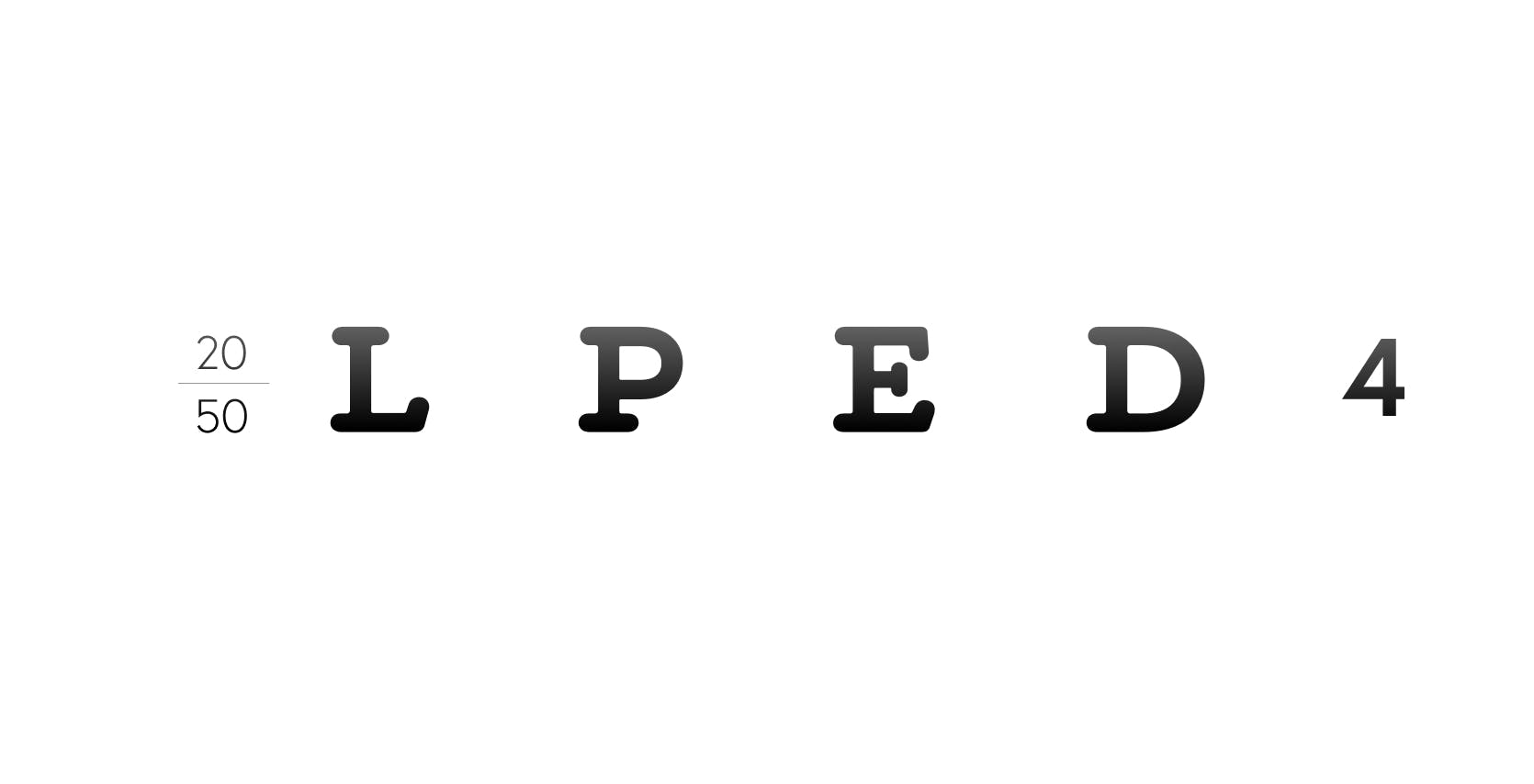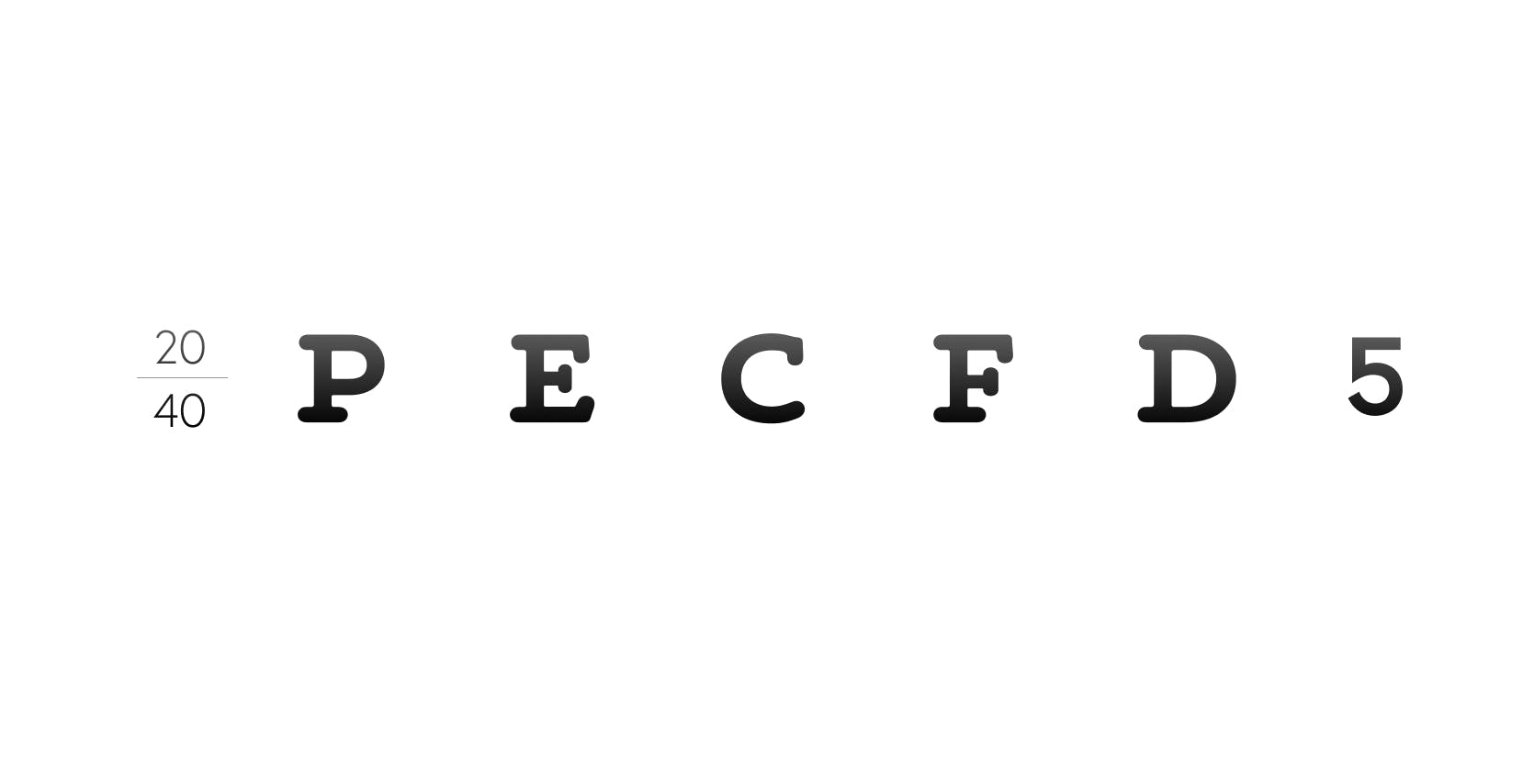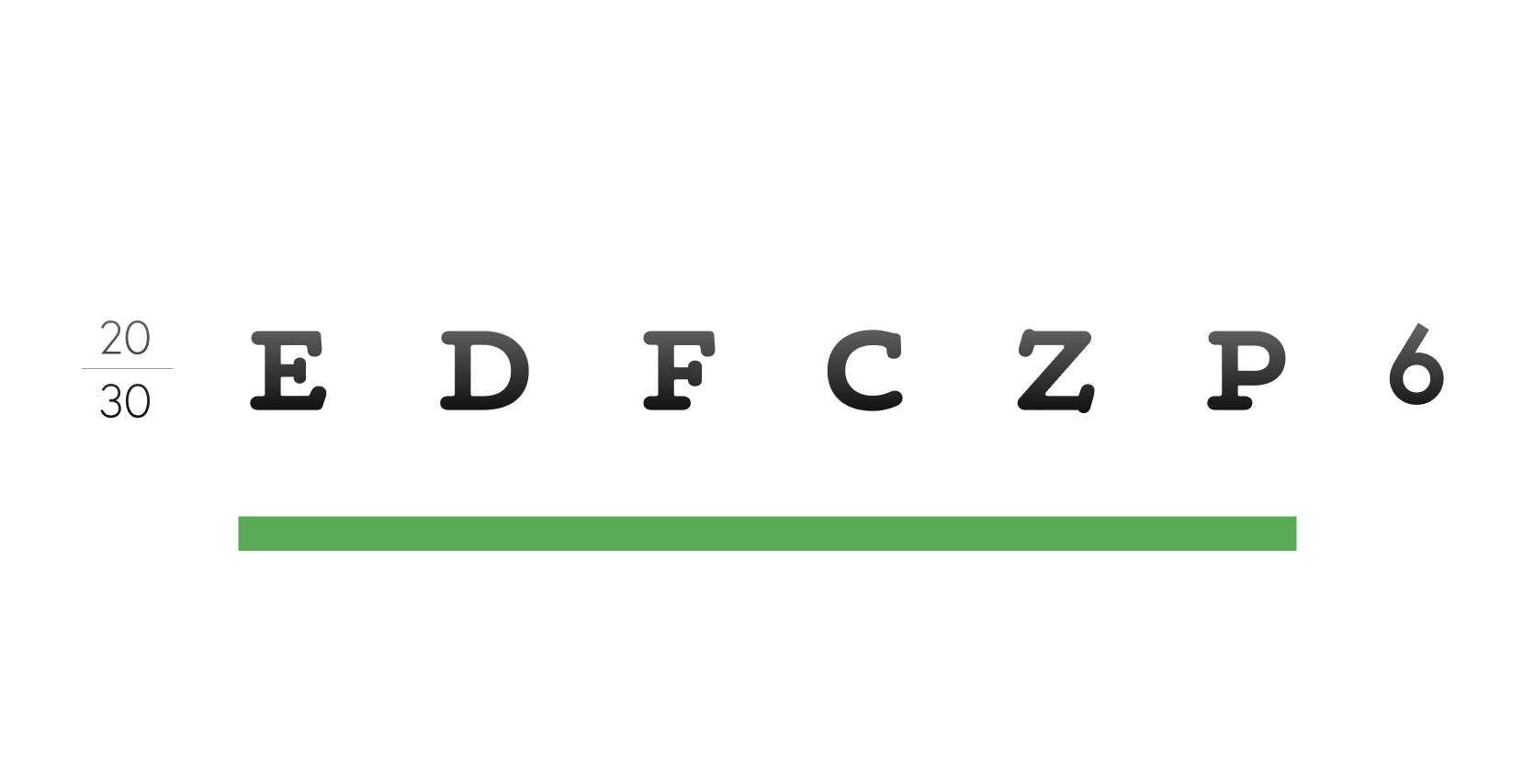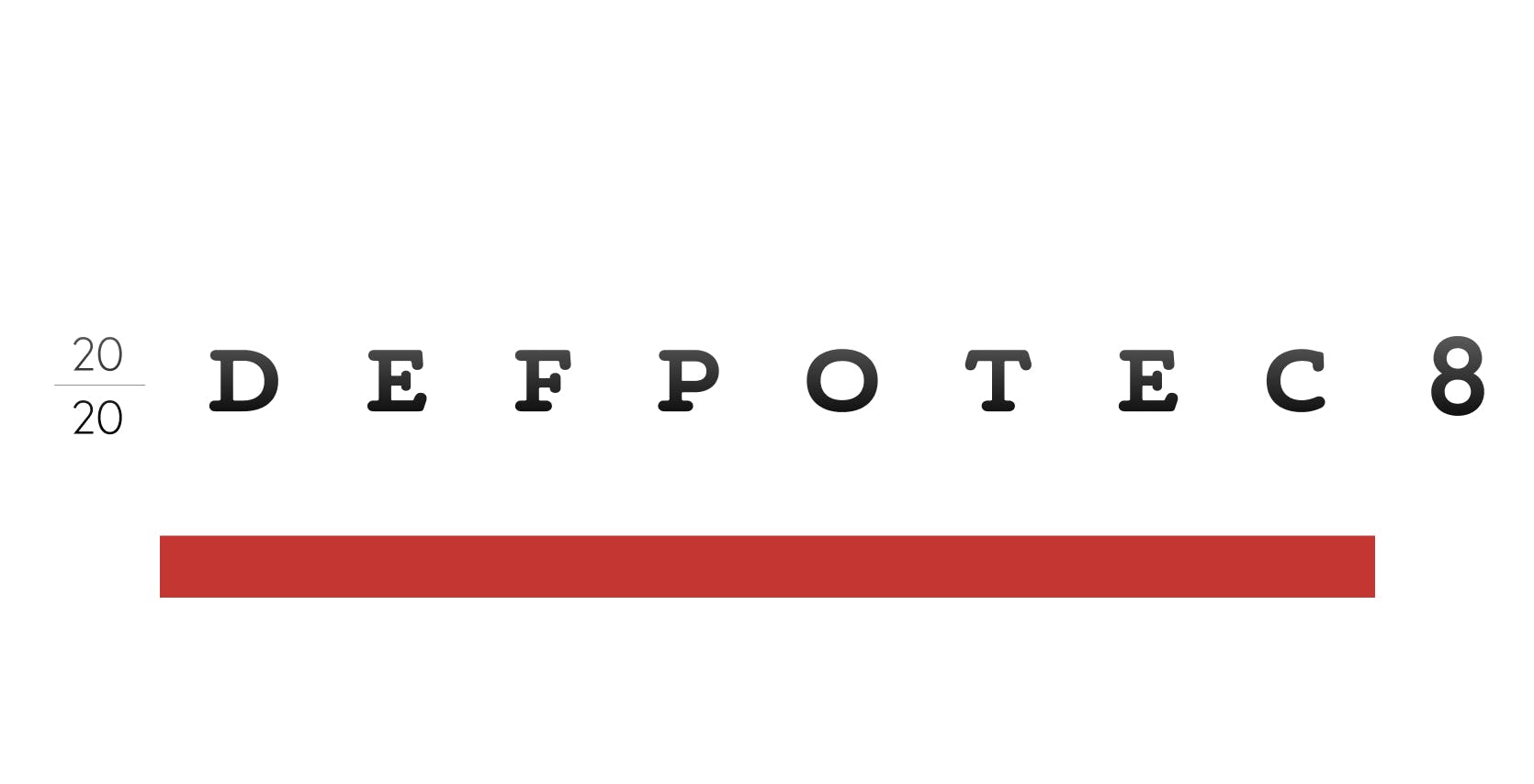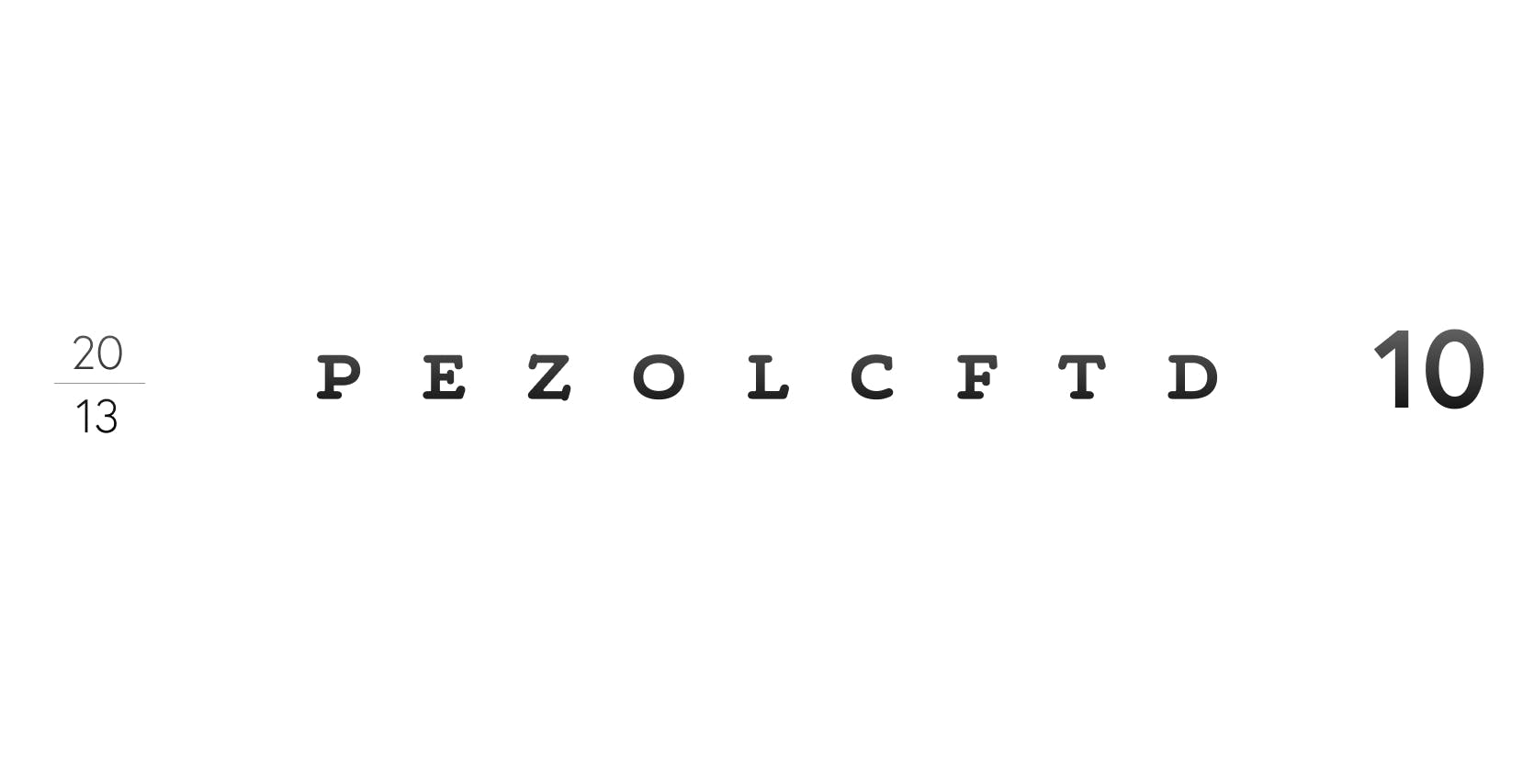 LASIK Perfectionists
LASIK (which stands for Laser-Assisted in Situ Keratomileusis) is laser micro-surgery performed by a surgeon to reshape the cornea and thus change a patient's vision. Correctly performed, LASIK eye surgery can correct the most common forms of vision impairment—myopia (near-sightedness), hyperopia (far-sightedness) and astigmatism. During LASIK surgery, a thin layer of tissue is folded back from the surface of the cornea. After the laser reshapes the cornea, the tissue is folded back into place, where it bonds quickly.
At the Maloney-Shamie Vision Institute, the entire LASIK procedure is performed using state-of-the-art surgical lasers, so there are no scalpels, stitches or needles. The time in surgery is 3 to 5 minutes per eye. Healing for most patients is so fast that vision improves within hours of the procedure, and many patients return to work the next day. If you are considering LASIK eye surgery, don't you owe it to yourself to receive the best LASIK Los Angeles has to offer?
LASIK Could Be Your Answer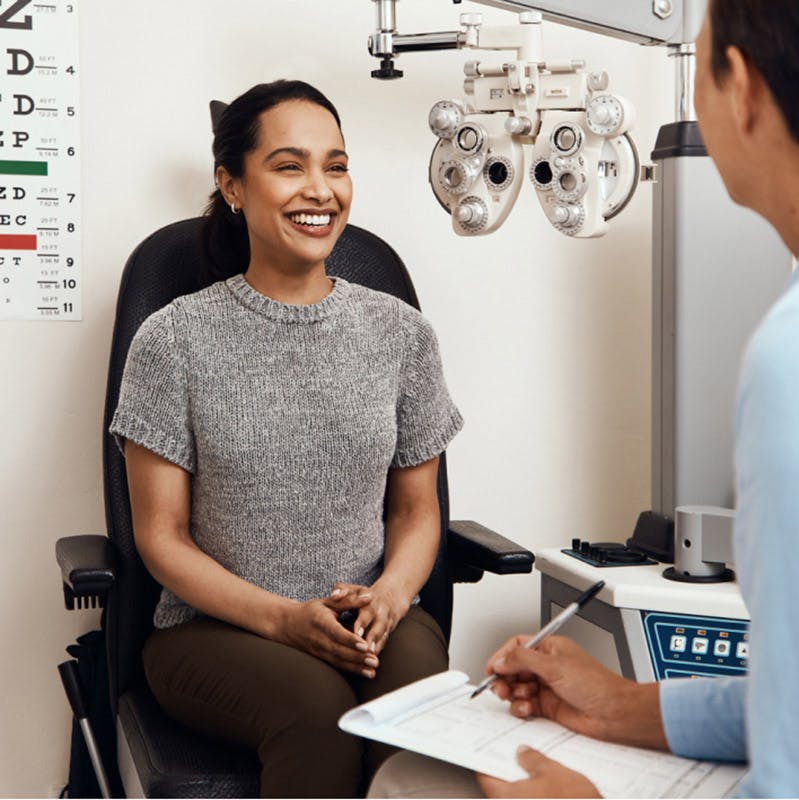 Where Do I Begin?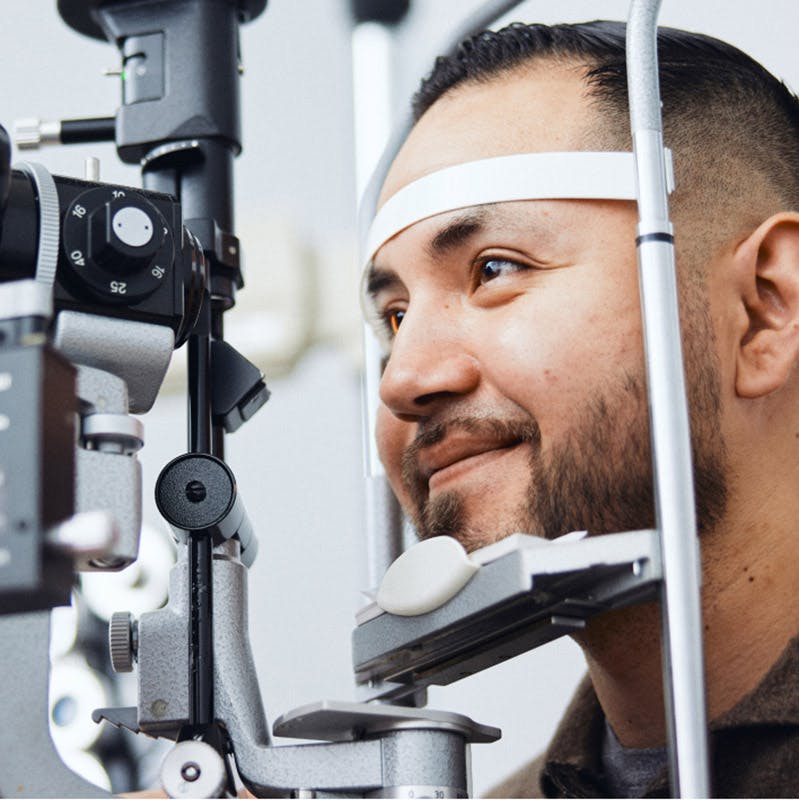 Am I a Candidate?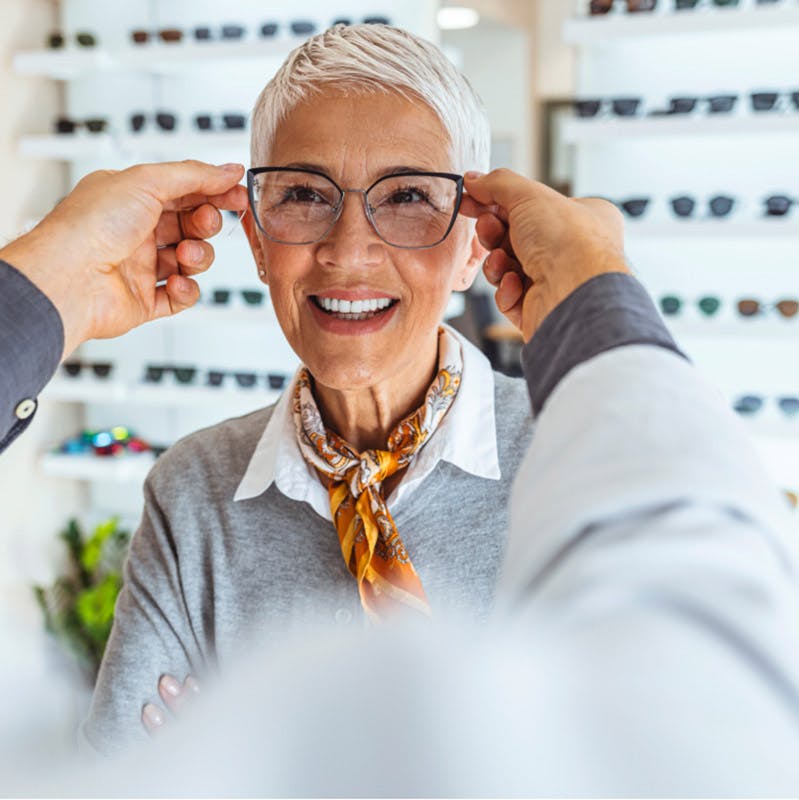 But What If It's Not?

Cataract Procedure

Laser Cataract Surgery

The Maloney-Shamie Vision Institute's new standard of care is Laser Cataract Surgery—the most advanced, precise and gentle method of lens surgery. Laser Cataract Surgery uses a femtosecond laser to do many of the steps traditionally performed by hand. It is bladeless, computer controlled and programmed by our expert Los Angeles Cataract Surgeons.

During non-laser cataract surgery, the natural lens of the patient's eye is removed and replaced with an artificial lens implant using traditional surgical instruments and blades. The doctors at the Maloney-Shamie Vision Institute are pioneers in the field of eye surgery and are widely recognized as providing the best cataract surgery Los Angeles has to offer.

Cataract Procedures

Advanced Lenses

Advanced lens implants provide a wider range of clear vision without glasses than standard lens implants. They significantly reduce your dependency on glasses for most activities, such as computer work, watching TV, and driving. Clear vision for many activities, both up close and far away, can be achieved with these lenses. There are five main types of advanced lens implants: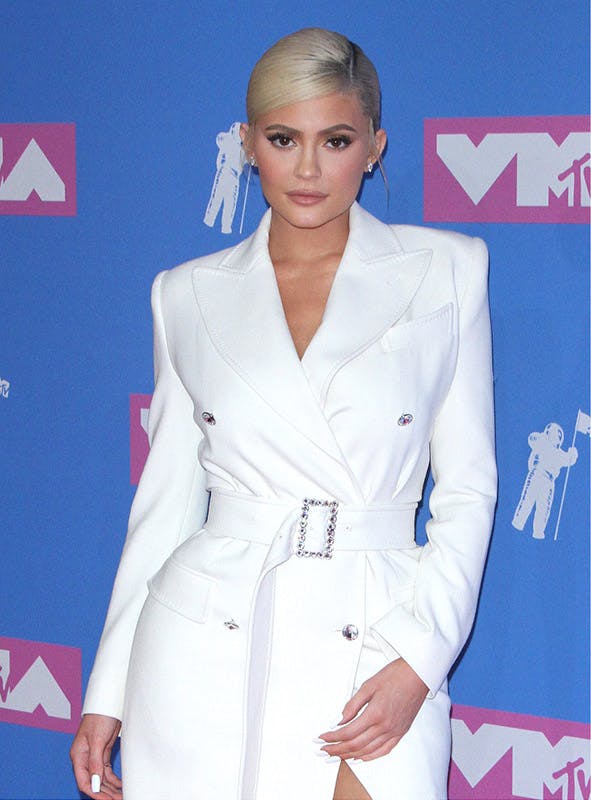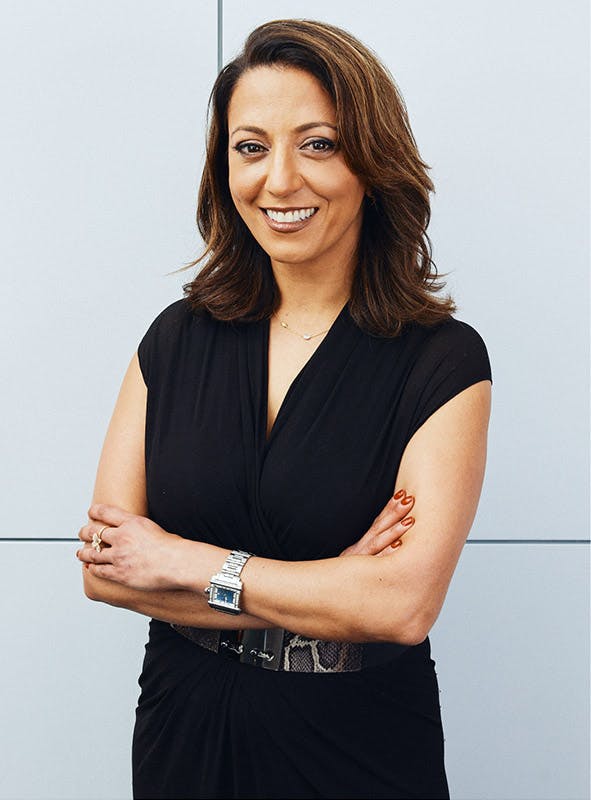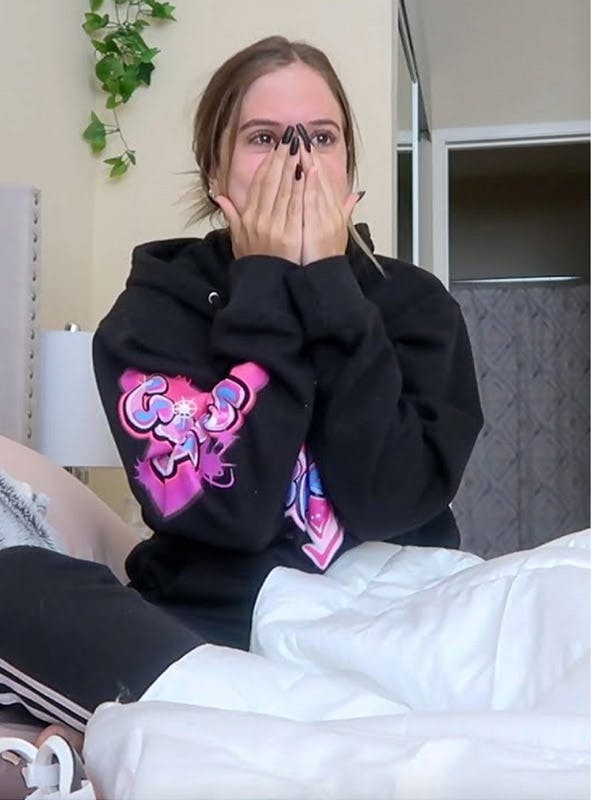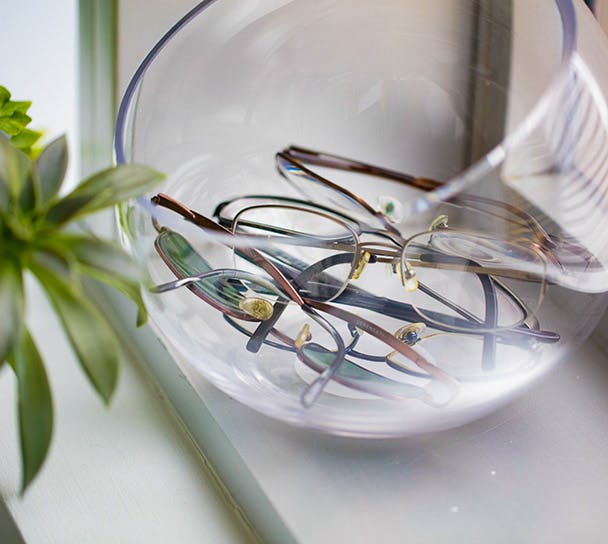 Are You Ready To Trade In Your Glasses & Contact Lenses?
Searching for your glasses on your nightstand, losing a contact while exercising, dry eyes after a long day of wearing contacts: does this all sound familiar? For many it does. LASIK and other vision correction procedures have allowed tens of millions of people around the world to have excellent vision while eliminating or reducing their dependence on glasses or contacts.