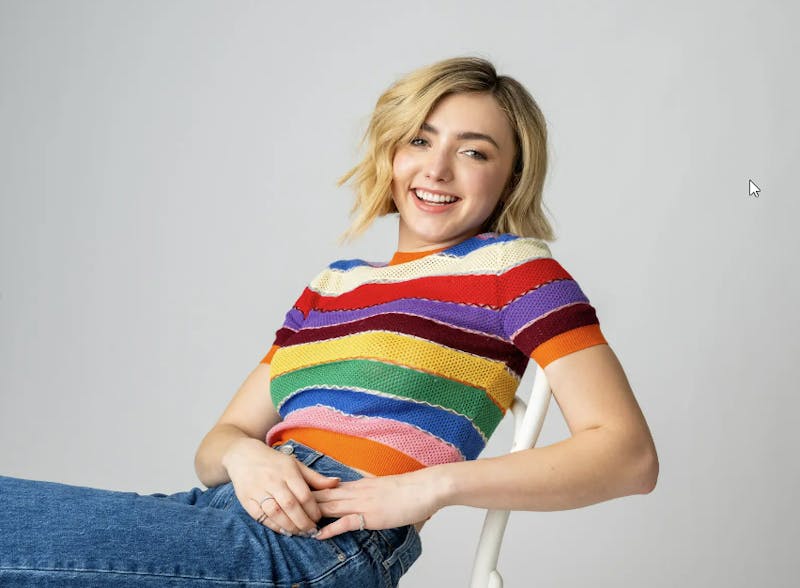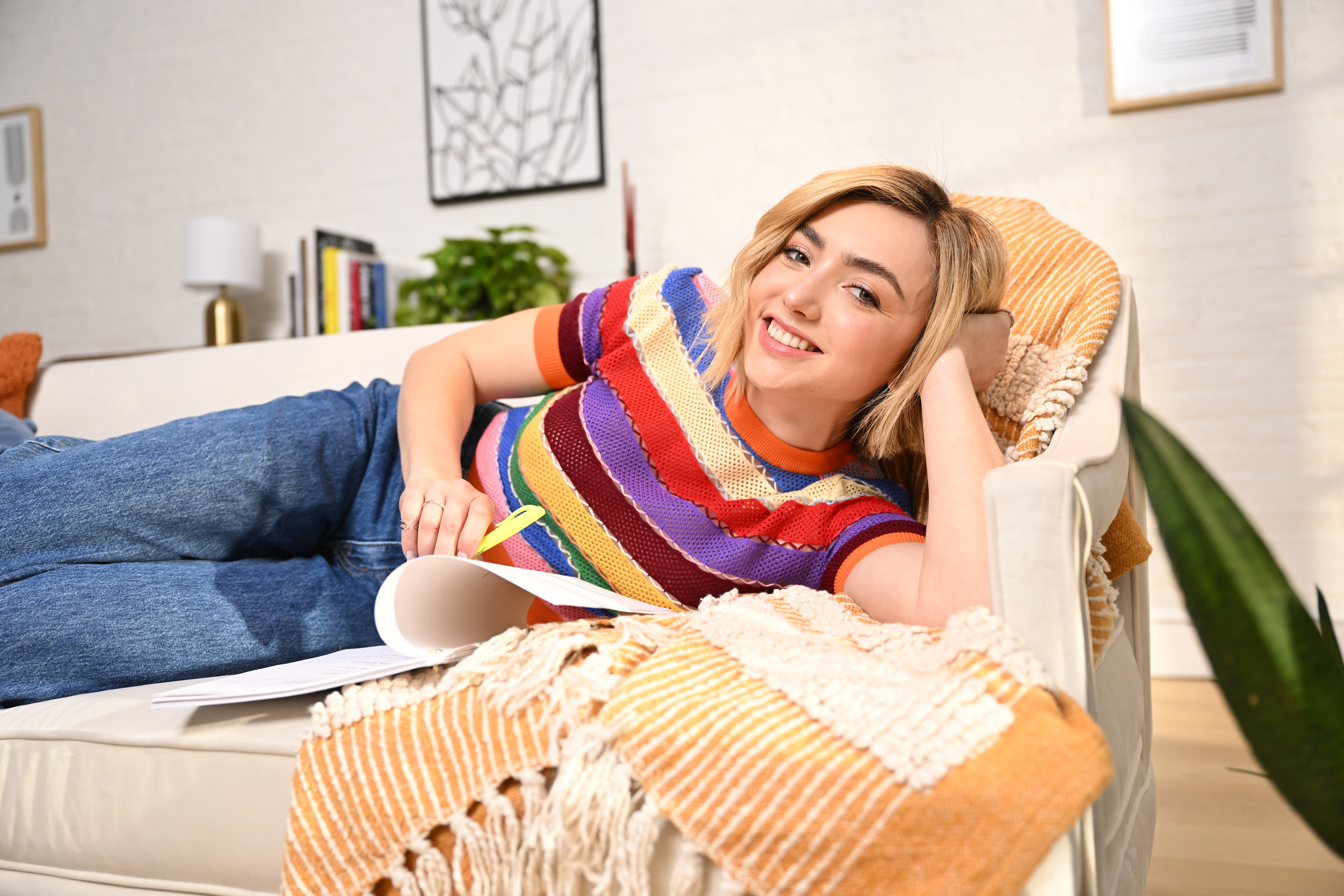 As part of her strategy for a successful 2023, actress and beauty entrepreneur Peyton List upgraded her vision with EVO, performed by Dr. Neda Shamie at Maloney Shamie Vision Institute. She went from struggling with the hassles of contact lenses on and off the film set to having 20/20 vision following EVO.
In this testimonial, List shares why she chose the EVO ICL lens (EVO):
"I've had problems with my vision longer than I haven't. The worst is being in the middle of a day, feeling a contact lens rip, and spending the rest of the day with one blurry eye... After learning about vision correction options from my doctor, EVO was the most appealing because it is minimal downtime and does not cause dry eye syndrome. If I ever wanted to, the lenses are removable by my doctor for my added peace of mind."
View this post on Instagram
EVO is a high-definition vision correction alternative
EVO Implantable Collamer® Lenses (EVO) is providing a new solution to the millions of Americans who suffer from myopia or nearsightedness. EVO is an FDA-approved vision correction lens designed to correct and reduce myopia with or without astigmatism.
EVO is different from other vision correction procedures, like LASIK, because it provides sharp, clear vision day and night while preserving the cornea. The revolutionary treatment involves adding a small, flexible lens in both eyes without removing cornea tissue.
Regarding the experience with the ICL, Maloney-Shamie Vision Institute was an original FDA principal investigation site for the implantable contact lens. Our surgeons have been performing the procedure in Los Angeles since 1997. Dr. Maloney, Dr. Shamie, and Dr. Hura are three of the top EVO Visian ICL surgeons in Los Angeles County, making them the clear choice for Peyton List's EVO surgery.
Cobra Kai Star Peyton List is bringing life into focus with EVO ICL Lenses from Dr. Shamie
In December 2022, List had EVO lenses implanted by Dr. Shamie to finally end her many years of personal vision frustrations, such as:
- Torn contact lenses on set
- Irritating makeup-smudged contacts during her beauty routine
- Forgotten glasses when she was on the road
She's glad not to worry about those irritations and can now see clearly with EVO lenses-so happy that she posted this Instagram reel to share her experience.
Ophthalmologist Neda Shamie, M.D., who performed the EVO procedure for List, stated in this press release:
"Peyton List was a dream patient of mine, and now she has fantastic 20/20 vision thanks to the EVO lenses. Peyton was amazed at how quickly her vision improved after such little downtime, and I am thrilled for her."