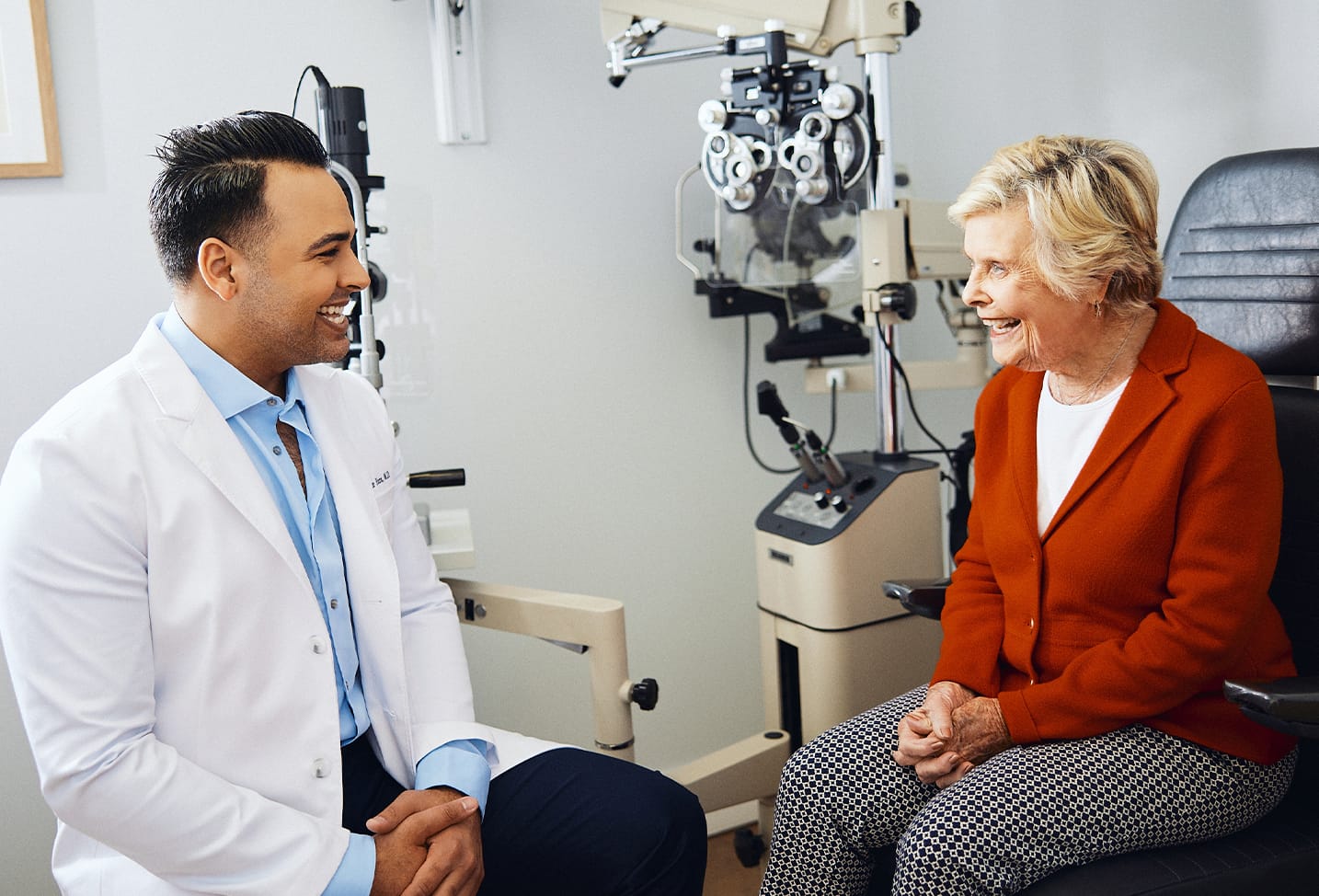 Cataracts are a natural part of aging. At MSVI, we are constantly looking for the best way to treat cataracts and restore your vision.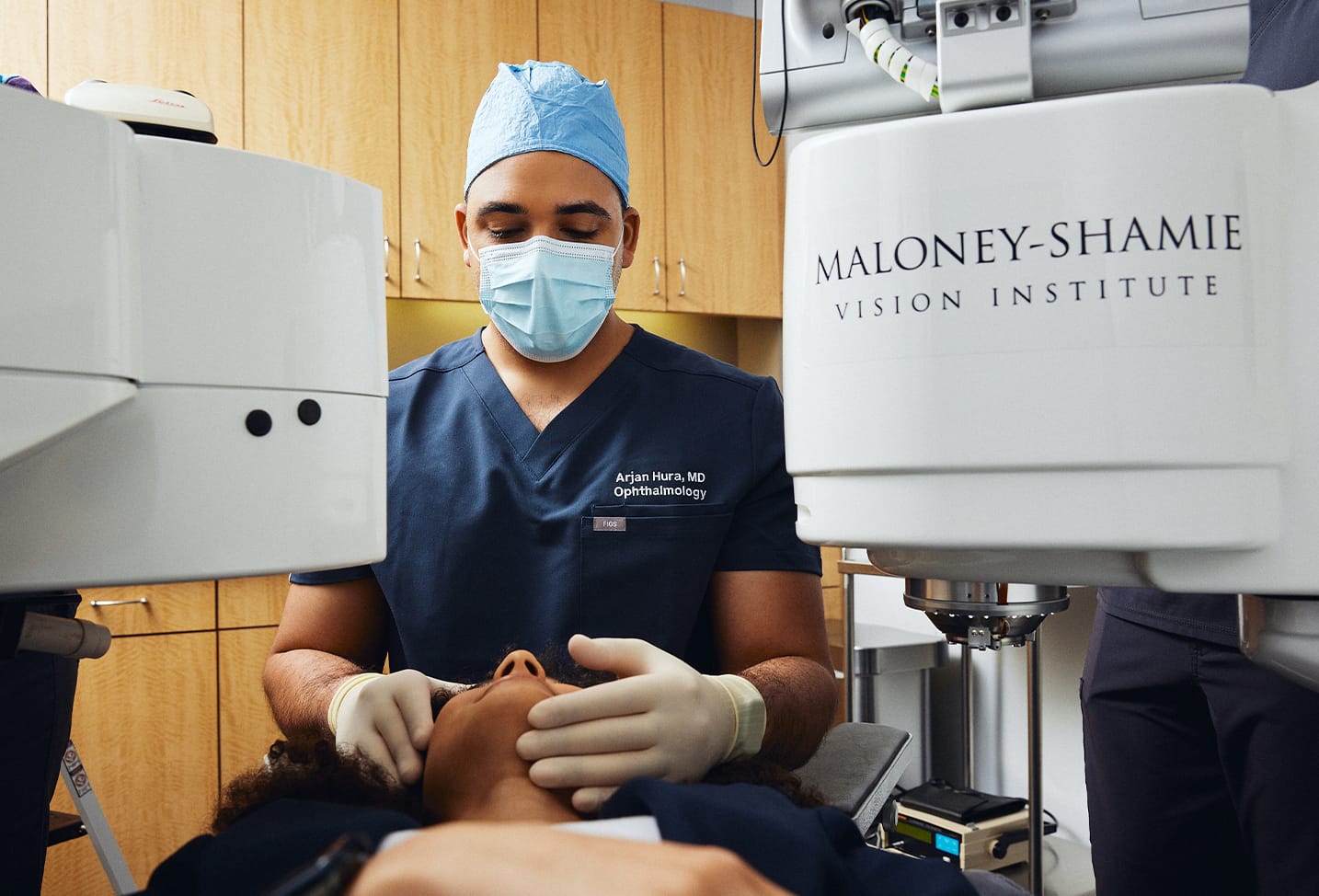 100% Bladeless and computer-controlled. The most advanced, precise and gentle method of lens surgery in Los Angeles.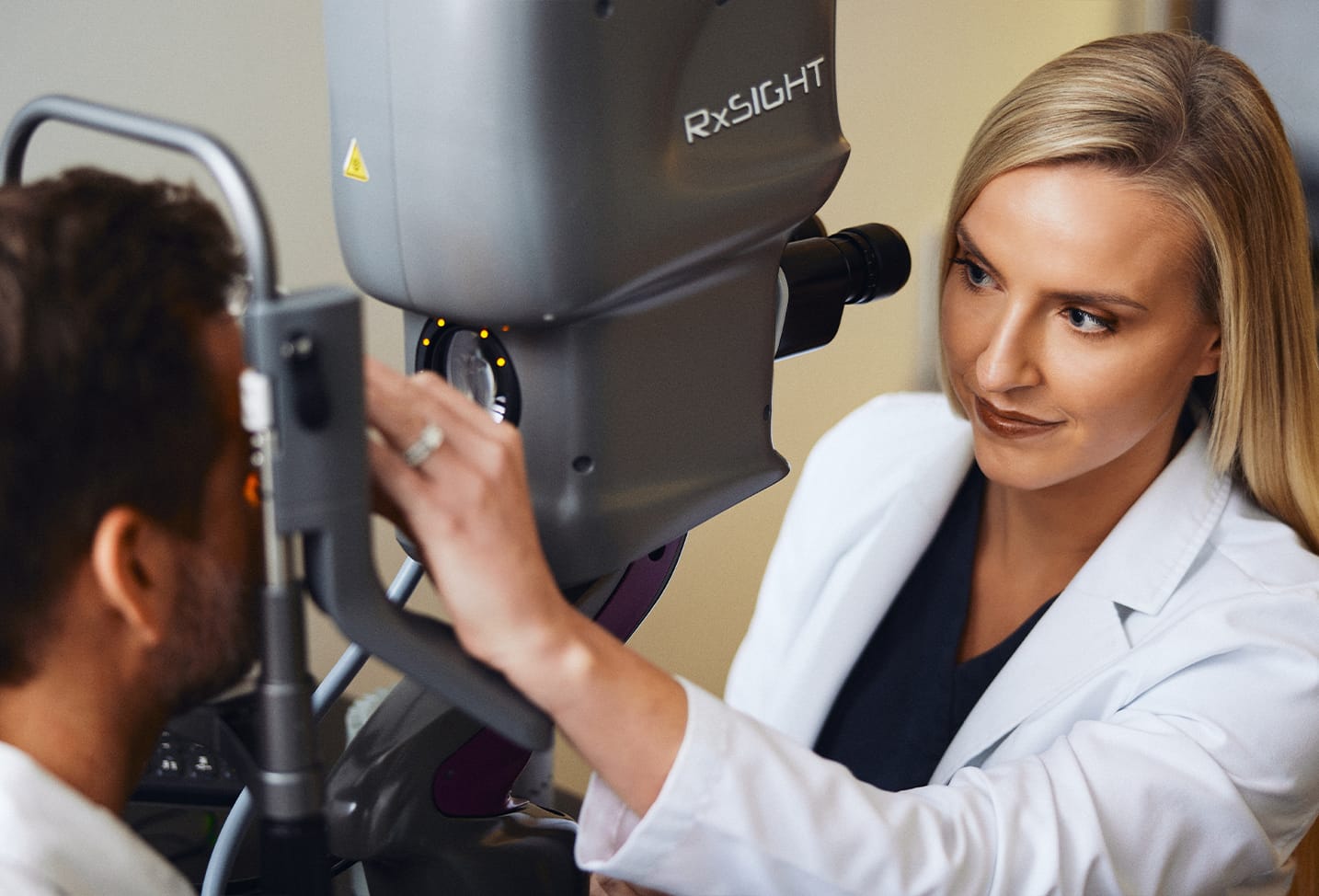 The first and only lens that can be customized after cataract surgery and the most technologically advanced IOL available in the US.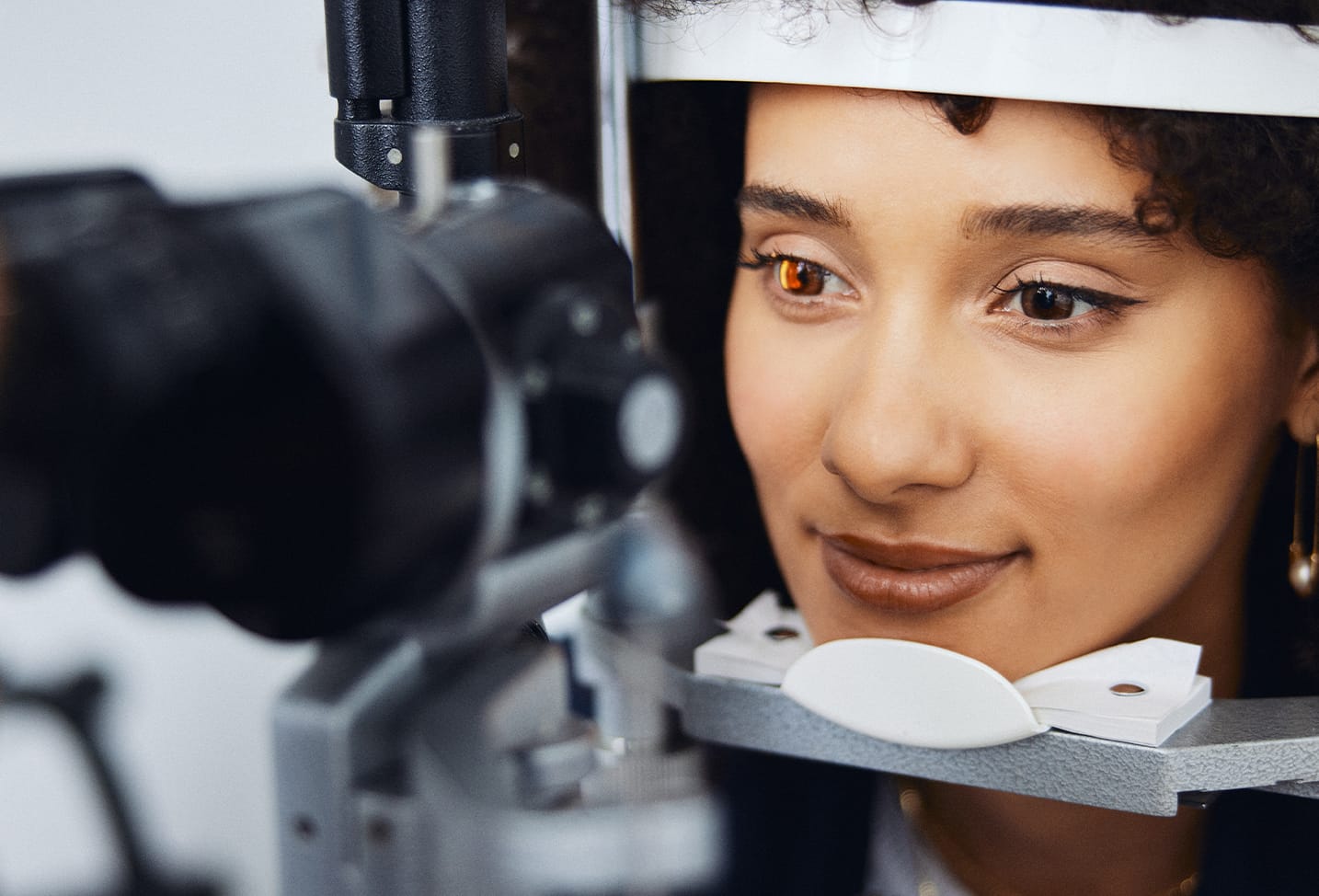 These implanted lenses provide a wide range of vision after cataract surgery, including excellent near vision.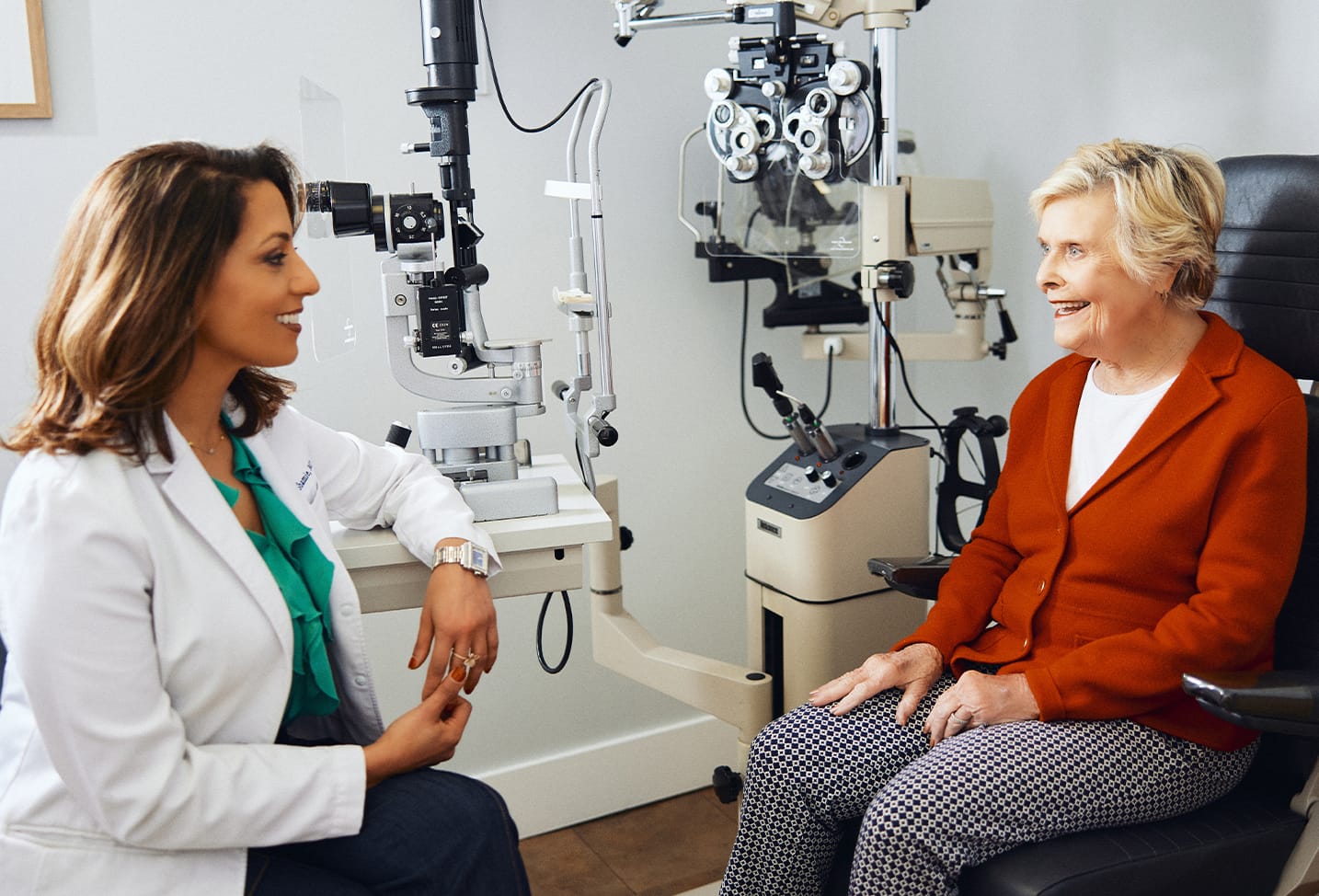 The Toric Intraocular lens is designed to correct larger amounts of astigmatism and to give cataract patients with astigmatism sharper vision.