More Celebrity Testimonials
---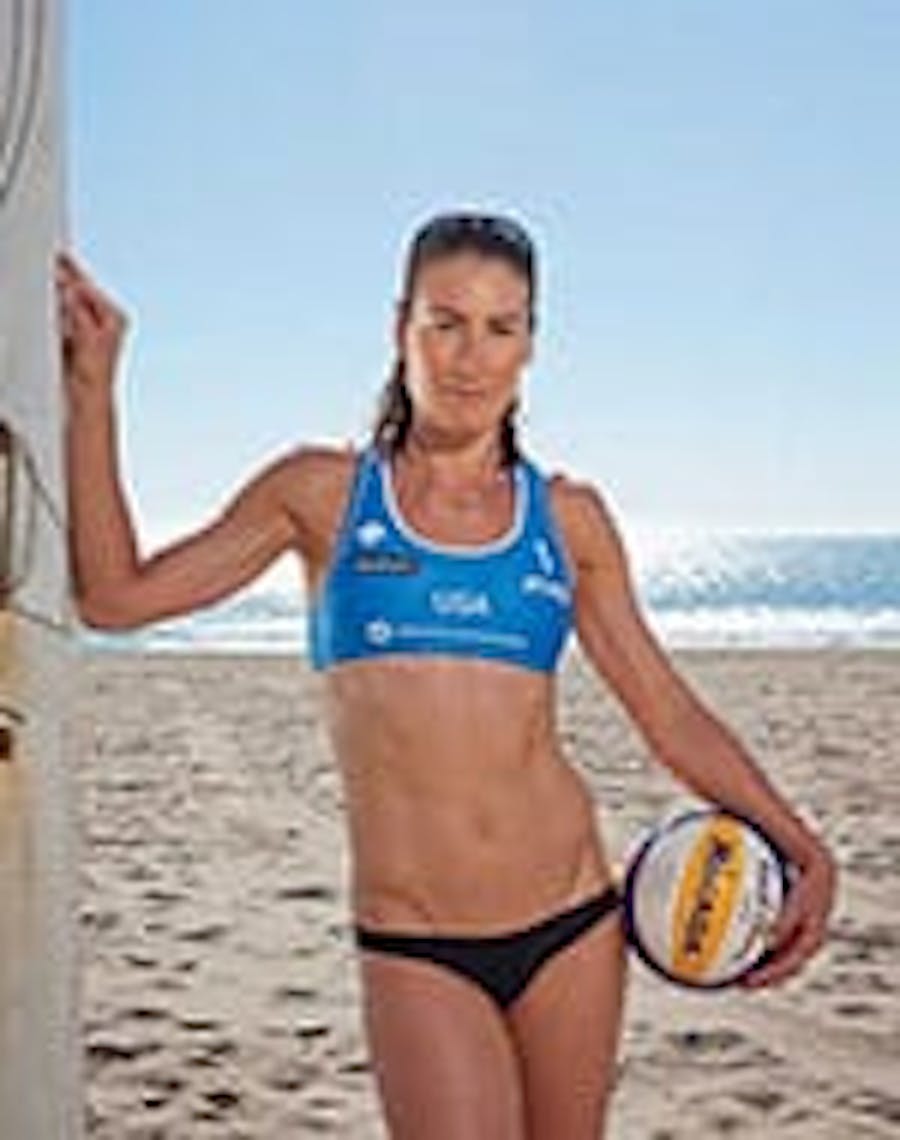 Angie Akers
Professional Beach Volleyball Player
"In my sport, great vision is essential to success. I no longer have to wear bothersome contact lenses and worry about sand getting caught underneath them. The dry and irritating contact lenses are now a thing of the past! Thank you, Dr. Maloney!"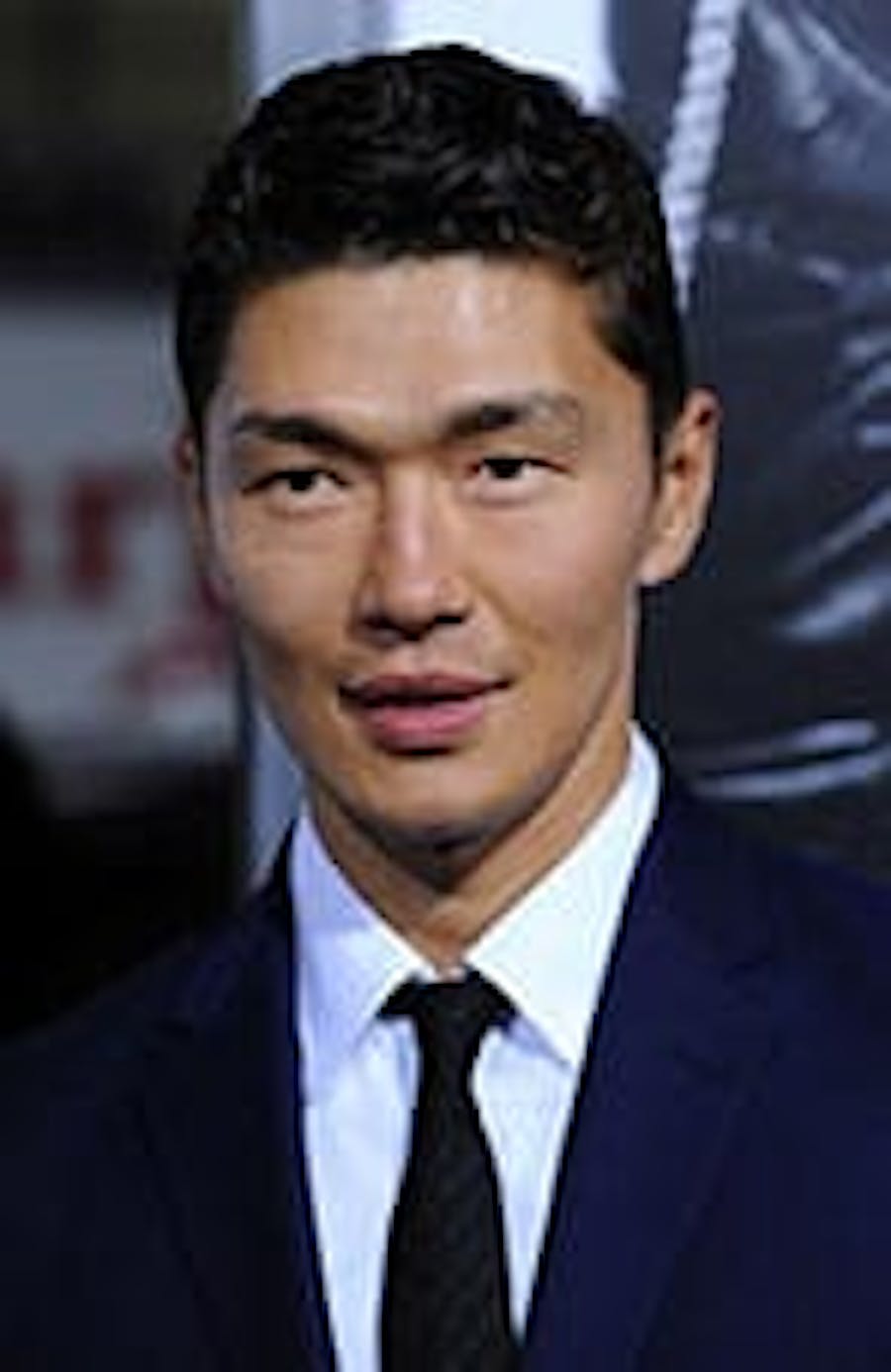 Rick Yune
Actor
"Having perfect vision is imperative to my career. The high intensity stunts, precise martial arts training, split-second fight choreography and long hours on set push my eyes to their limits. Many of my closest friends and colleagues have chosen Dr. Maloney and I now know why. If you want the best possible vision for not only yourself but also your loved ones, Dr. Maloney is the one I trust."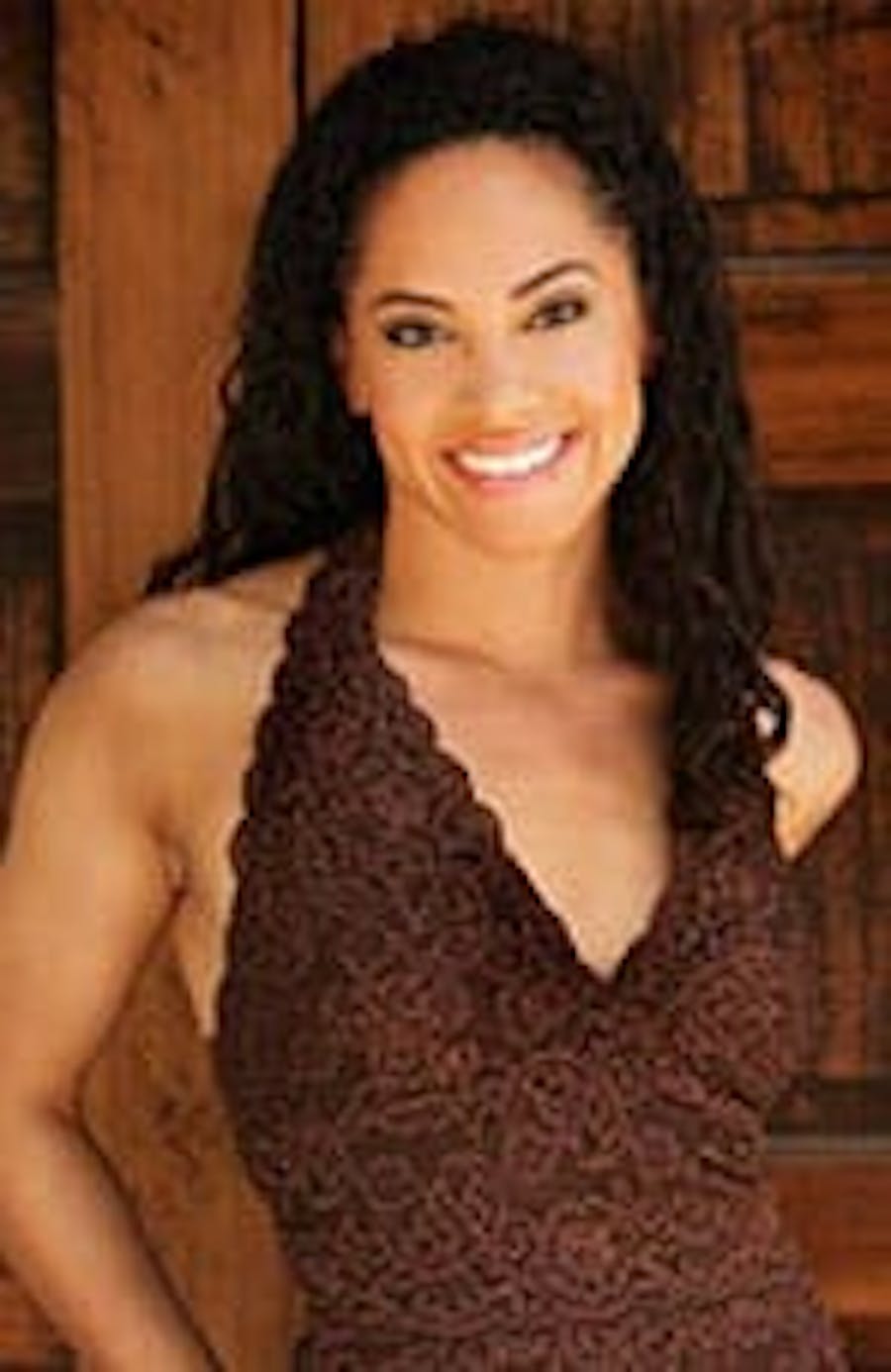 Chrissy Weathersby Ball
Stunt Actress
"My eyes are incredible and honestly, because of you fixing my eyes, I was able to do one on my hardest jobs last year successfully. Approximately four weeks after my eyes were done, I was hanging from underneath a helicopter for two weeks, wrapping up the stunt sequence for X-Men: First Class. We averaged speeds of 40-60 mph which I would have never been able to do with contacts!"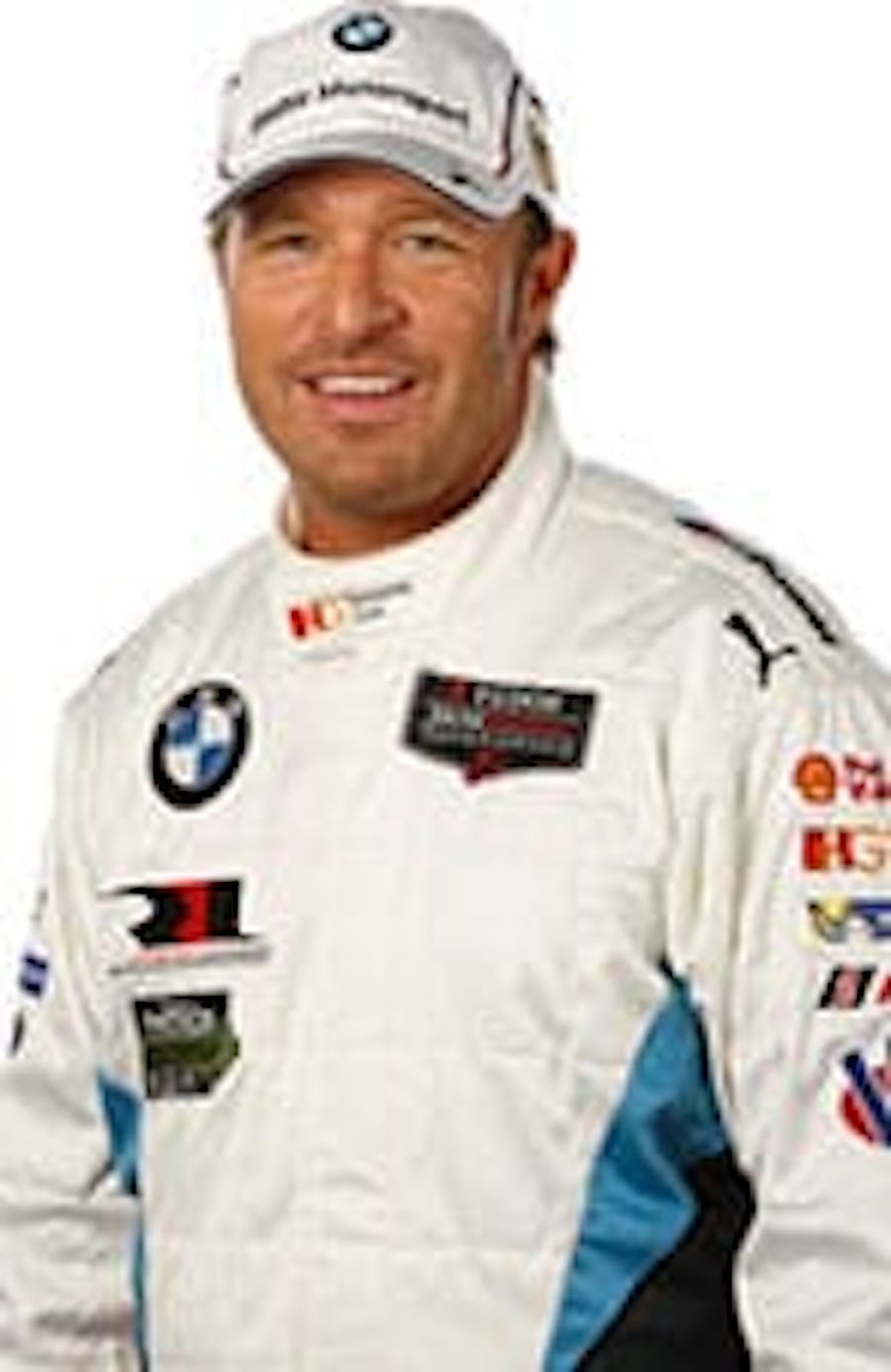 Bill Auberlen
Champion Race Car Driver
"When I went in to see Dr. Maloney my vision was 20/25. I was looking for the unfair advantage. He improved my vision to 20/15. Now I can see anything, anywhere, anytime. It's so much easier to do your job when you're not concentrating on what you can't see."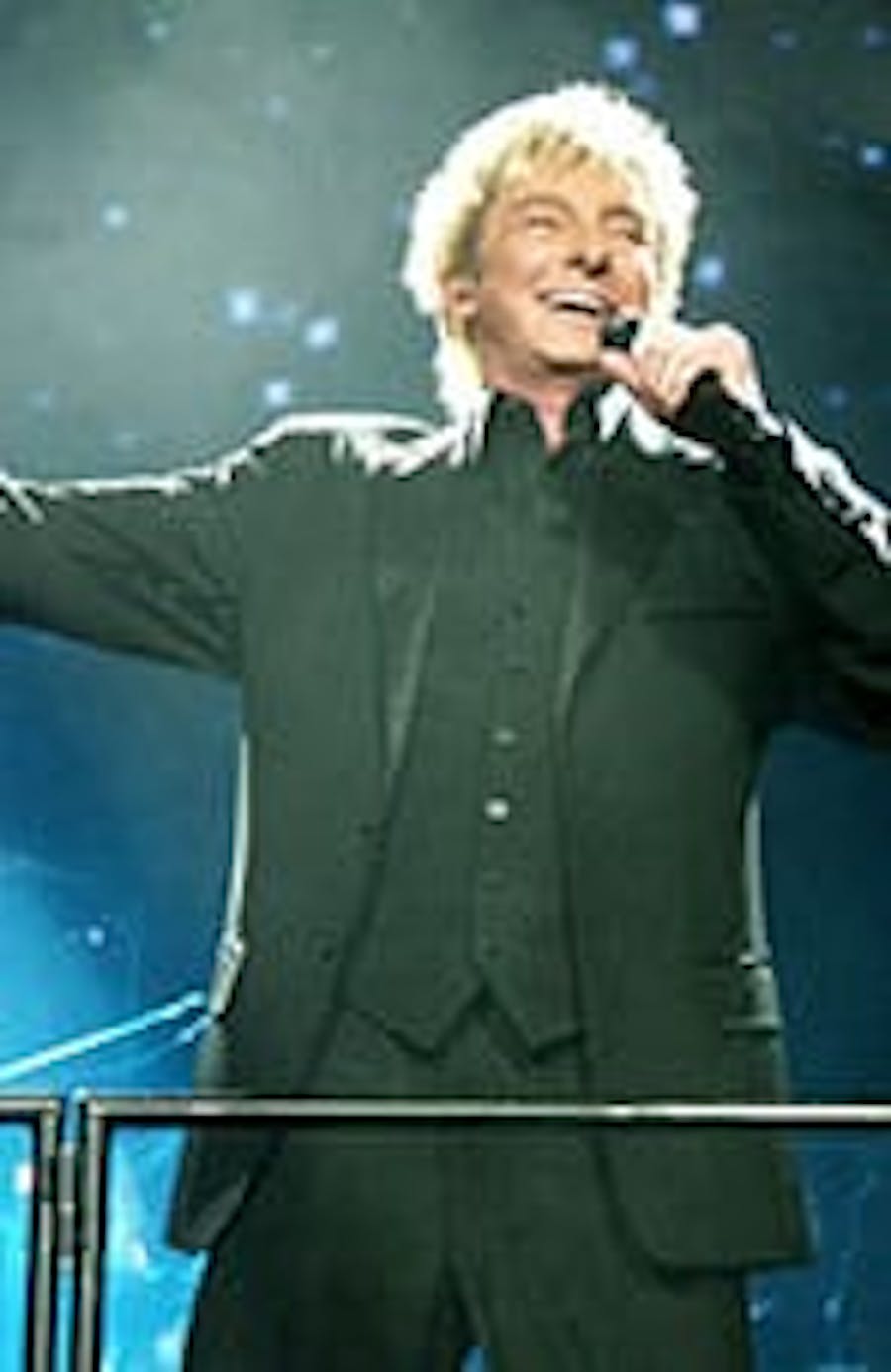 Barry Manilow
Entertainer, Singer, Songwriter
"I was nervous before the procedure, but I wouldn't be again. It was quick, painless and simple. The staff made me feel totally at ease. On the afternoon of the procedure, I had a costume fitting and two meetings with musicians. On the following two days, I had two photo sessions. It never even slowed me down. I can wholeheartedly recommend LASIK for anyone who wants to throw away their glasses or contact lenses."

Many television shows these days are devoted to improving the appearance. What makes Dr. Maloney and Dr. Shamie's appearance on these shows so special is that they don't just improve appearance: they give people a greater ability to see and appreciate all of the improvements.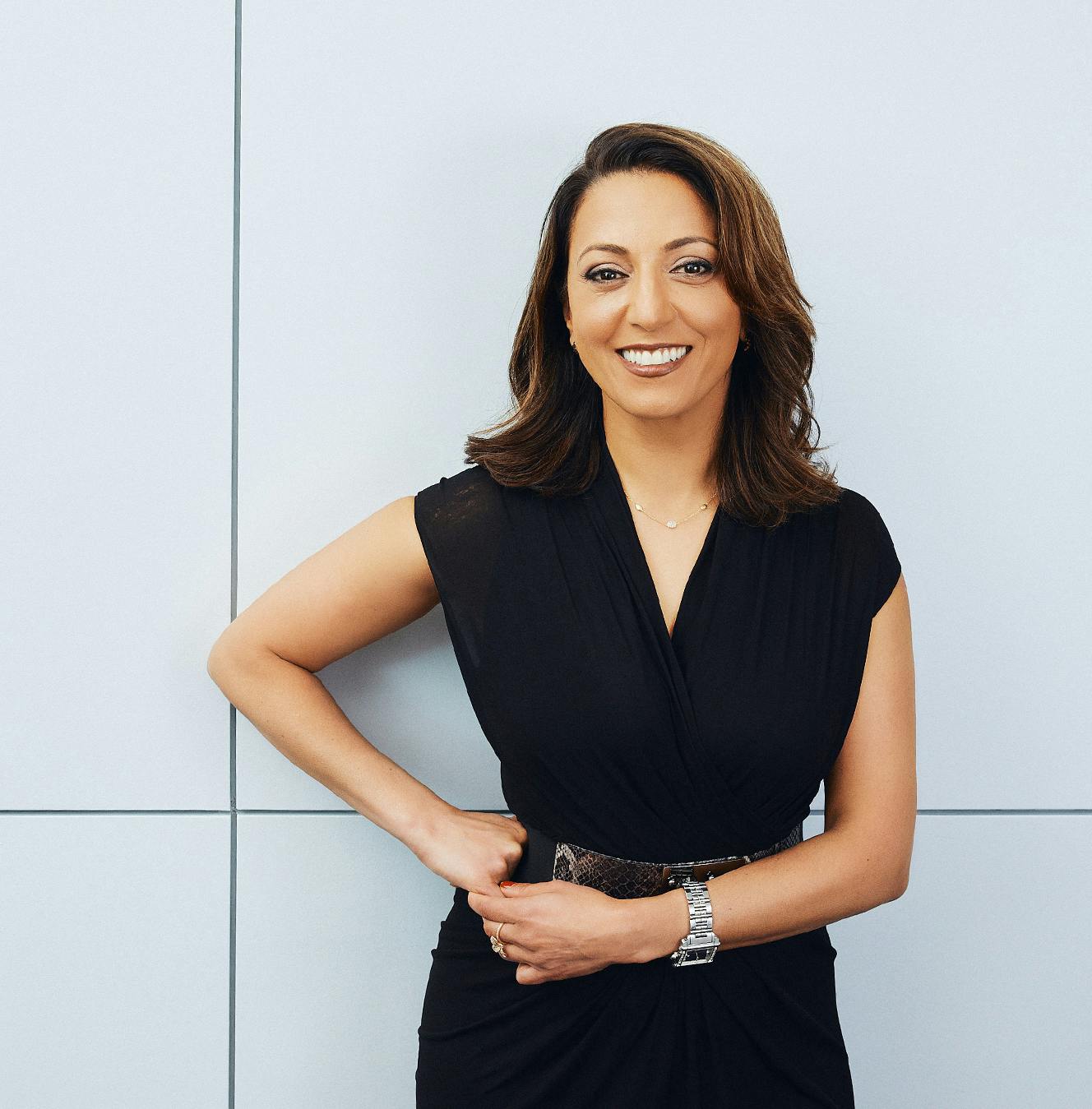 LIFE · CLARITY · FOCUS

Schedule Your Consultation & Comprehensive Exam

Find out if you are a candidate from our Vision Correction Specialists.