Kenny G.
Dr. Robert Maloney & Dr. Shamie Have Personally Performed
Over 80,000 Vision Correction Procedures.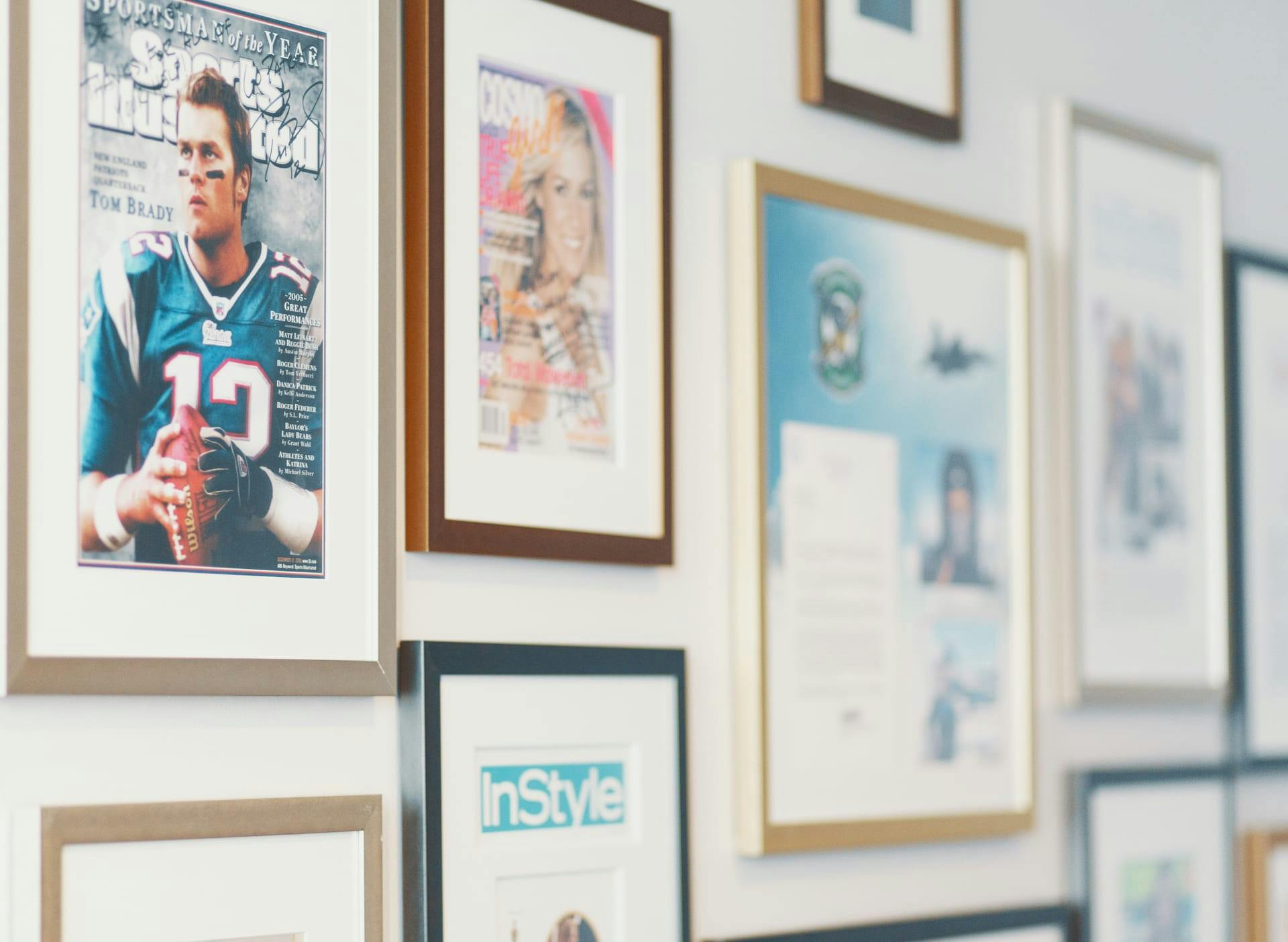 "WOW! I can't thank you enough for what you've brought to my life! Your expertise has allowed me to be a lot more comfortable every day of my life from now on! Thanks for being so nice and so caring. Your entire staff was just a pleasure to be around. They made me feel very at ease with everything."
- Kenny G., Musician