DMEK
(Descemet's Membrane Endothelial Keratoplasty)
DMEK is the most advanced form of partial corneal transplant procedure and, similar to DSEK, is used to treat cases of corneal disease that have resulted from poorly functioning endothelial pump cells. While the traditional corneal transplant replaces a damaged cornea with a full thickness donor cornea, and DSEK replaces the diseased back layer with a partial thickness donor graft, the DMEK procedure is the purest form of corneal transplantation, replacing only the diseased cell layer with an exact anatomical replacement of just that layer with no added thickness or tissue. As such, the vision recovery is far more rapid, the vision quality superb, and the risk of rejection minimized. Without a doubt, when possible, DMEK is the best option for patients whose cornea is cloudy due to poorly functioning pump cells, such as seen in Fuchs Endothelial Dystrophy.
DSEK
(Descemet's Stripping Endothelial Keratoplasty)
DSEK is a partial thickness corneal transplant that requires a thin layer of donor tissue to be placed on the back surface of the cornea. The DSEK procedure is designed for patients who have clouded corneas as a result of endothelial dysfunction. The endothelium pumps fluid from the cornea to keep the tissue clear. If these cells are not working properly, the cornea will become cloudy and will swell. Instead of transplanting the full cornea, only the diseased pump cells will be replaced.
Unlike the full thickness Penetrating Keratoplasty (PK), DSEK uses a much smaller incision resulting in a more stable wound that is less likely to open with trauma. DSEK can also reduce the risk of complications such as hemorrhaging or rejection that could threaten your vision.
DMEK & DSEK Frequently Asked Questions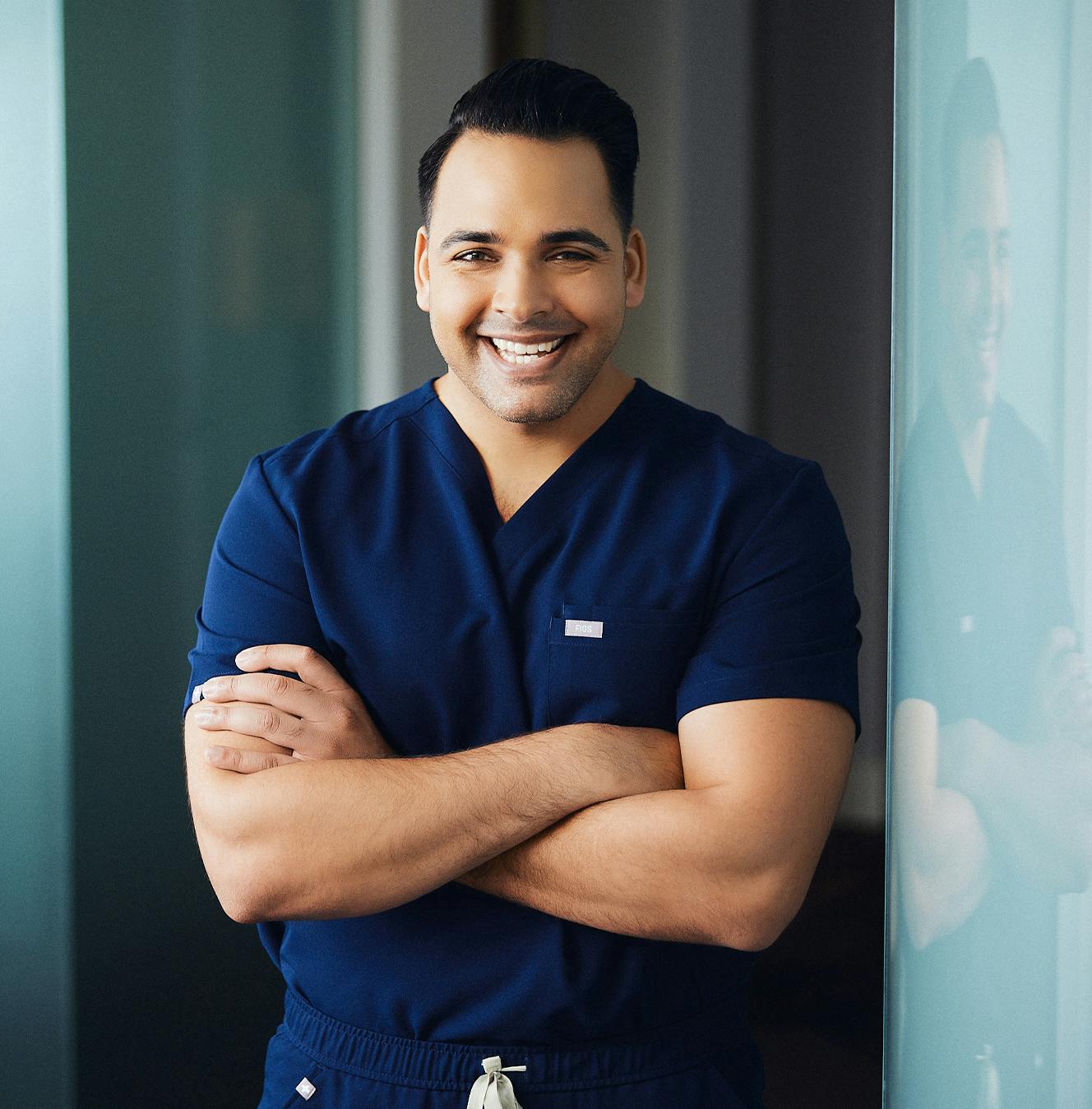 LIFE · CLARITY · FOCUS

Schedule Your Consultation & Comprehensive Exam

Find out if you are a candidate from our Vision Correction Specialists.