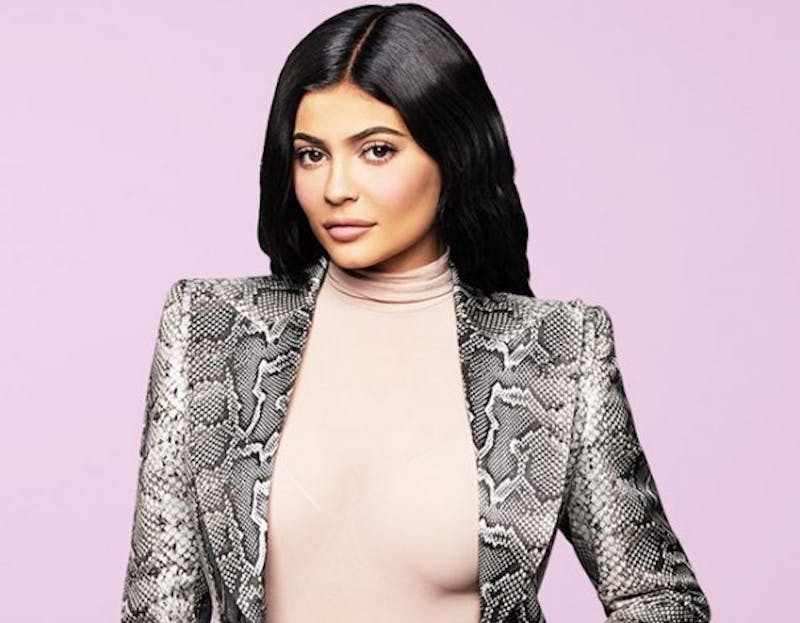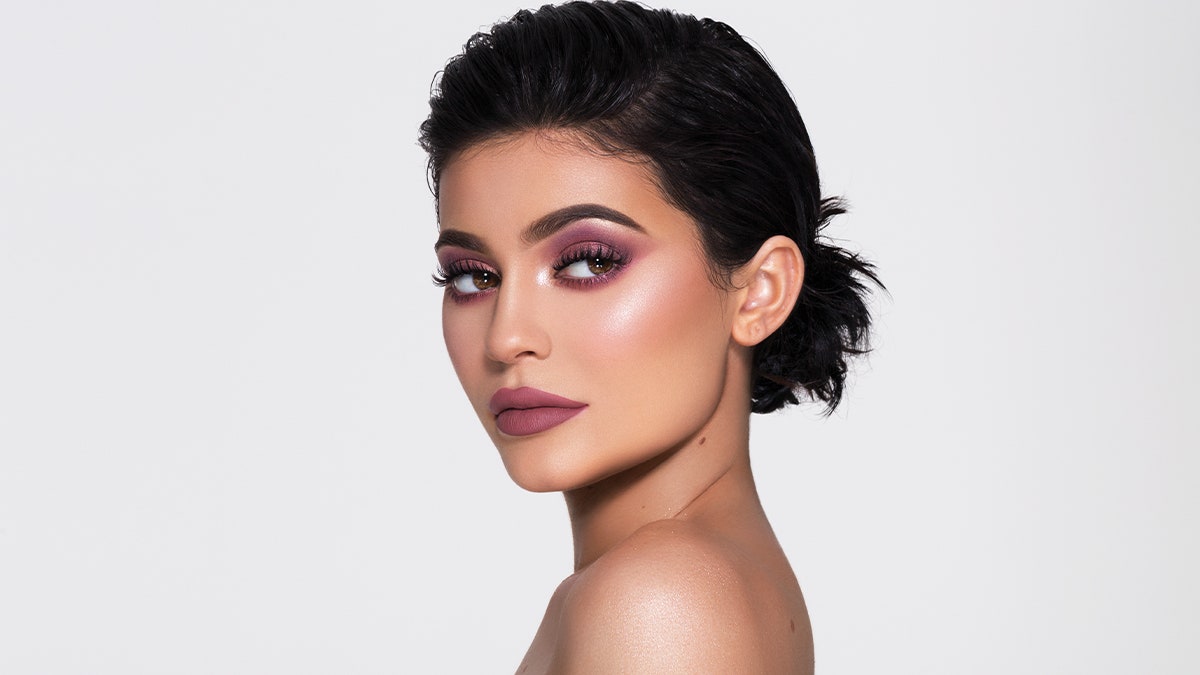 Makeup mogul and social media icon, Kylie Jenner, had LASIK performed by Dr. Robert Maloney and the Keeping Up With The Kardashians film crew was there to document the whole experience.
The youngest member of the Kardashian-Jenner family, Kylie joins her mother, Kris Jenner, and two of her sisters, Kim Kardashian West, and Kendall Jenner, as the latest family member to have her vision corrected with LASIK by Dr. Maloney.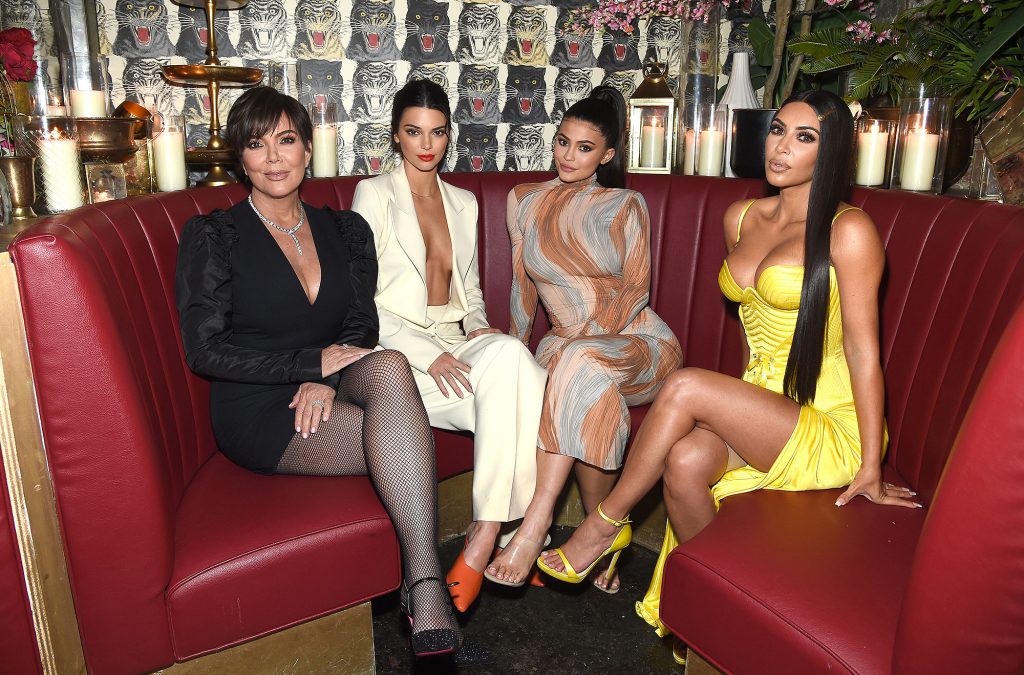 Kim famously had her LASIK done back in 2009 with her sisters, Kourtney and Khloe in tow, as well as the KUWTK film crew. Check out the vintage clip below.
This time around Kylie was accompanied by Kris and her childhood friend and model and social media influencer, Anastasia Karanikolaou. BFF's do everything together, including getting LASIK. Stassie shared her experience on her Instagram feed and YouTube channel just days after their procedures. They even threw a party to celebrate their new vision.
If you missed Kylie & Stassie's LASIK with Dr. Maloney on Keeping Up With the Kardashians on E! you can catch it on-demand on NBC.com.
Here's a clip of Kris caring for Kylie as she recuperates after surgery, …with tacos, naturally.