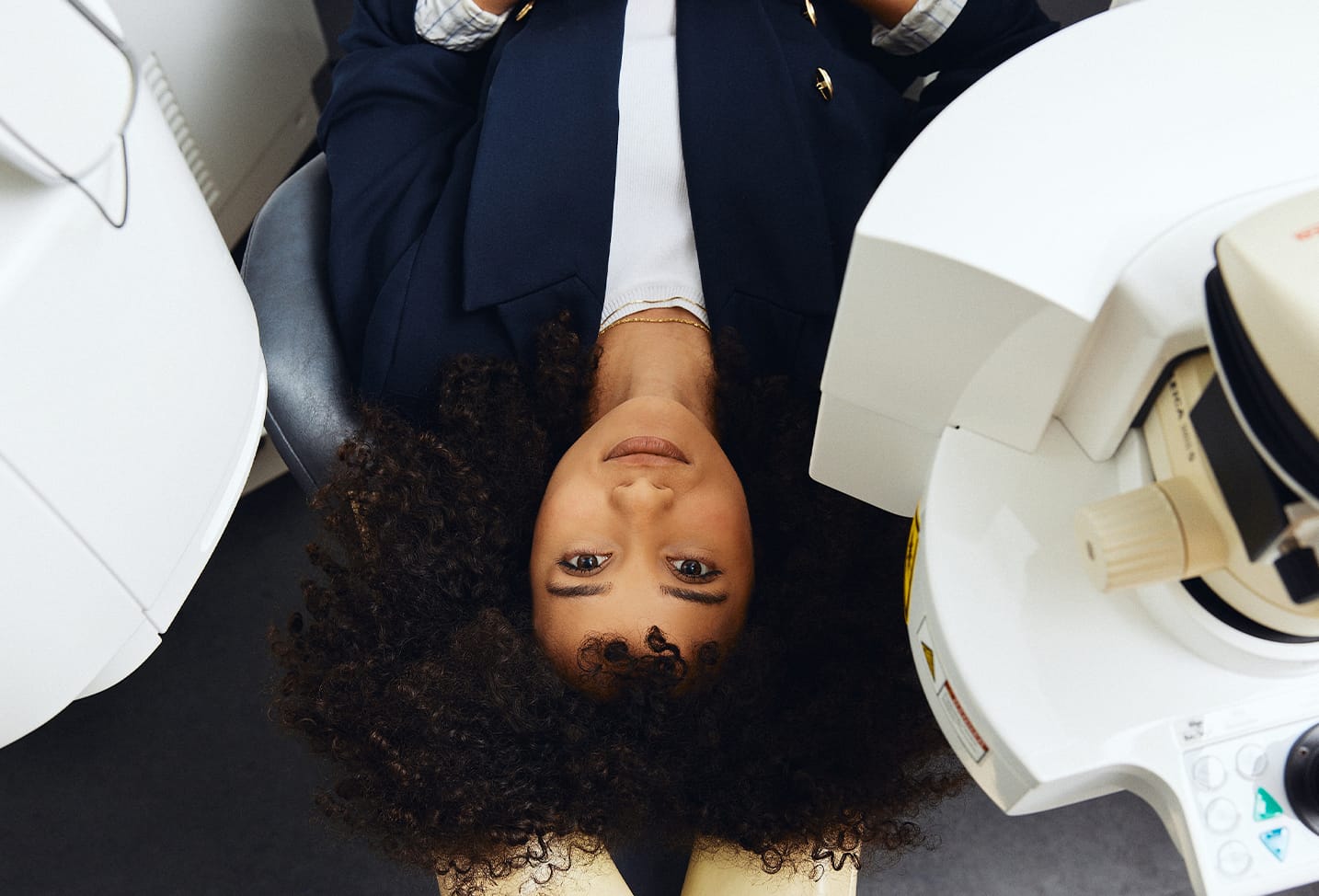 If you are considering LASIK Eye Surgery to correct your vision, you owe it to yourself to find the best LASIK eye surgeon in Los Angeles.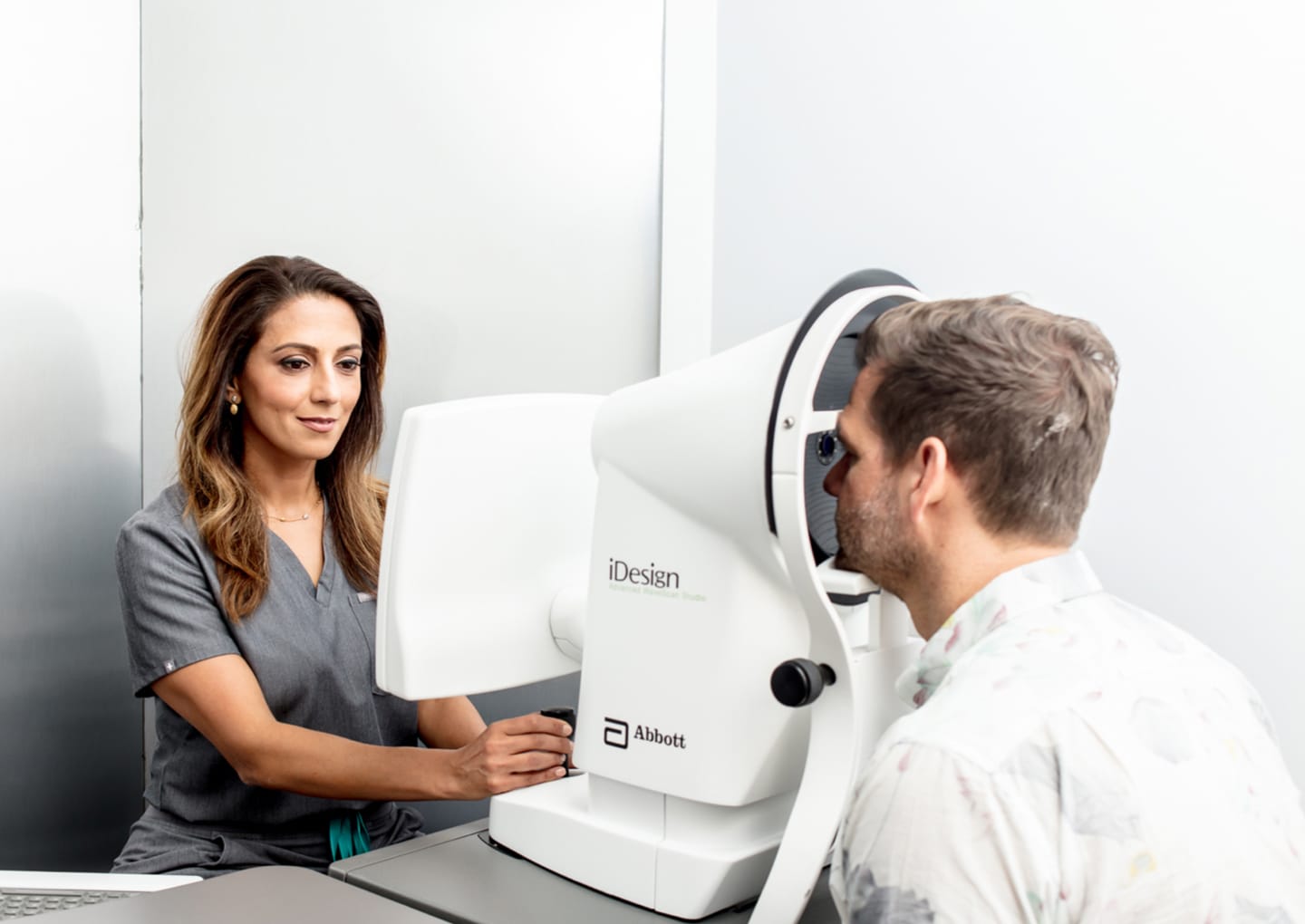 Advanced technology lets our surgeons scan and map 1200 points on your cornea for excellent custom vision correction.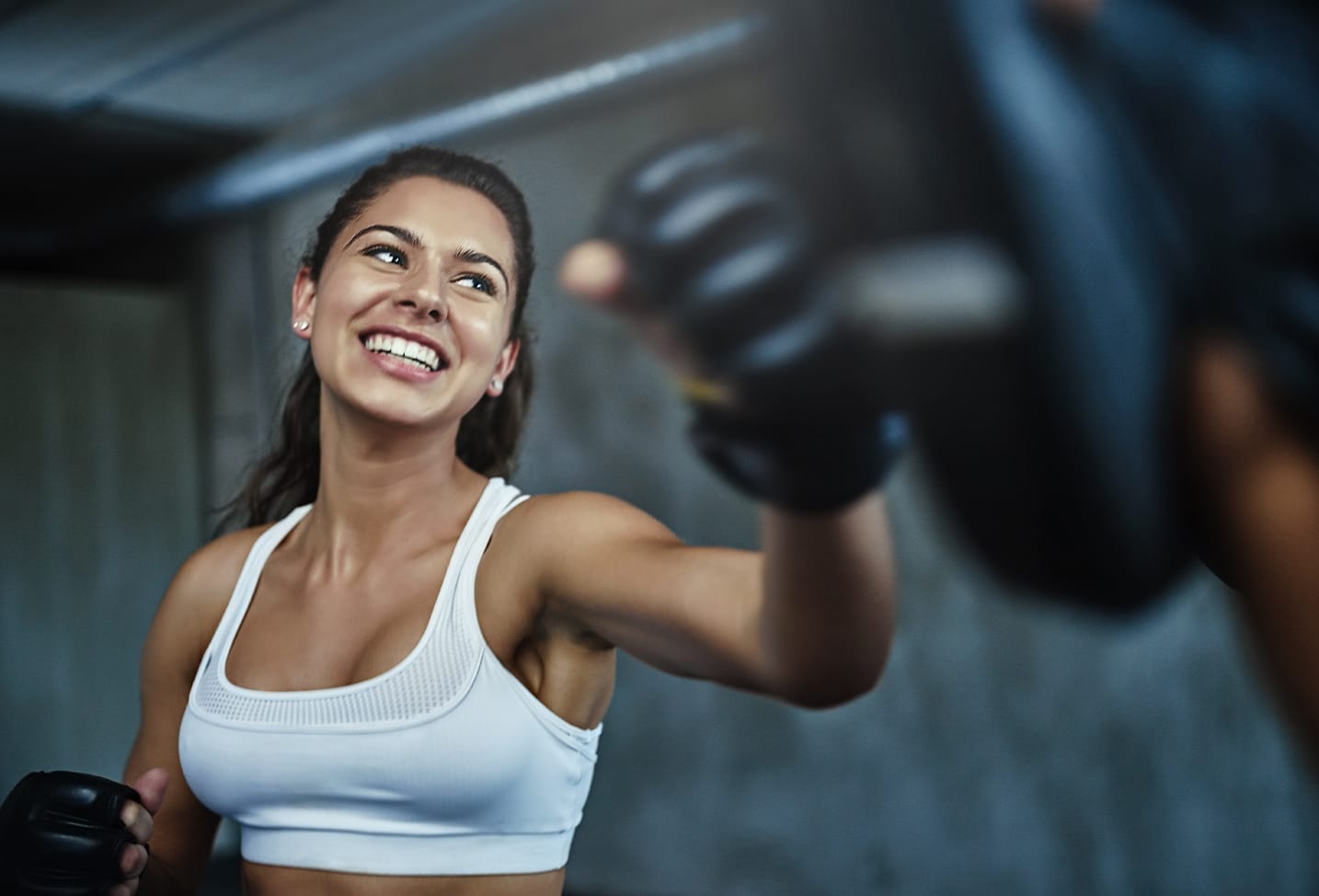 LASIK isn't suitable for everyone, but this flapless laser procedure, expertly performed by our surgeons, can give you the same great results.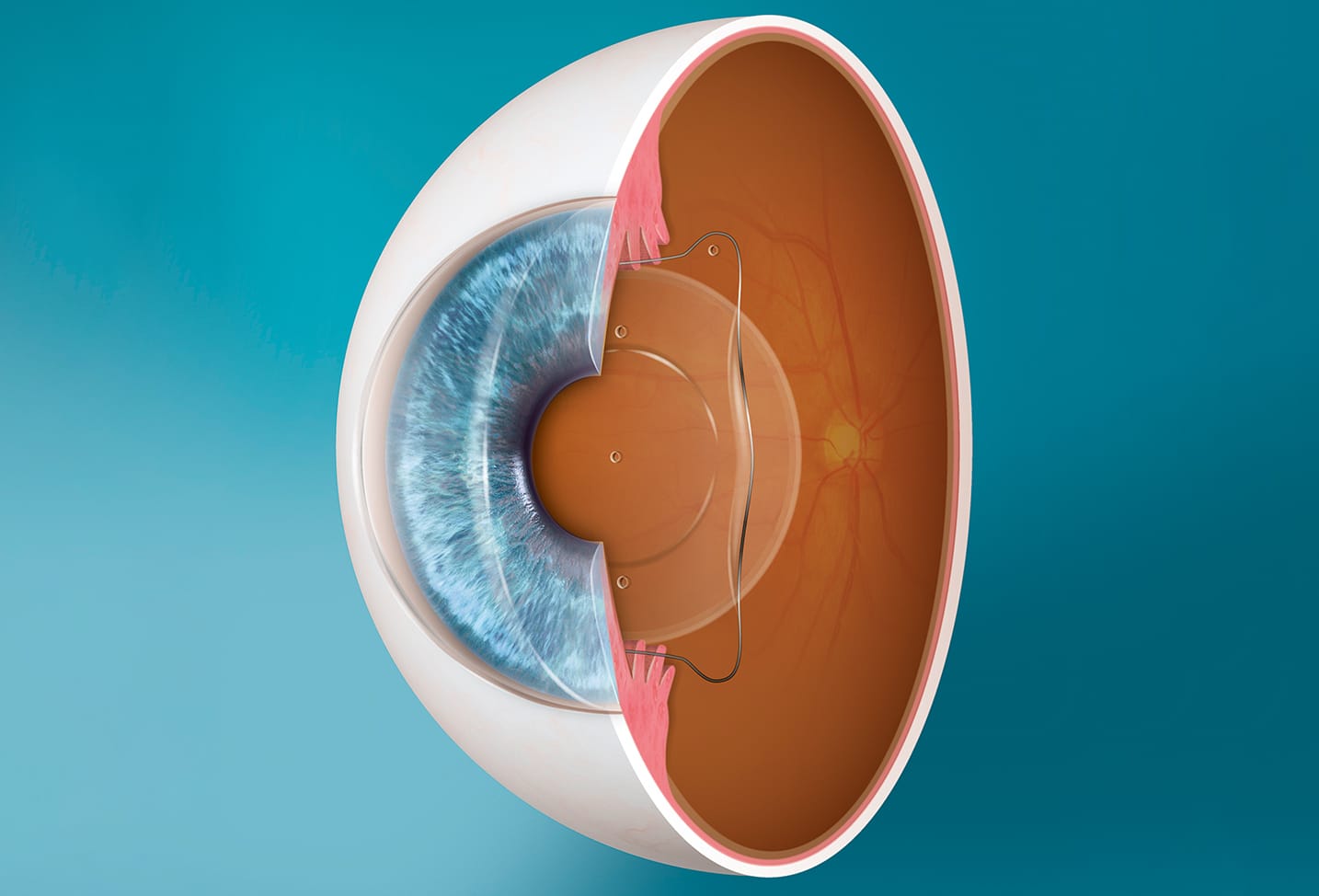 You can't see or feel implantable contact lenses, but they work inside your eye to correct your vision—even if your prescription is an extreme one.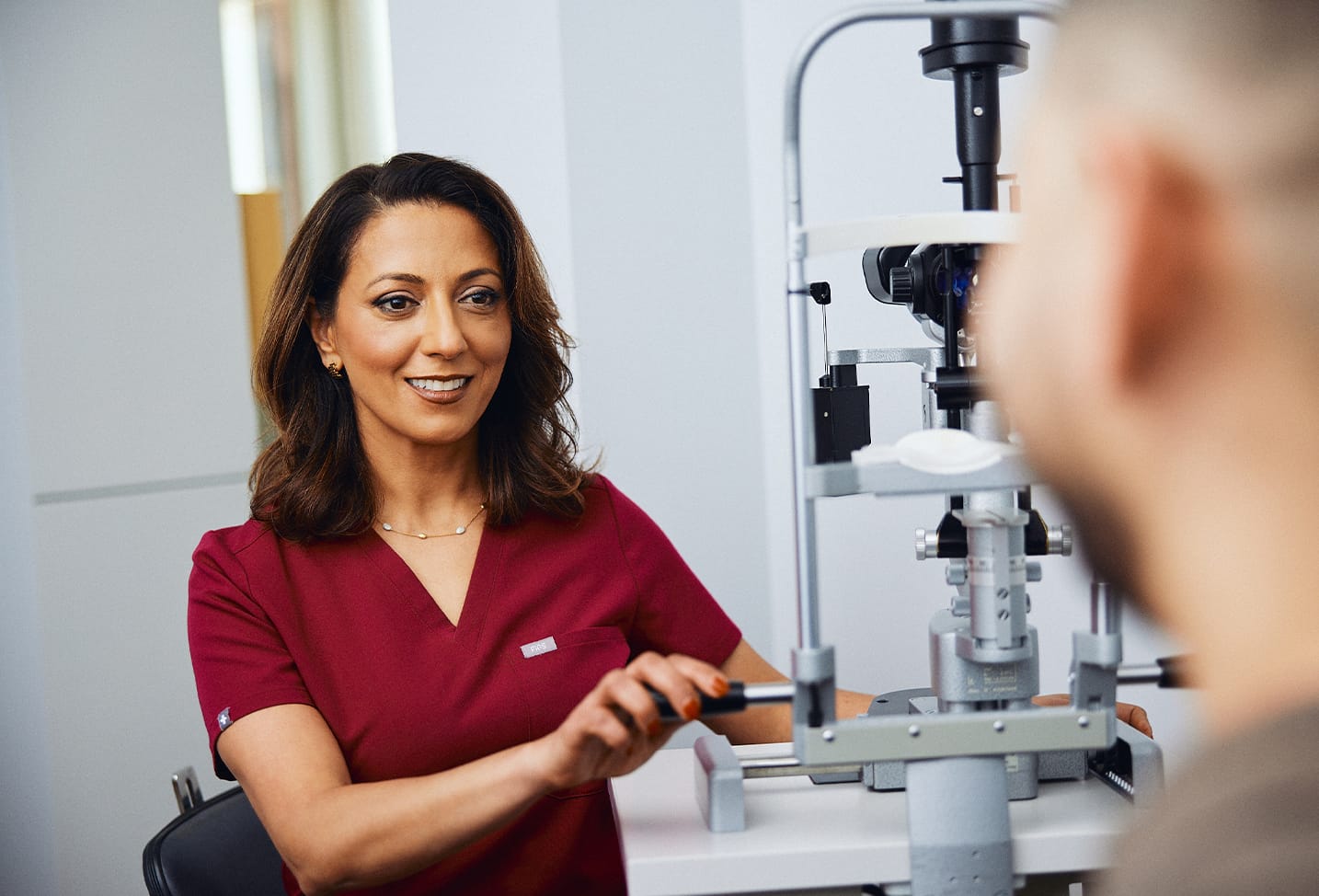 An alternative to LASIK yet similar to cataract surgery. Lens implants that can correct near or farsightedness, and astigmatism.