Adam Rodriguez
Dr. Robert Maloney & Dr. Shamie Have Personally Performed Over 80,000 Vision Correction Procedures.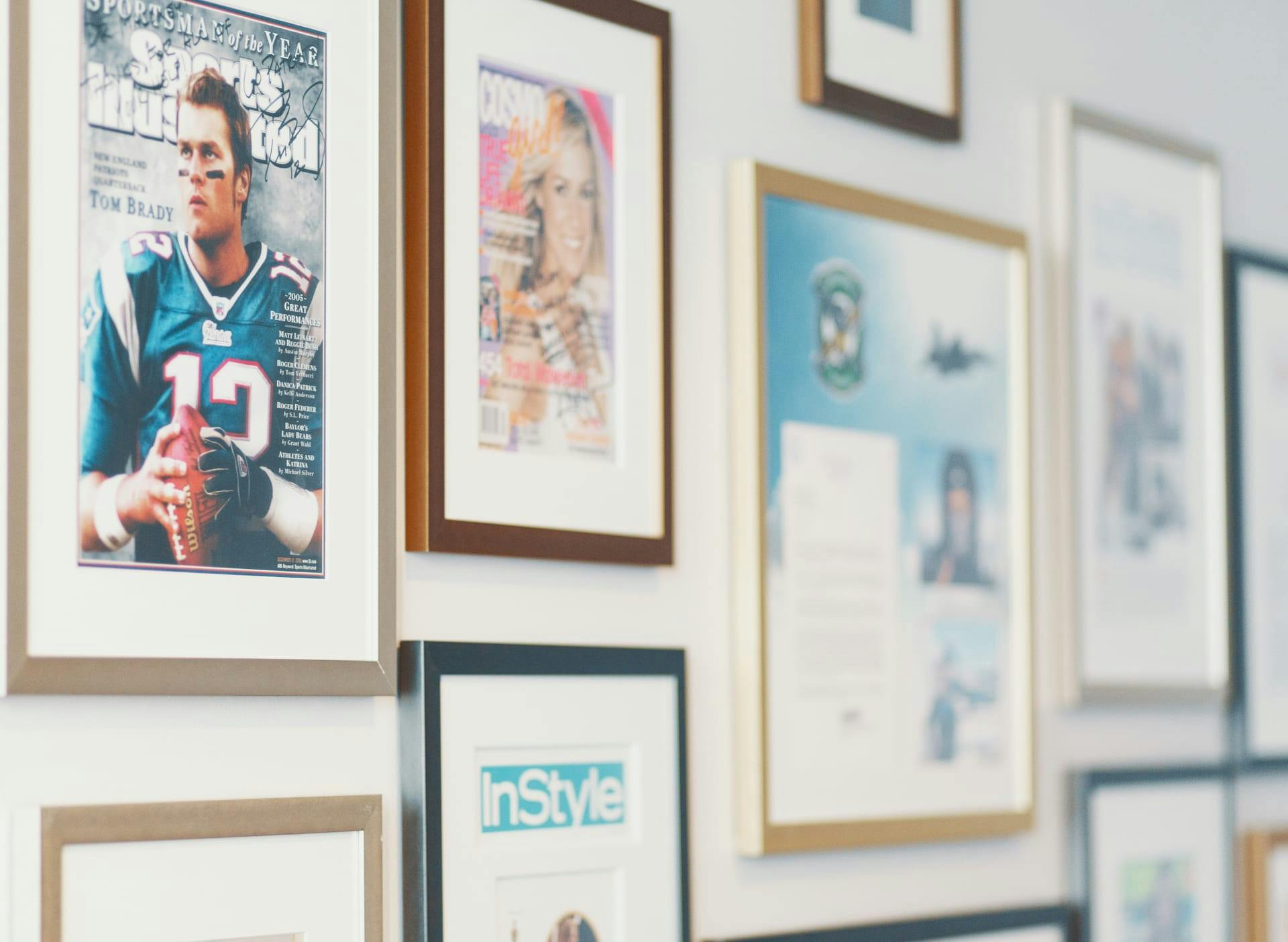 "Once I made up my mind to do the surgery, the next question is, who's the best doctor for the job? I started inquiring, asking ophthalmologists, other friends who had had LASIK surgery and knew something about it, and all fingers kept pointing towards Dr. Maloney."
- Adam Rodriguez, CSI Miami's Adam Rodriguez Talks About His LASIK.