Henry Simmons
Dr. Robert Maloney & Dr. Shamie Have Personally Performed
Over 80,000 Vision Correction Procedures.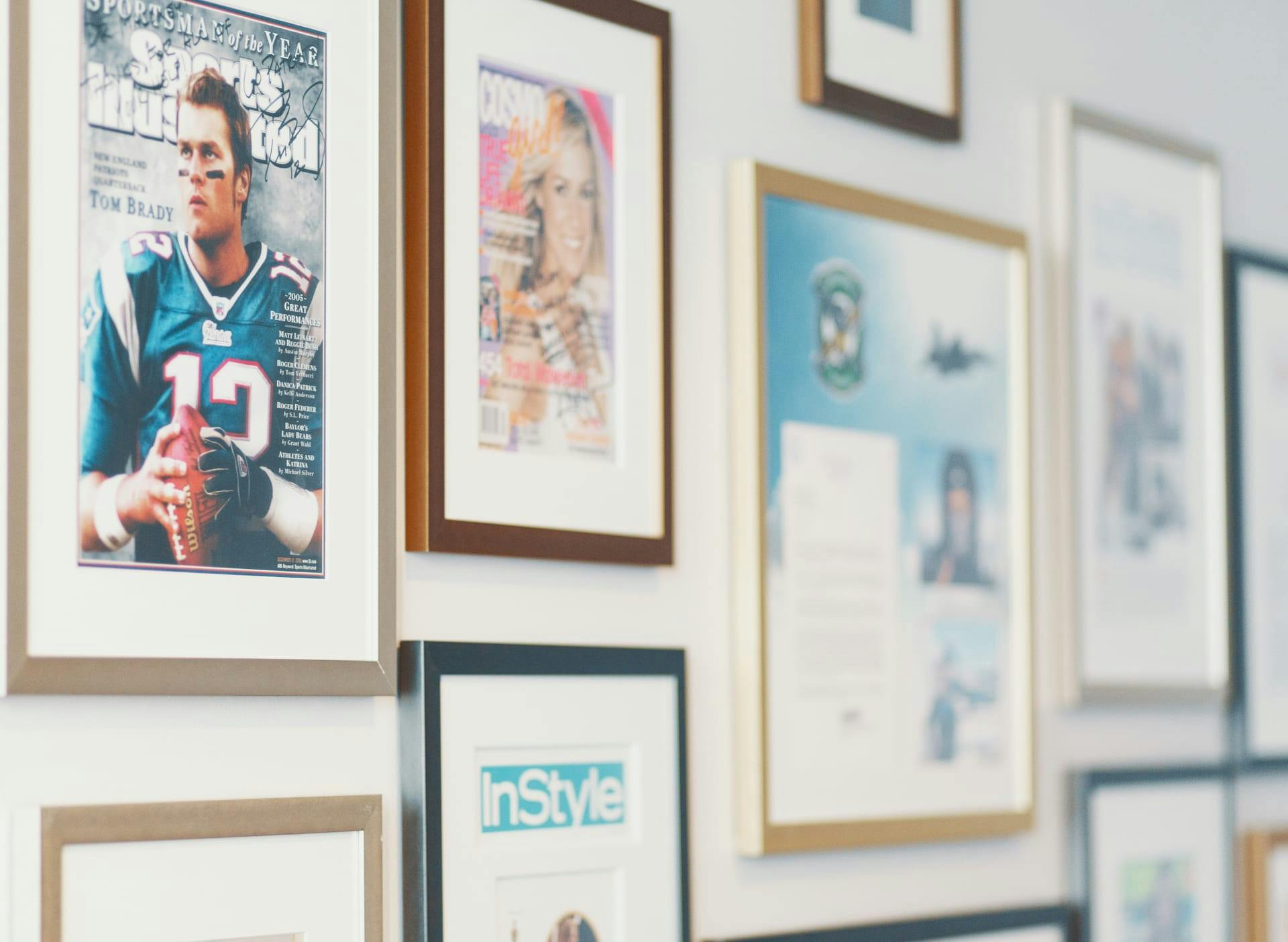 "Dr. Maloney was suggested to me through a friend. I visited him he was very professional and very thorough. He just has this calming presence and any hesitation and fear going in was quickly diminished upon meeting him. He explains things so thoroughly it seems like you're the doctor. You understand exactly what's going on and the more knowledge you have, the less fear you have. And that's what he did."
- Henry Simmons, Actor