Henry Winkler
Dr. Robert Maloney & Dr. Shamie Have Personally Performed
Over 80,000 Vision Correction Procedures.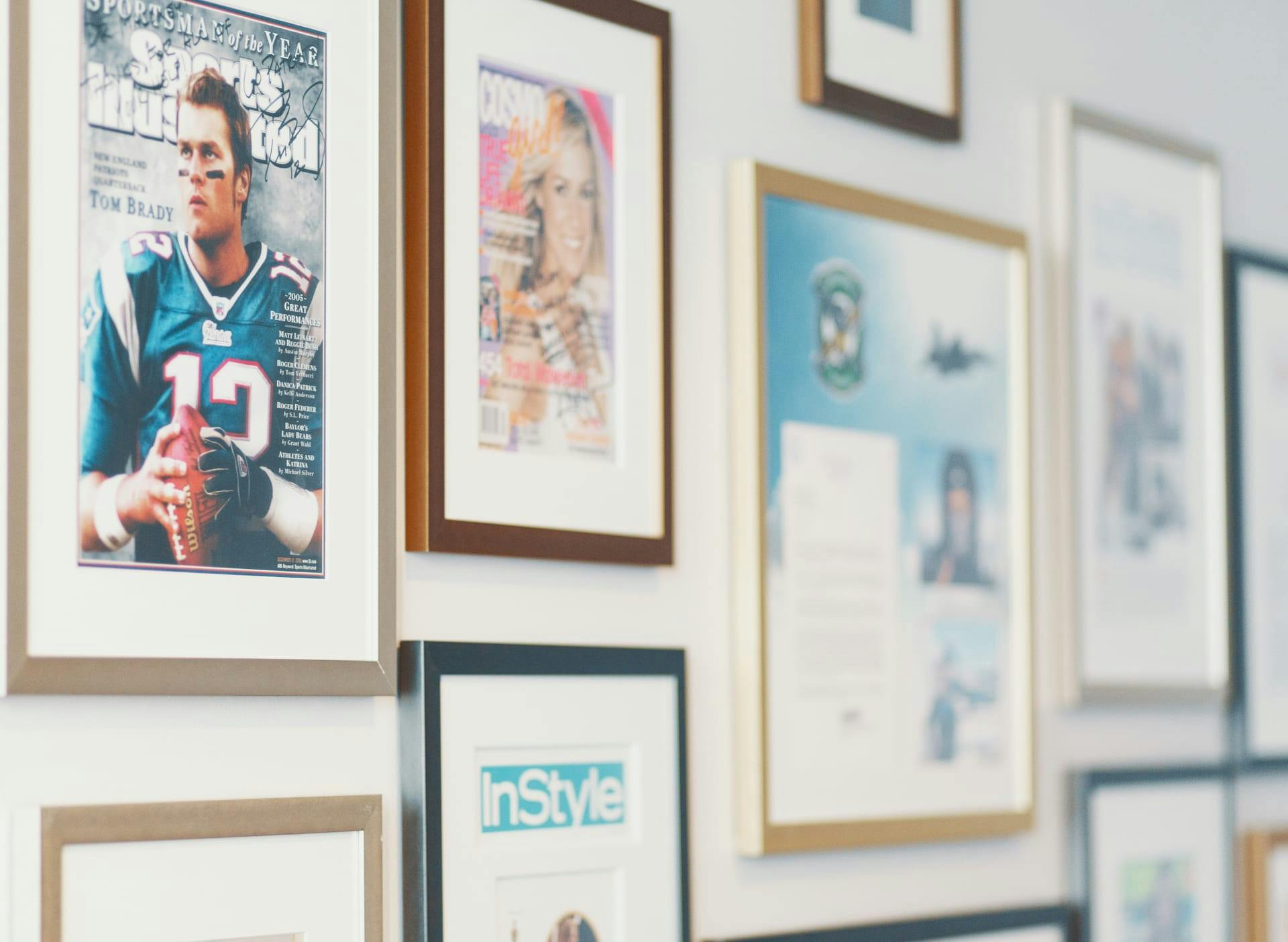 "When I came to the office I literally could not see out of my right eye. After surgery I couldn't believe I was able to read so clearly without my glasses. It is like a whole new world. If I had to choose one word to describe the experience, it would be 'gratitude.' The one thing you're struck by is a sense of confidence of the staff. There is a sense of professionalism, but there is a sense of warmth, calm and gentleness."
- Henry Winkler, Henry Winkler Restores Vision To Eye Blinded By Cataract.