Drew Carey
Dr. Robert Maloney & Dr. Shamie Have Personally Performed
Over 80,000 Vision Correction Procedures.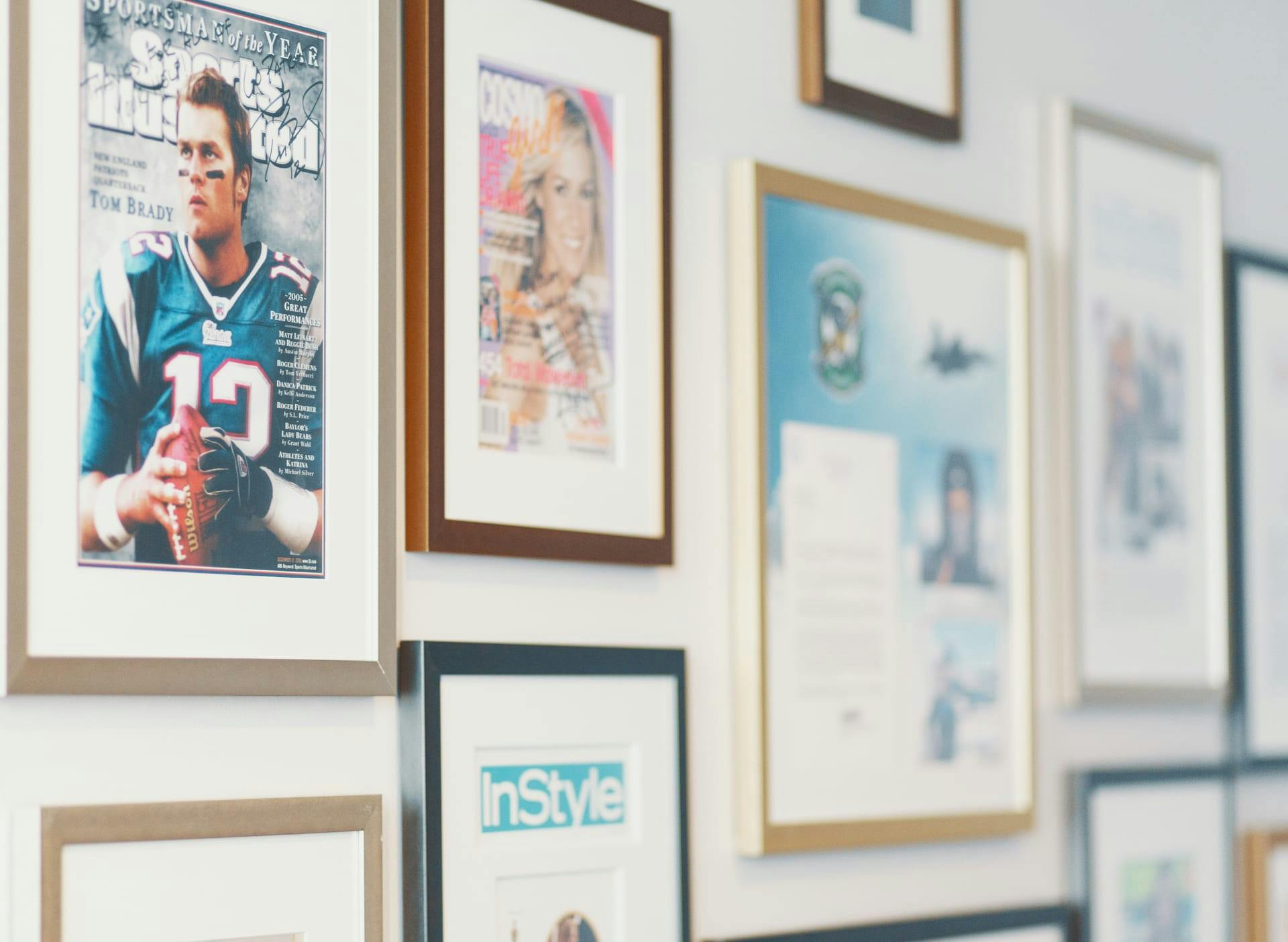 "I was tired of wearing glasses. I had just been scuba diving on vacation and couldn't wear my glasses with the scuba gear. I was getting tired of being denied all this stuff, when I knew that the surgery was safe, and had friends that were raving about it. I thought what am I waiting for? It's great. The results are amazing!"
- Drew Carey, Host, The Price Is Right