LIFE WITHOUT GLASSES
Dr. Robert Maloney believes that a well-informed patient is key to successful vision correction surgery. He wants to be sure that you fully understand what you can expect from your procedure you choose. He wants to help you care for and preserve your eyesight in the best way possible. Here, you can find the information that you need to help you make informed choices about health care for your eyes.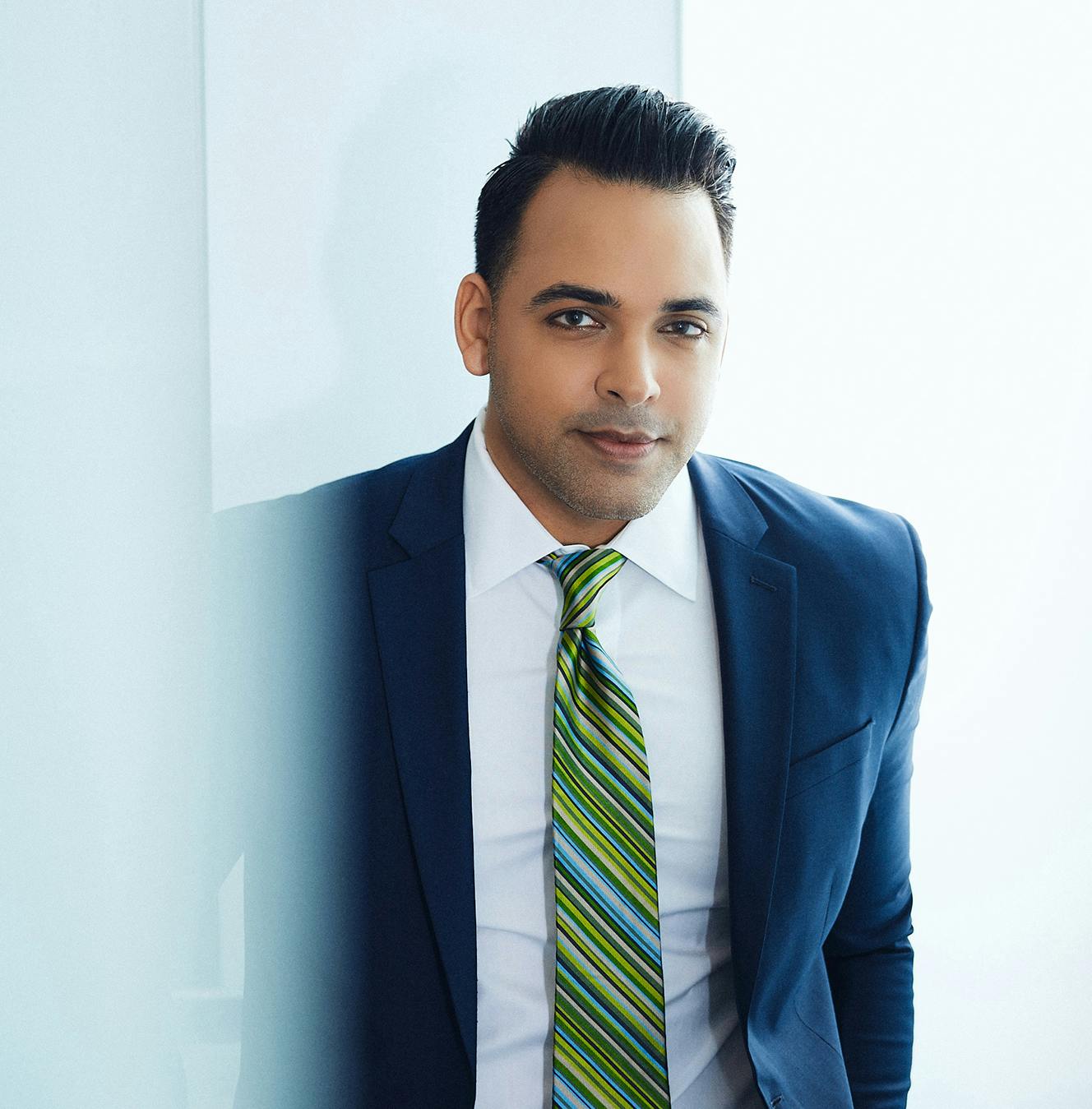 RESOURCES
Robert K. Maloney, M.D., M.A. (Oxon), is one of the directors of the Maloney-Shamie Vision Institute in West Los Angeles, California, where he is also a clinical professor of ophthalmology at UCLA. He was voted by his peers as one of America's top ten vision correction specialists in a nationwide survey conducted by the Ophthalmology Times. Dr. Maloney & Dr. Shamie have trained more than 1,000 surgeons in the use of the excimer laser and has personally performed more than 80,000 vision correction surgeries. Dr. Maloney is a former Rhodes scholar and summa cum laude graduate of Harvard University.
He completed his education at Oxford University and Johns Hopkins Hospital. Dr. Maloney was the first eye surgeon in western North America to perform LASIK surgery as part of the original FDA clinical trials. He is the recipient of the prestigious 2001 Distinguished Lans Award, presented by the International Society of Refractive Surgery, for his innovative contributions to the field of vision correction surgery. The American Academy of Ophthalmology has awarded him the Senior Honor Award for contributions to the education of other eye surgeons, and the Secretariat Award for distinguished contributions to the Academy.
Dr. Maloney has published more than 300 articles, abstracts, and reports in professional journals and has delivered more than 200 invited lectures on five continents. Dr. Maloney's research is focused on developing new technologies for vision correction surgery, including the implantable contact lens and the light-adjustable lens, and on making vision correction surgery safer. He has been a principal investigator for twenty FDA clinical trials.
Dr. Maloney has appeared frequently on television as the exclusive LASIK surgeon for the ABC hit series Extreme Makeover. He has appeared on the Discovery Channel, the Learning Channel, NBC's Extra, ABC's 20/20 and Primetime Live, PBS's Life and Times, and CNN's The World Today. He has also been featured in numerous magazines and newspapers.
Dr. Maloney may be reached by calling the Maloney-Shamie Vision Institute at 310.882.6365, or he may be reached through his website: www.maloneyvision.com.