CATARACT SURGERY
Dr. Robert Maloney believes that a well-informed patient is key to successful vision correction surgery. He wants to be sure that you fully understand what you can expect from your procedure you choose. He wants to help you care for and preserve your eyesight in the best way possible. Here, you can find the information that you need to help you make informed choices about health care for your eyes.
CAUSES AND RISK FACTORS
NUTRITION AND FREE RADICALS
You can see why nutrition is so important to long-term wellness. A healthful diet excludes substances that create free radicals and includes antioxidants, which are present in plants (and plant-eating animals). Supplements containing the recommended amounts of antioxidants such as vitamins C and E, beta-carotene (a form of vitamin A) selenium, lutein, lycopene, and bioflavonoids may be helpful, but it's better to get your antioxidants from real food.
Here's why: It's not necessarily isolated antioxidants, such as vitamins A and E, that prevent free-radical damage; it's the way these antioxidants are balanced and combined with enzymes, phytonutrients, and other food compounds, helping your body absorb them naturally and conferring the greatest benefits.
Another reason not to depend too heavily on supplements is uncertainty about bioavailability and dosage. The term "bioavailability" refers to how readily your body absorbs and uses the compounds contained in supplements. You might already know that too much vitamin A can be fatal. What you might not realize is that other supplements-taken in excess or in a form with low bioavailability-can actually stimulate free-radical production rather than neutralize free radicals. The combination of nutrients and other compounds in food works to safely regulate your body's absorption of antioxidants.
Antioxidant-Rich Foods
Fruits and Vegetables
With some exceptions (cabbage, cantaloupe, cauliflower, and white potatoes, for example, which are also rich in these beneficial compounds, the more colorful the food, the richer its supply of antioxidants. Color variety is the key to supplying your body with the many beneficial combinations of free-radical-fighting substances.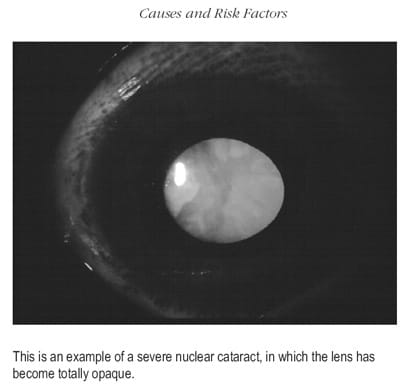 Antioxidant-rich fruits include blackberries, blueberries, cantaloupe, cherries, cranberries, grapefruit, grapes, pears, plums, raspberries, strawberries, and tomatoes.
Vegetables that are high in antioxidants include garlic, onions, sweet peppers (all colors), carrots, broccoli, beets, potatoes (yams are especially healthful), asparagus, cabbage, cauliflower, and spinach and other dark-green leafy vegetables.
Other Sources of Antioxidants
Beans, peas, and peanuts
Olive oil and flaxseed oil
Whole grains, wheat germ, bran,
Fish and poultry
Nuts
Bee pollen
Dark chocolate
Green tea
Red wine
Go light on salt and sugar, which deplete your body's supply of antioxidants.