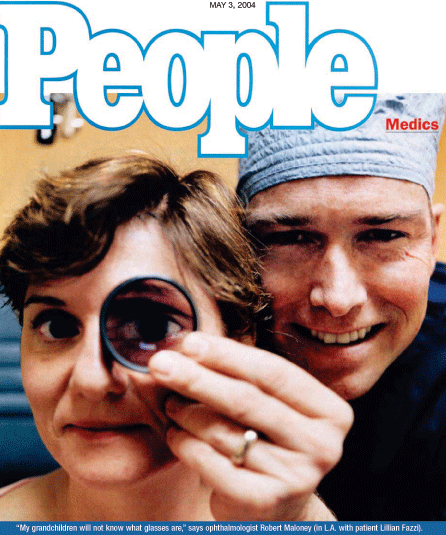 Now Read This Bye-bye, bifocals? A new three-minute procedure may help baby boomers read without glasses
PEOPLE WEEKLY
May 3, 2004
By David Lauridsen
It happens to everyone sooner or later: You can't read a book unless you hold it at arm's length. You have to ask a friend to help you peruse a menu. Oliver Besnoin noticed his vision was headed south the day the stock market data he obsessively watches scroll across his computer screen was simply too small to read. Even so, he balked at wearing bifocals. "I was not ready for that. That's not me," says the 47-year-old former fasion model, who races motorcycles in his spare time.
Besnoin's life suddenly came back into focus last month after he had a surgical procedure called Conductive Keratoplasty, or CK. Approved by the FDA on March 16, the new technique uses radio waves to remedy the common age-induced vision loss known as Presbyopia—the inability to decipher small type, which sends baby boomers reaching for their reading glasses. Now when he rides his motorcycle, "I can read the instruments better," says Besnoin, who lives in Hermosa Beach, Calif.
CK is not cheap—it costs up to $2,500 and is not covered by insurance. It only works for those who didn't need glasses before they turned 40 and has not been approved for nearsightedness (Myopia), one of the most common vision problems. Nevertheless, experts predict the market for the new and relatively painless method will be huge. "It's another option for patients who want to avoid reading glasses," says Harvard Medical School clinical instructor Kernest Kornmehl, author of an article on CK that is due to appear in an upcoming issue of the New England Journal of Medicine. Unlike LASIK, which uses a laser to slice and reshape the cornea, CK doesn't involve cutting (see box). Instead, a tiny probe applies radio waves in a circular pattern just below the surface of the eye. The radio waves act like a belt reshaping the cornea into a perfect circle, improving its contour and allowing light to focus properly on the back of the eye.
Ophthalmologist Robert Maloney, 46, who has appeared on ABC's Extreme Makeover and performed LASIK on celebs like Cindy Crawford and Michael Douglas, says he was initially doubtful that such a non-invasive procedure could do any good. But since participating in the Food and Drug Administration's two-year clinical trial, he has begun offering the treatment at his office in Los Angeles. "Somebody said to me that reading glasses are God's way of preventing us from lying about our age," says Maloney. Now he believes that scientific innovations will eventually make all glasses obsolete. "You'll only see them in museums," he says.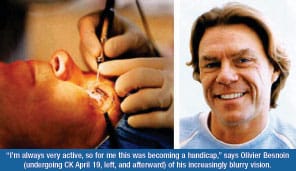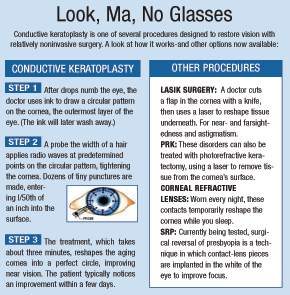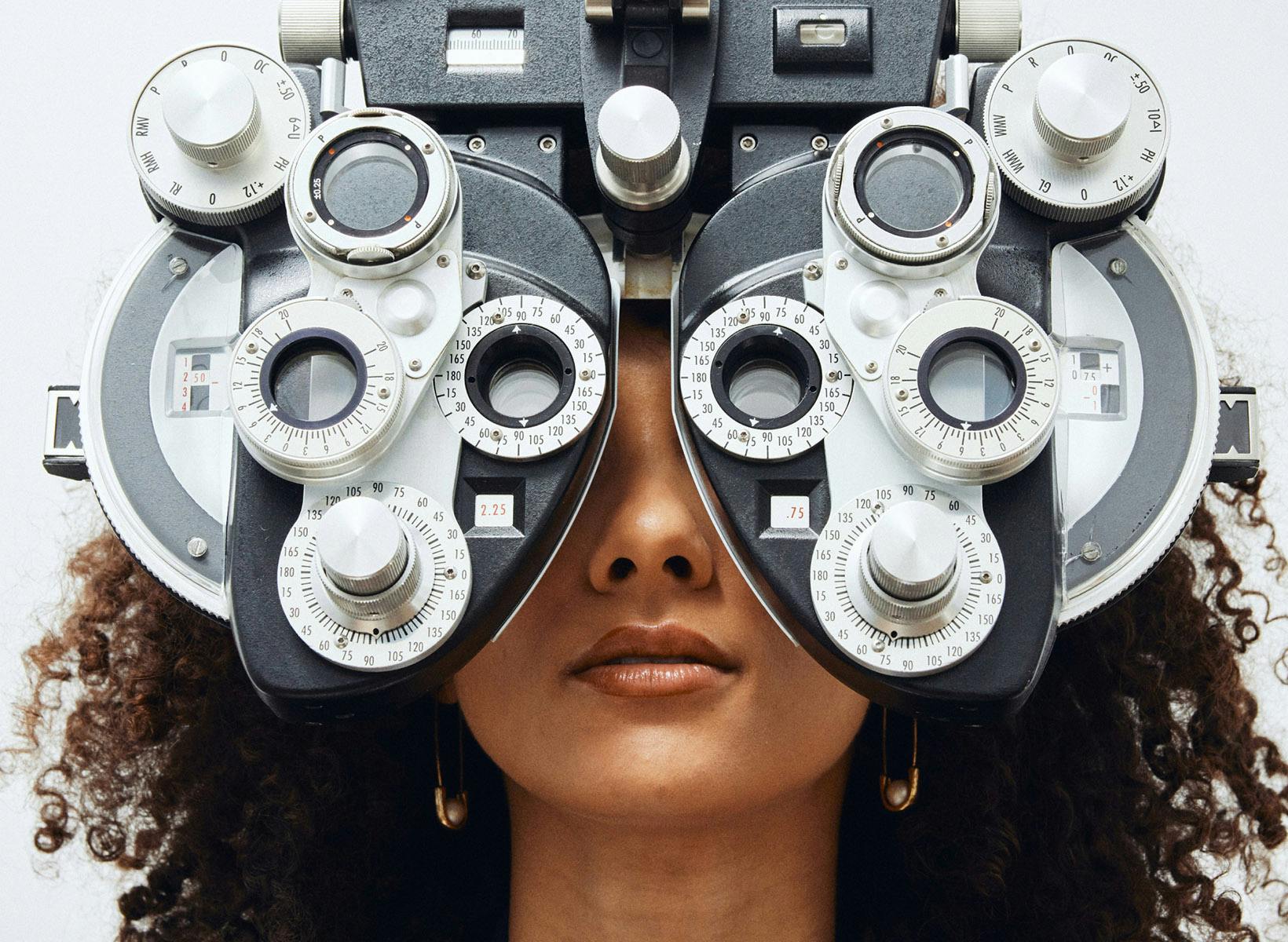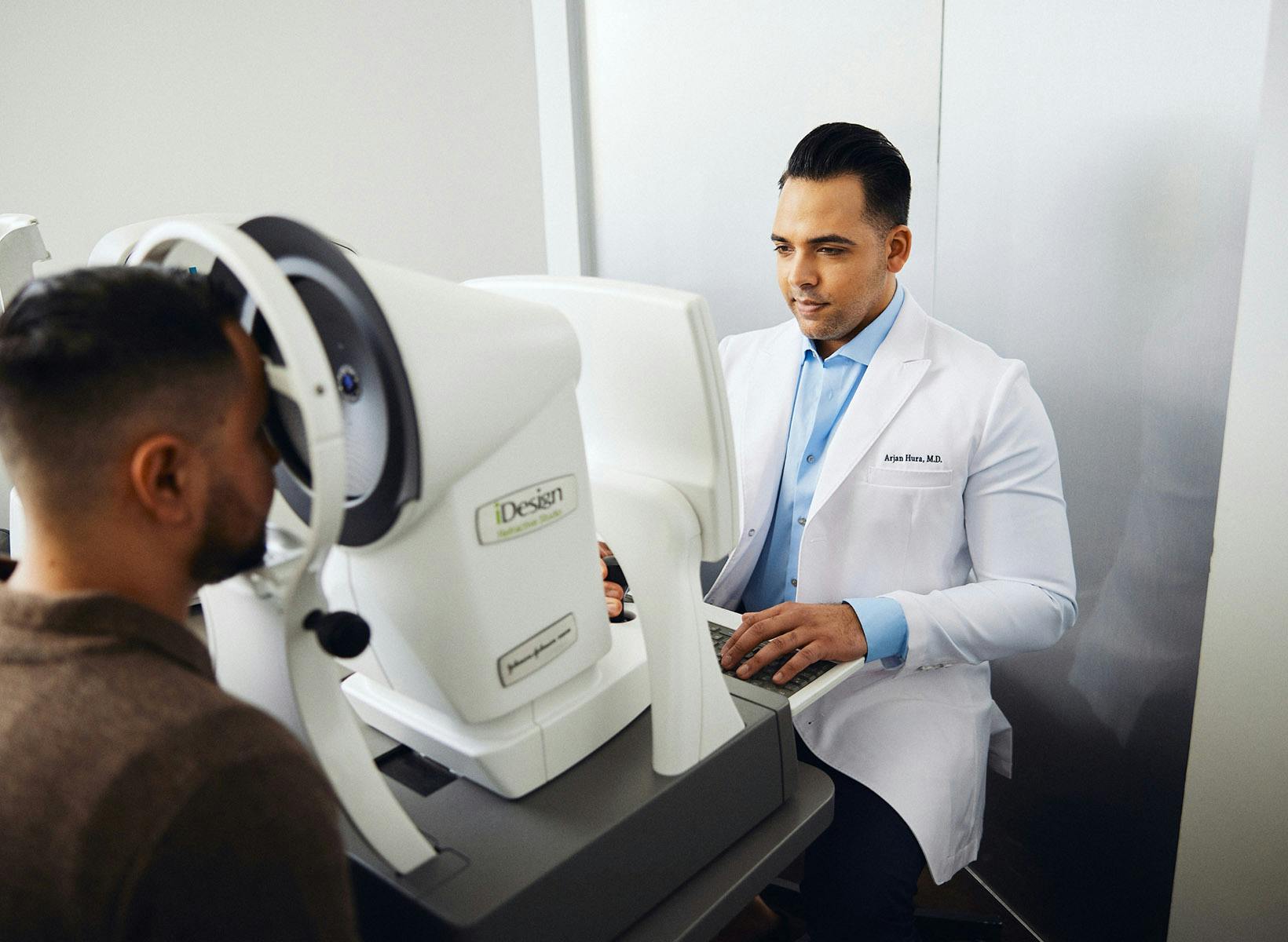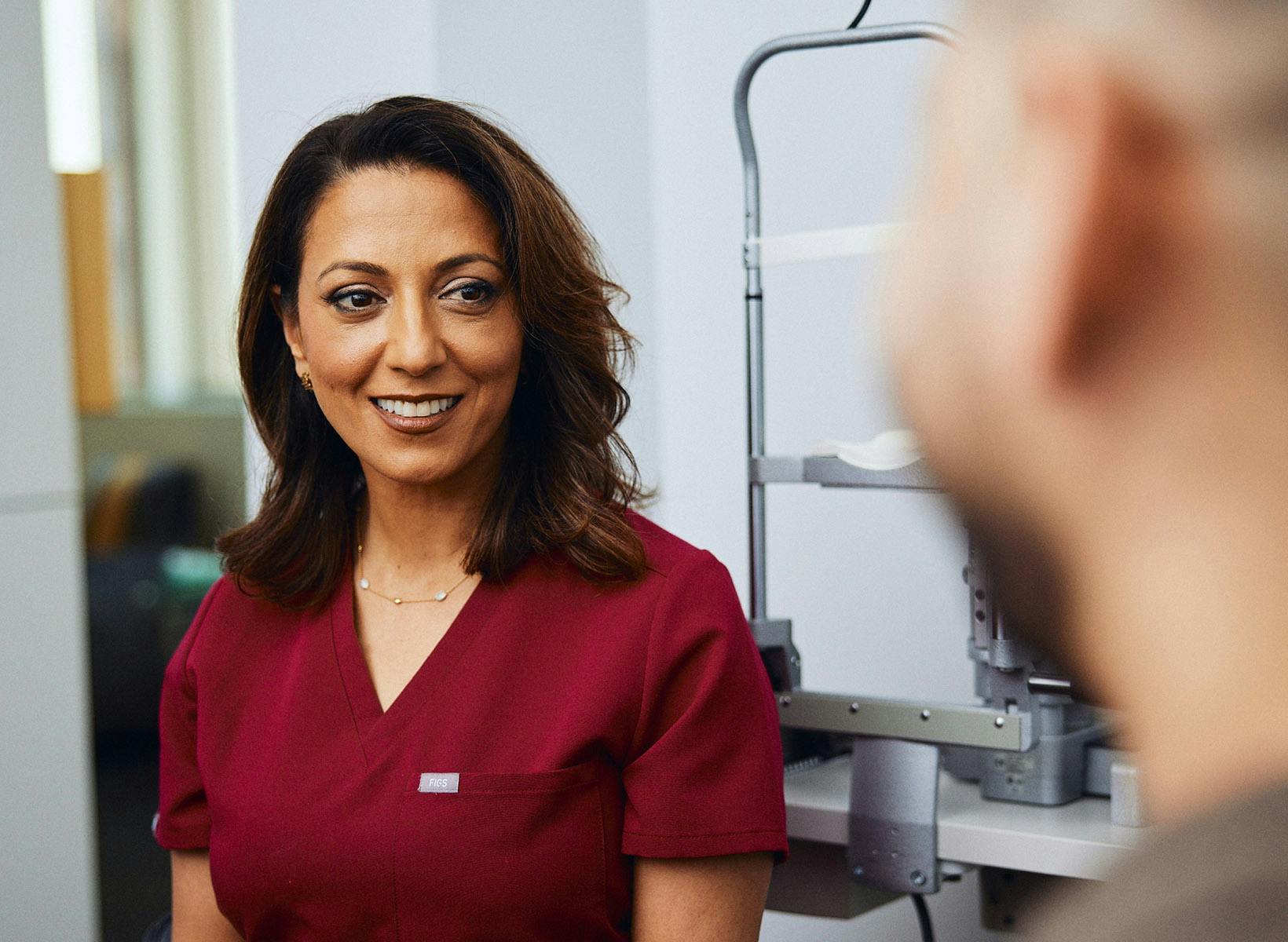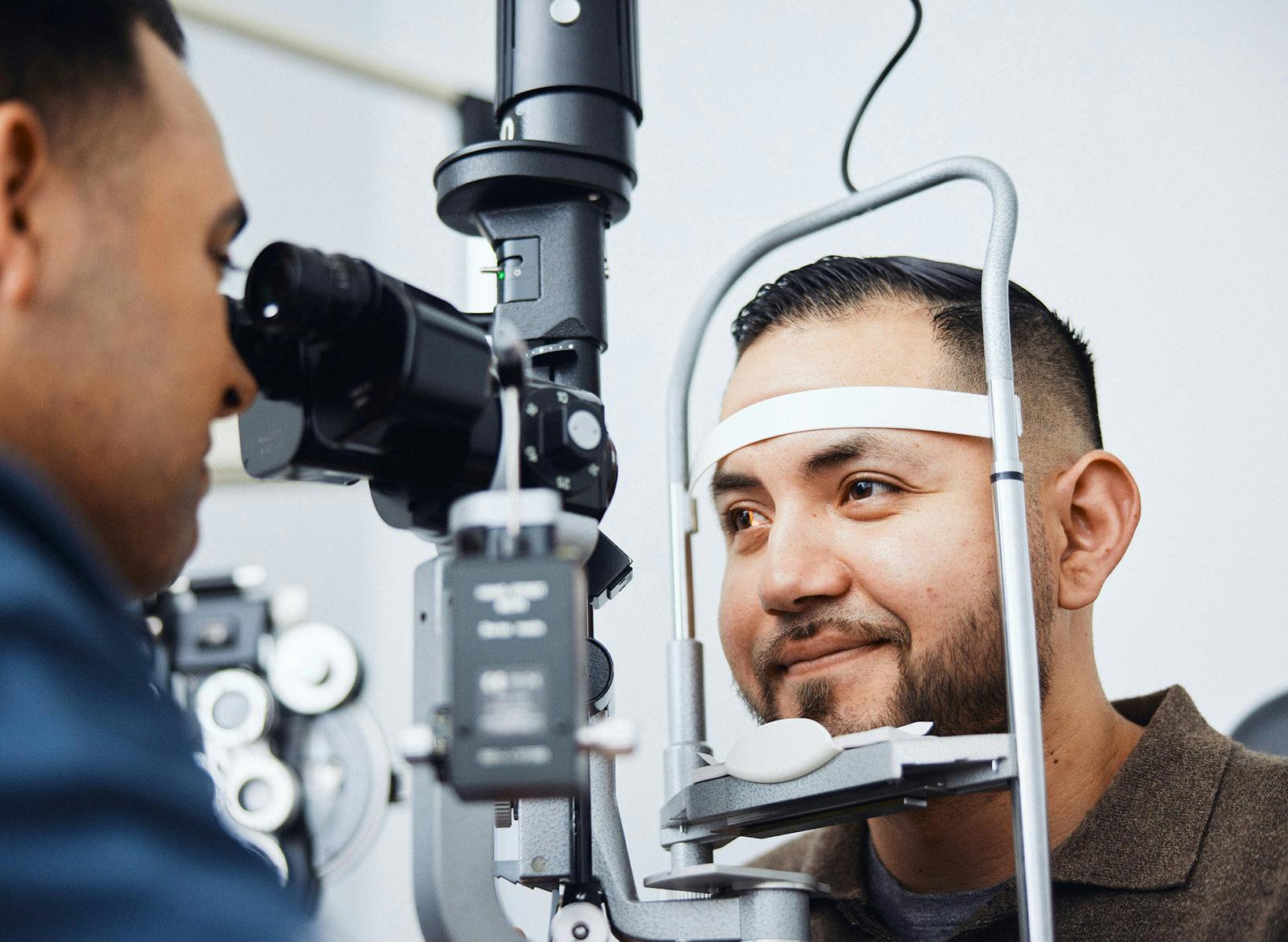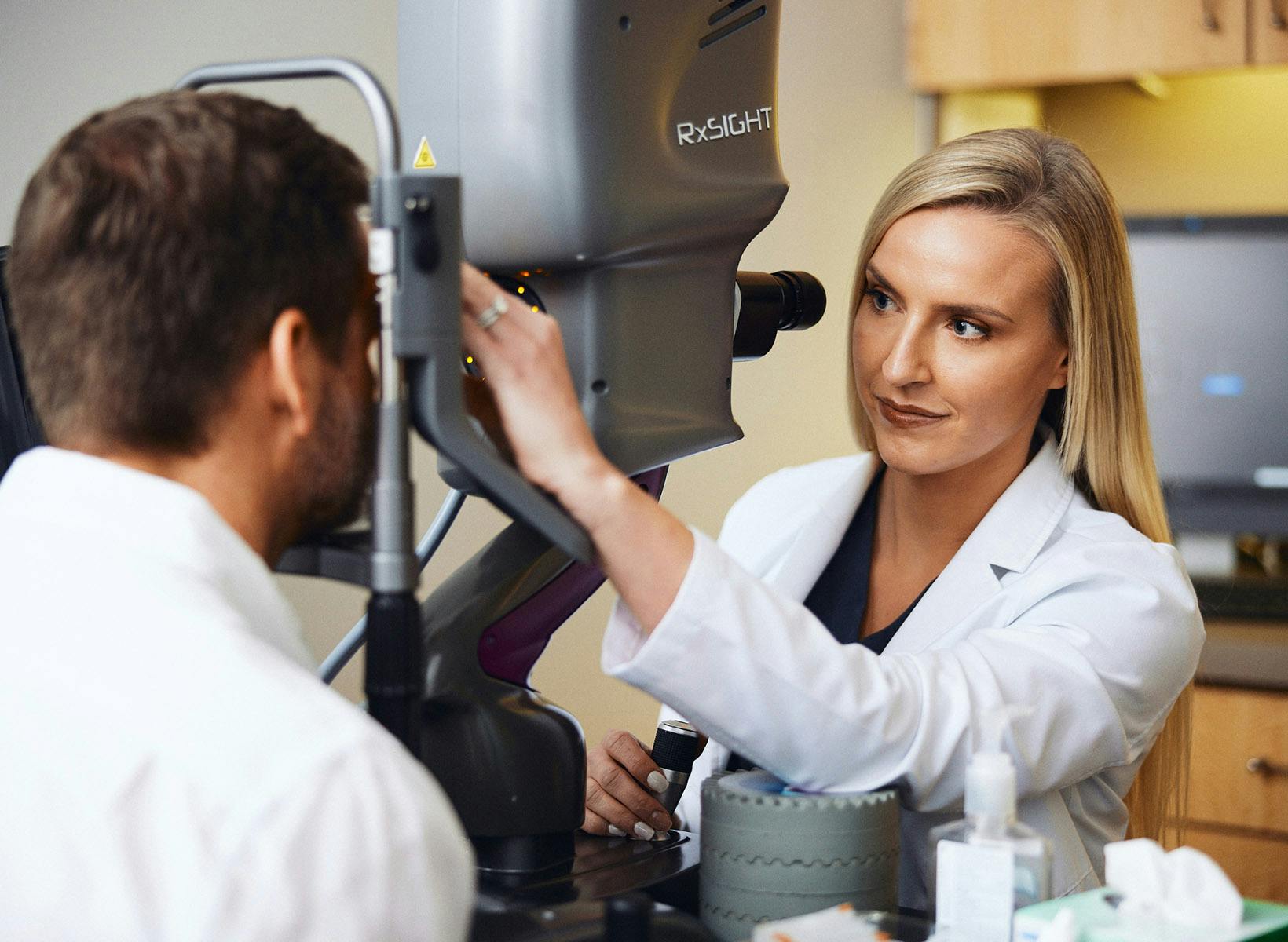 LIFE · CLARITY · FOCUS

Schedule Your Consultation & Comprehensive Exam

Find out if you are a candidate by calling or emailing today.

Want to see it all, without your glasses? To schedule your Complimentary LASIK Consultation, call us at .

More than 500 eye doctors or their family members from around the world have chosen Dr. Maloney & Dr. Shamie to perform their surgery. Shouldn't you?