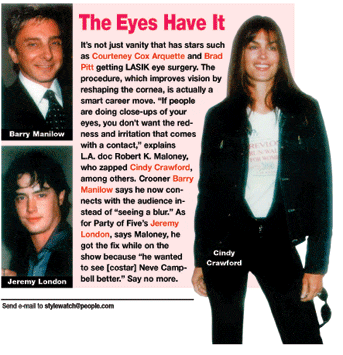 The Eyes Have It
PEOPLE WEEKLY
June 26, 2000
It's not just vanity that has stars such as Courtney Cox Arquette and Brad Pitt getting LASIK eye surgery. The procedure, which improves vision by reshaping the cornea, is actually a smart career move.
"If people are doing close-ups of your eyes, you don't want the redness and irritation that comes with a contact," explains L.A. doc Robert K. Maloney, who zapped Cindy Crawford, among others. Crooner Barry Manilow says he now connects with the audience instead of "seeing a blur." As for Party of Five's Jeremy London, says Maloney, he got the fix while on the show because "he wanted to see (costar) Neve Campbell better." Say no more.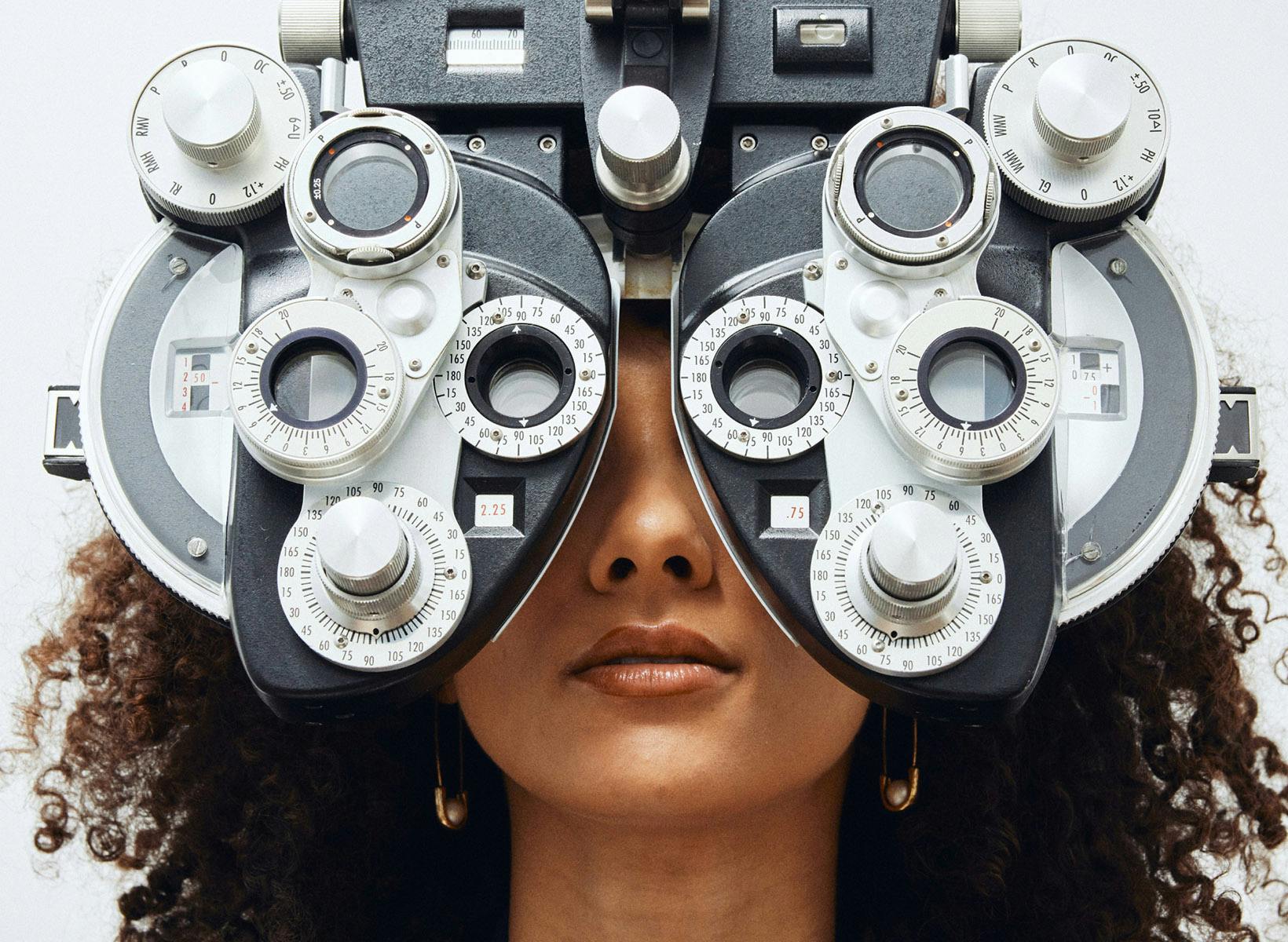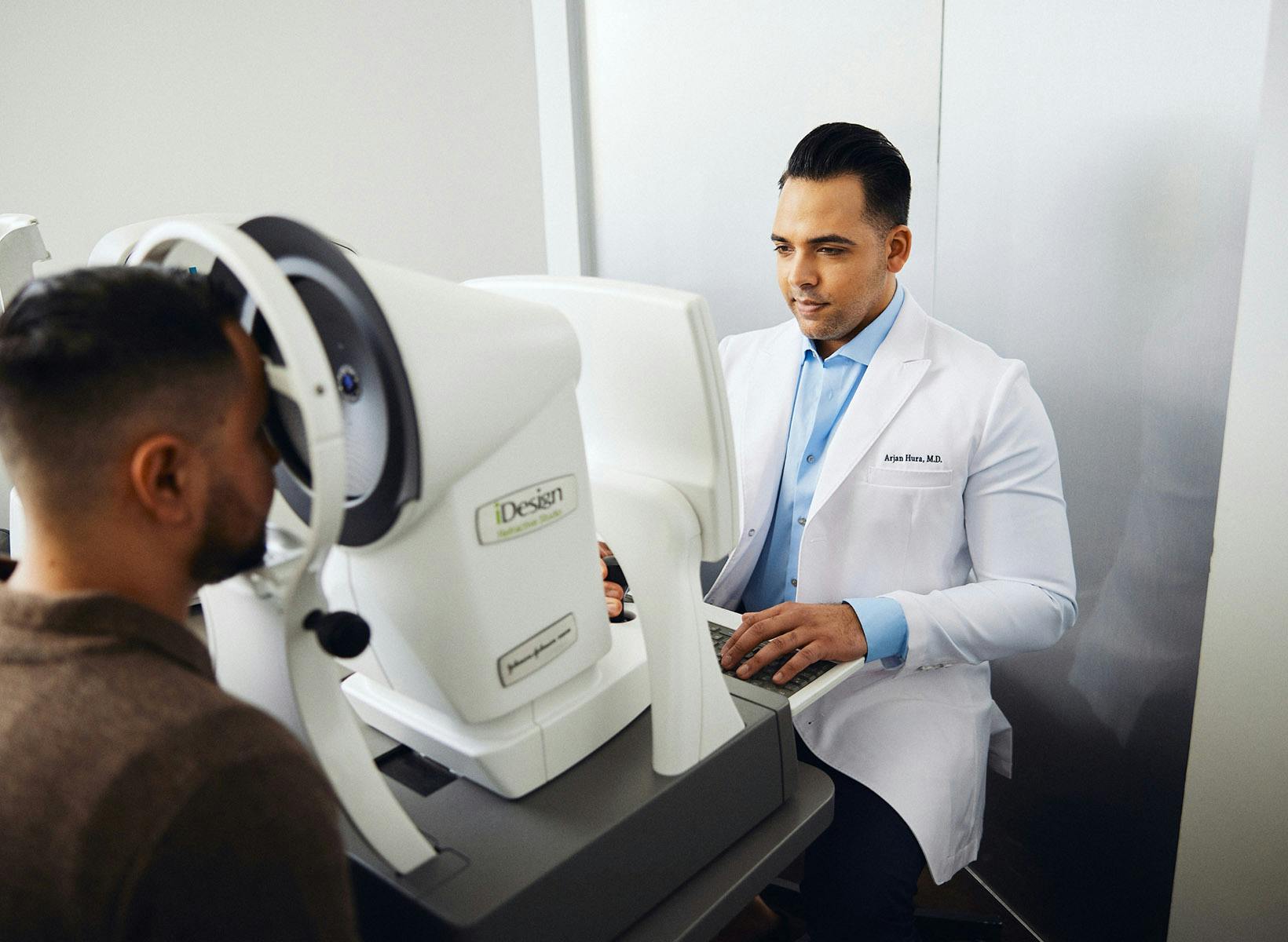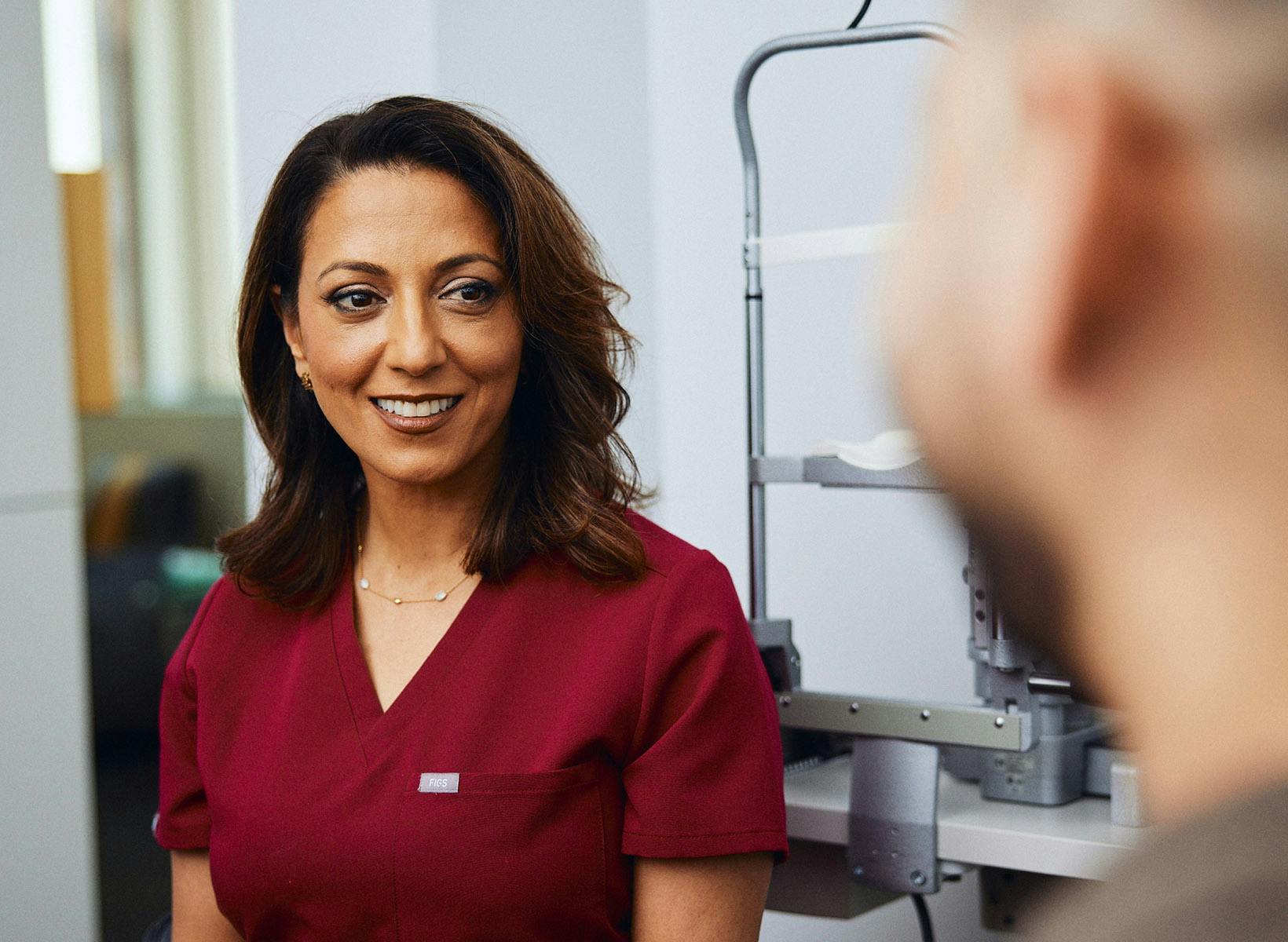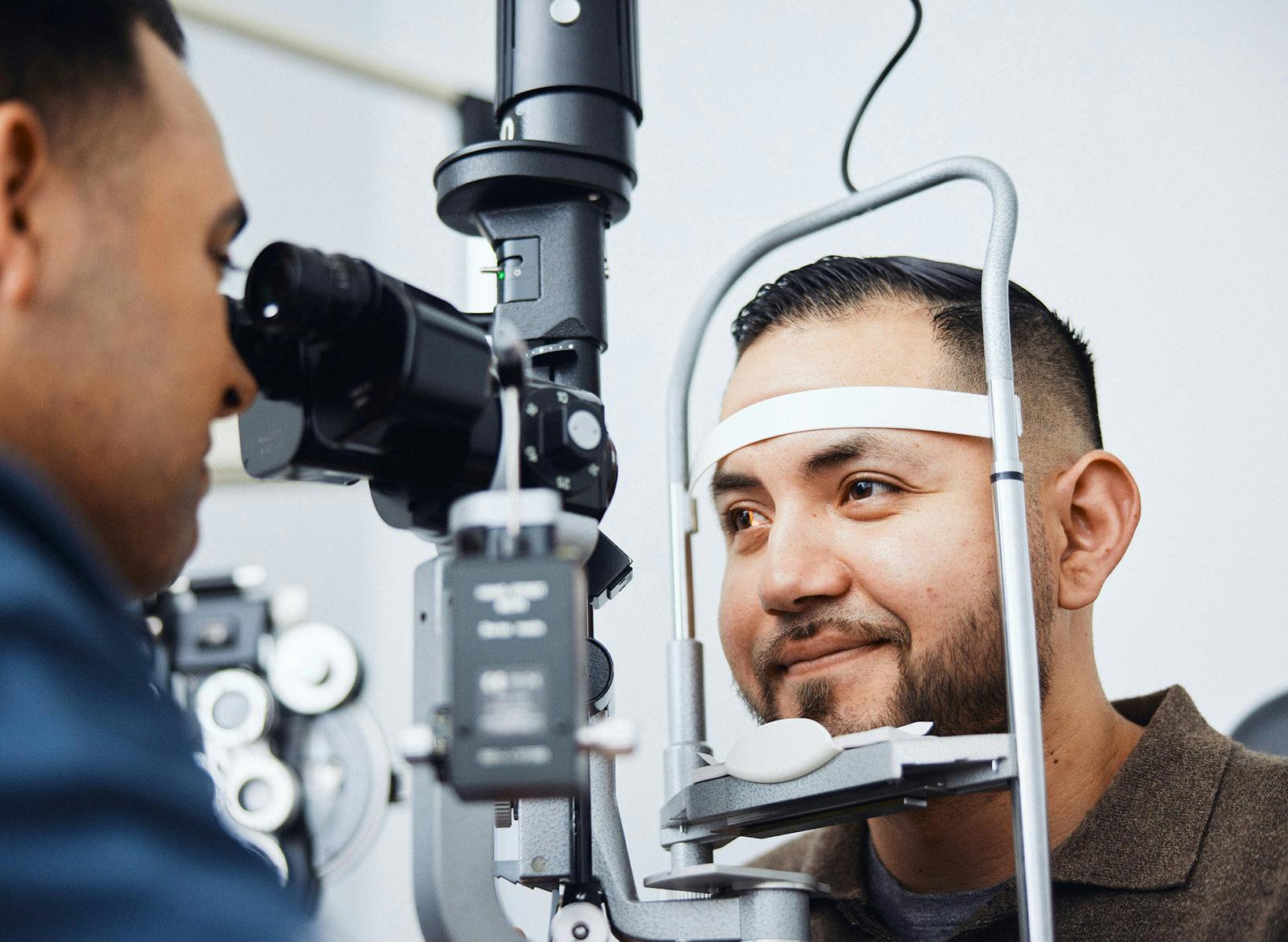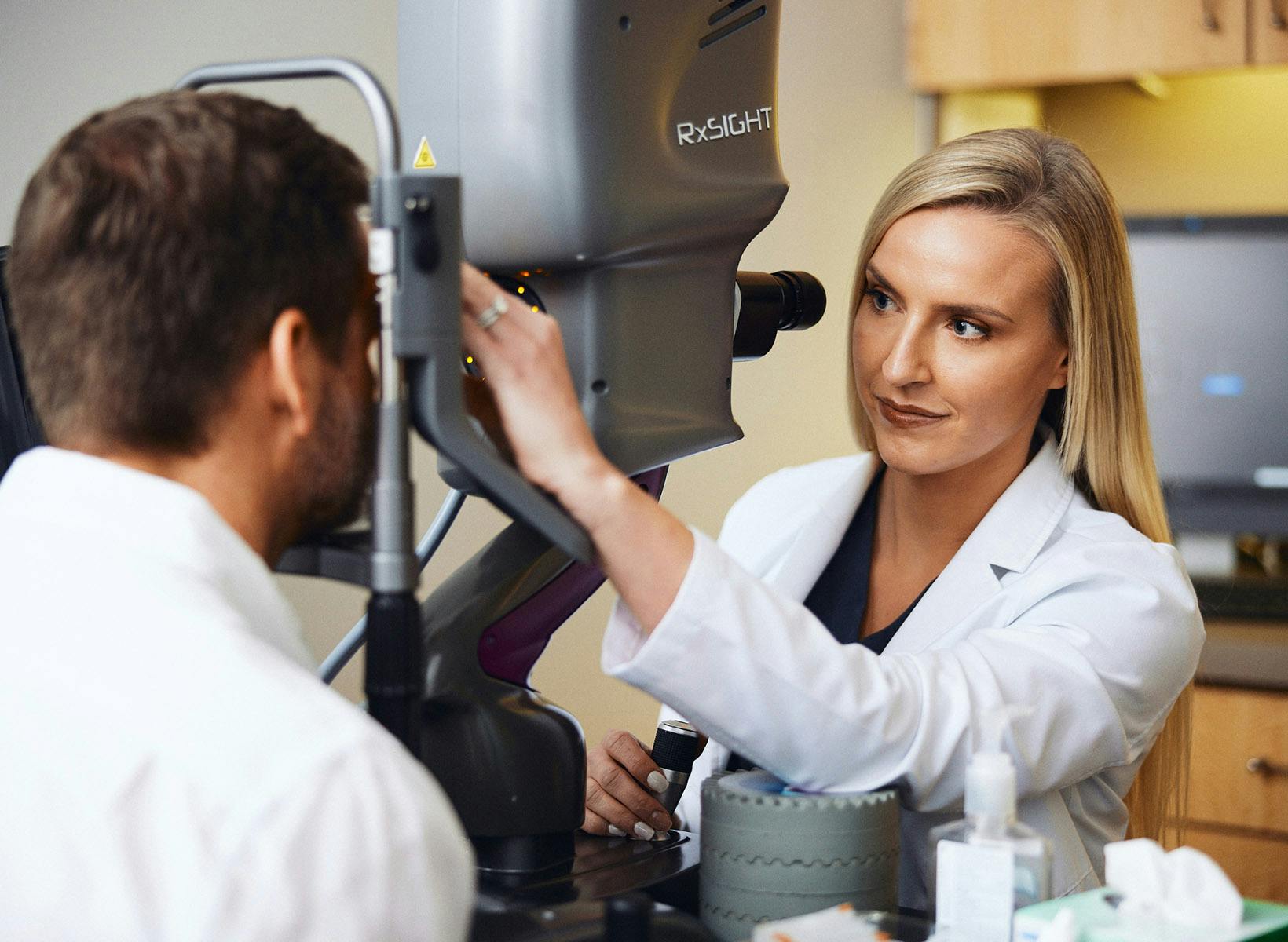 LIFE · CLARITY · FOCUS

Schedule Your Consultation & Comprehensive Exam

Find out if you are a candidate by calling or emailing today.

Want to see it all, without your glasses? To schedule your Complimentary LASIK Consultation, call us at .

More than 500 eye doctors or their family members from around the world have chosen Dr. Maloney & Dr. Shamie to perform their surgery. Shouldn't you?